Baby Studio Portrait Session – £60
Is your baby smiling, sitting up, crawling, standing? What ever stage your baby is at it is always a great time to have some photographs taken. They are only small for such a short time and have so many firsts in their first year that it is hard to keep up. These sessions are perfect in our small natural light studio so your baby wont get too overwhelmed as it is a home away from home they will settle a lot quicker and without big flashes going off they can play with the props we have while I capture beautiful moments.
The studio sessions are an hour which is plenty of time for your baby to have a change of outfit or two. we have outfits in the studio you can select from or if you can bring a special outfit too. We also like to get a few nude ones if we can as the cute baby bottom and chunky thighs are so quick to disappear we don't want to miss our chance. We have lots of backgrounds and props to style the session in the studio which we can discuss before your session or once you arrive. If you arrive and baby is still sleeping this is not a problem we can discuss options of outfits, props and products while they come too gently instead of feeling like you have to wake them up quickly to get the shots.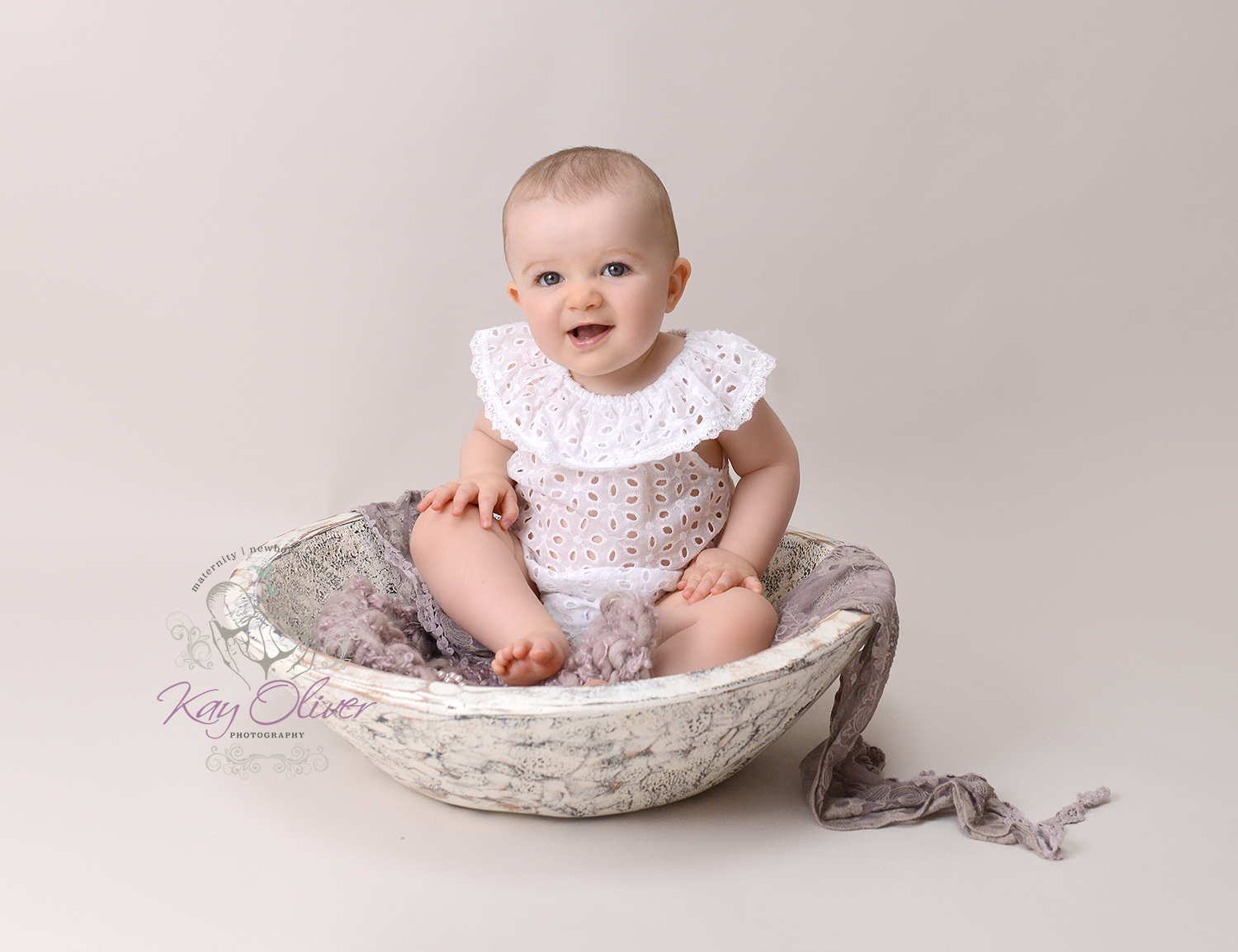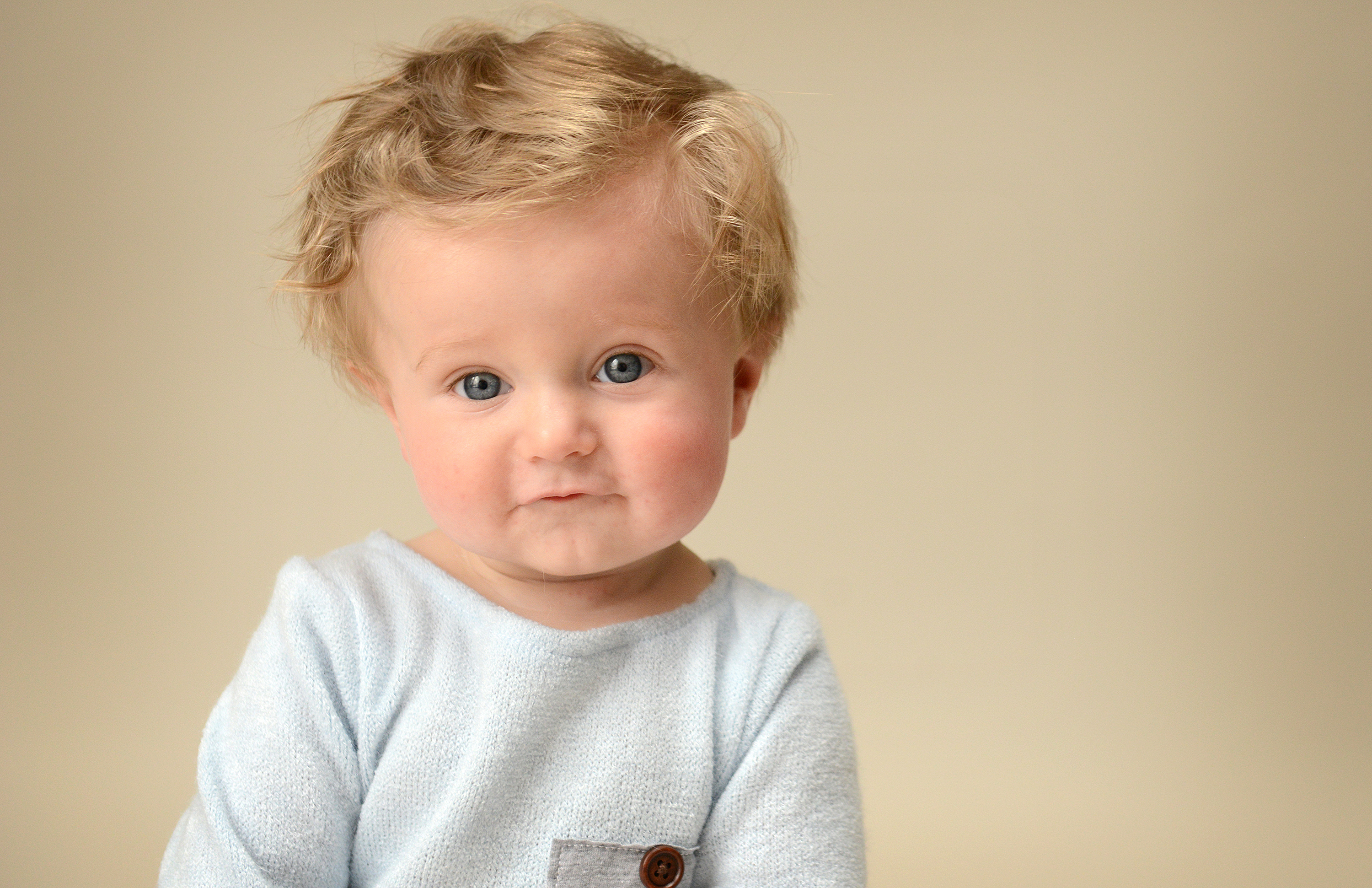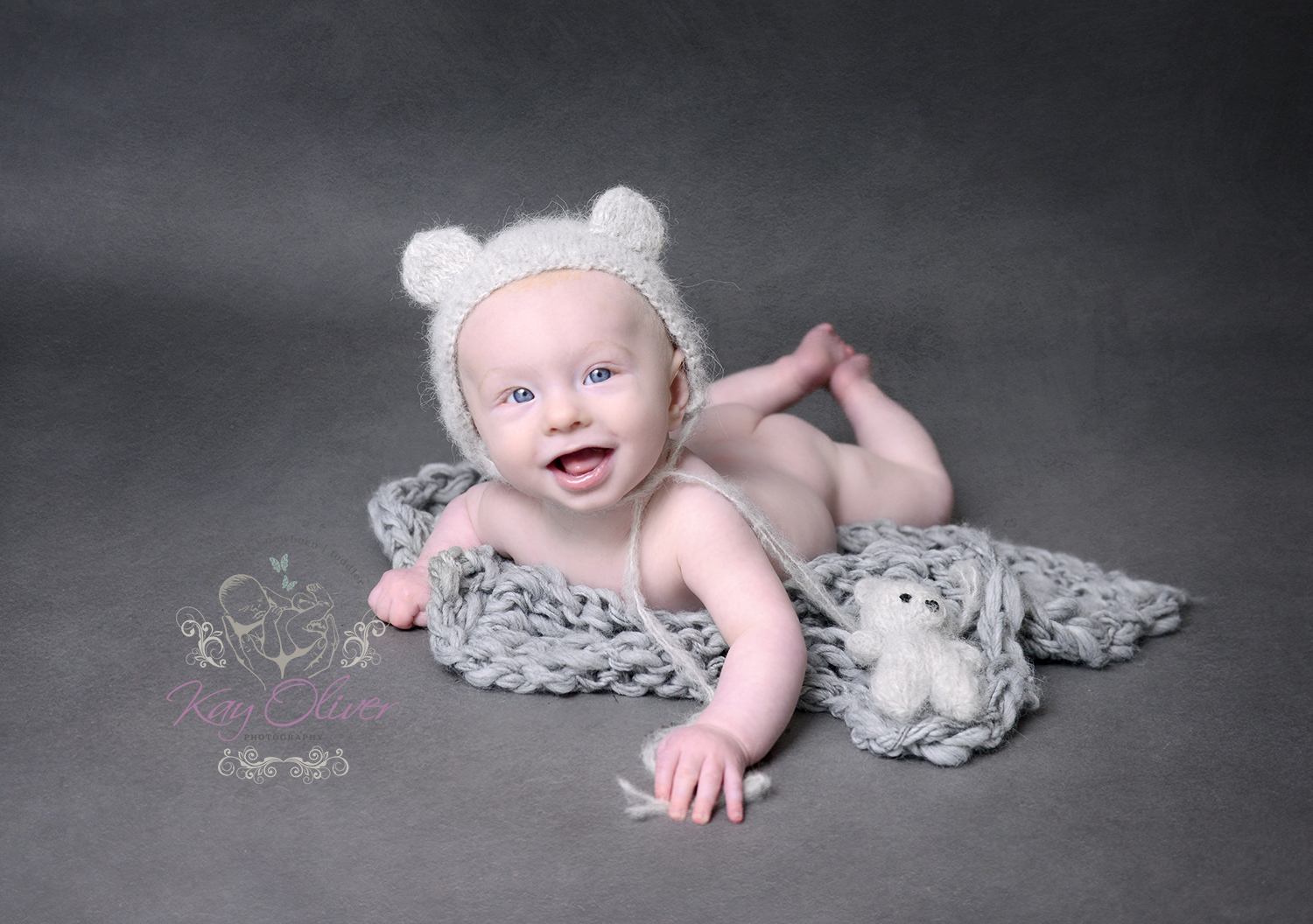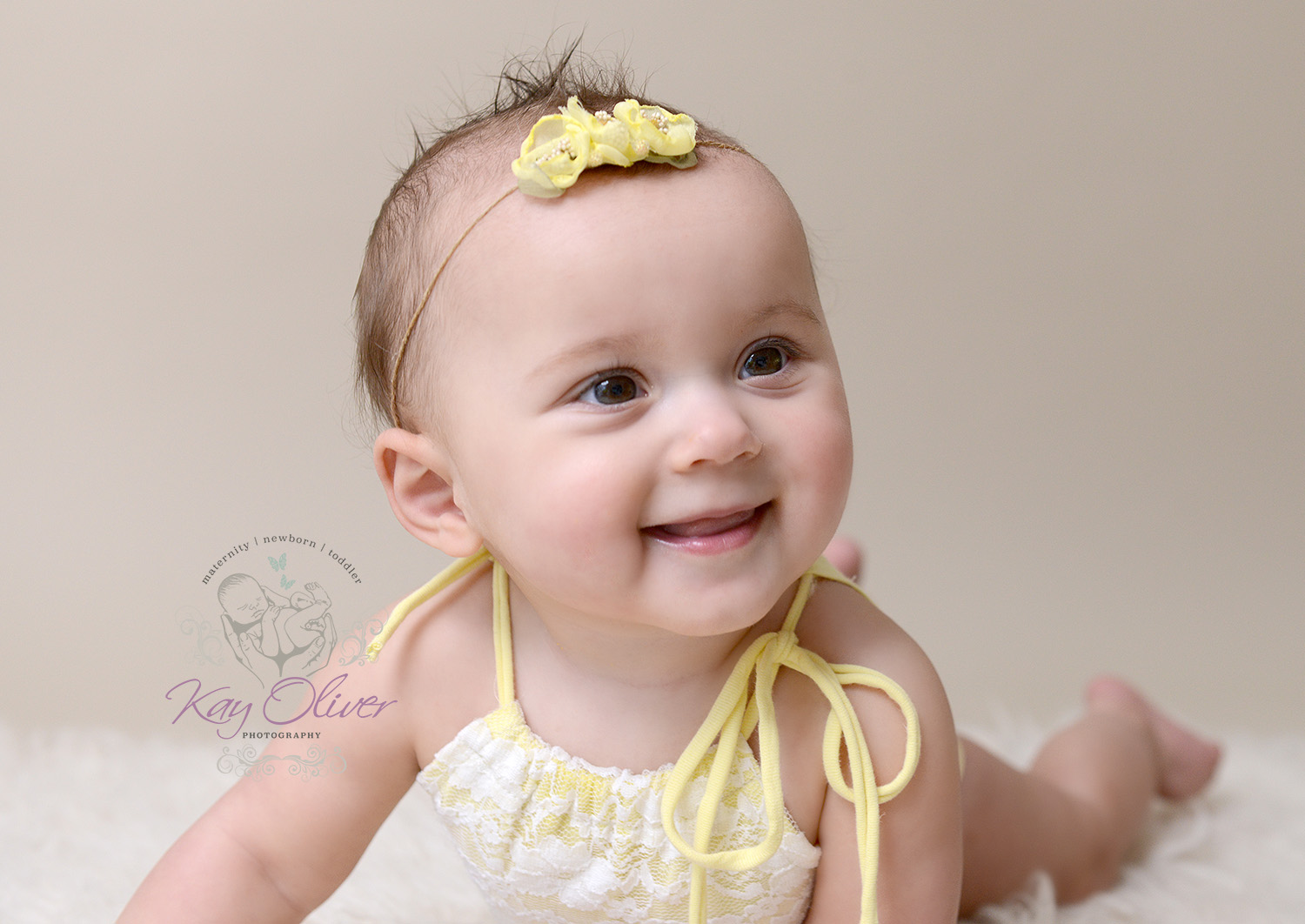 We can look at the different products together at the session so you can see the quality of what I have available making it easier for you to decide on what you would like once you see your gorgeous images. The images will be proofed out to you within 2 weeks of your session on our password protected online galleries. We will email you with the login details as soon as they are ready to view and with a full week to view them and place your order there is plenty of time to keep logging in to make your decision. Plus we are always on hand if you need any advice regarding the products and collection options.