Bump to Baby Sessions – £125
What a great way to capture the journey into motherhood! With a special 1 hour maternity session capturing images while you are pregnant. I have a selection of beautiful gowns that you can wear our you can bring your own outfits I can talk you through what will work best. You can have images in your underwear or have some beautiful artist nude images too the choice is completely yours and you can have a selection of all three styles if you are unsure. The session takes place within my natural light home studio so it is more relaxed and private than a high street studio. We recommend having your hair and make up done for the session so you feel pampered before we begin but you can obviously do your own if that is what you would prefer. Your partner can be on the images with you as well as any older children you may have this is a family celebration after all.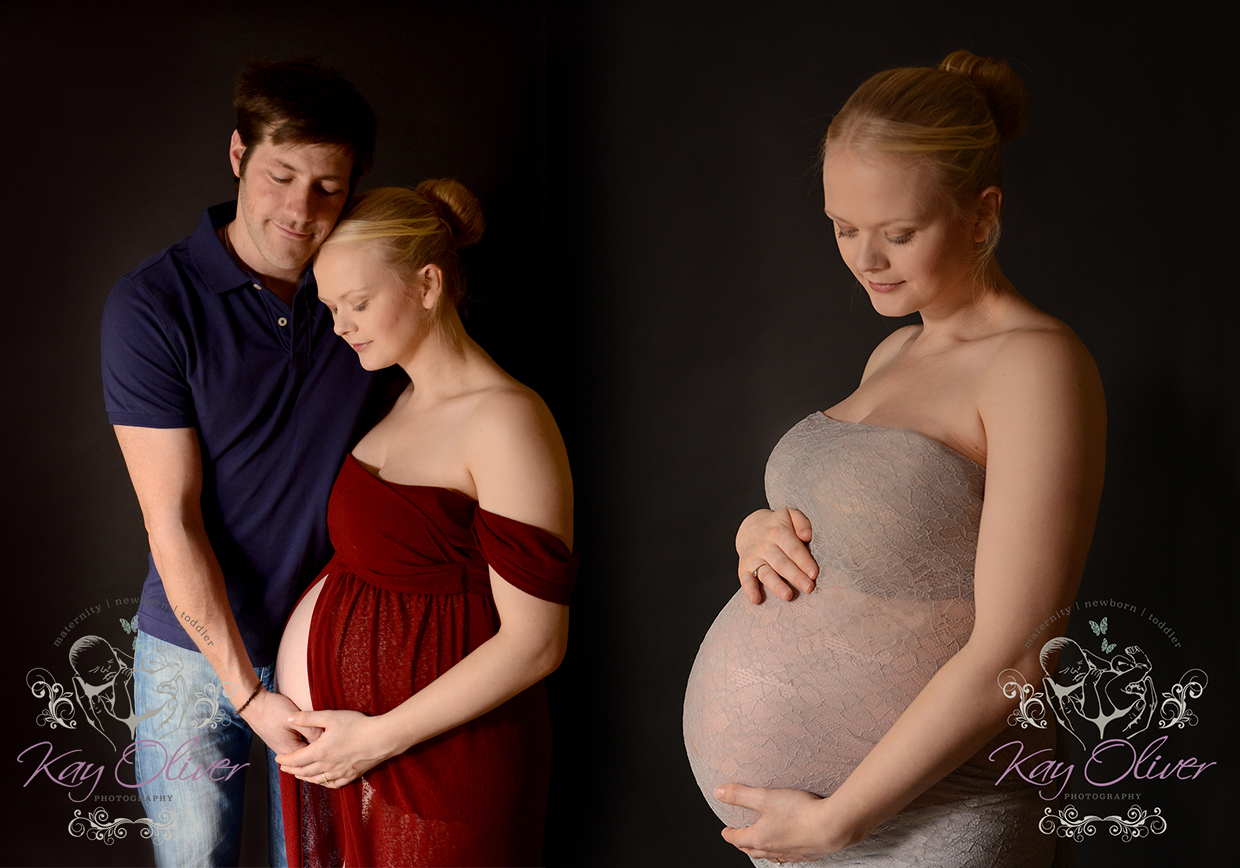 The second part of the bump to baby is capturing images once your beautiful baby is born. This session is done when baby is between 5-14 days if possible but can be done up to 4 weeks. The closer to the birth date the sleepier baby will be and still have that gorgeous newborn curl too. The session takes approx 2-4 hours depending on your baby as it is completely baby led. I have a few tricks up my sleeve for getting baby content and sleepy but every baby will need cuddles, feeds or even clean ups through out the session and that is why we don't rush. I will guide you through the session and you can relax knowing your baby is in safe hands.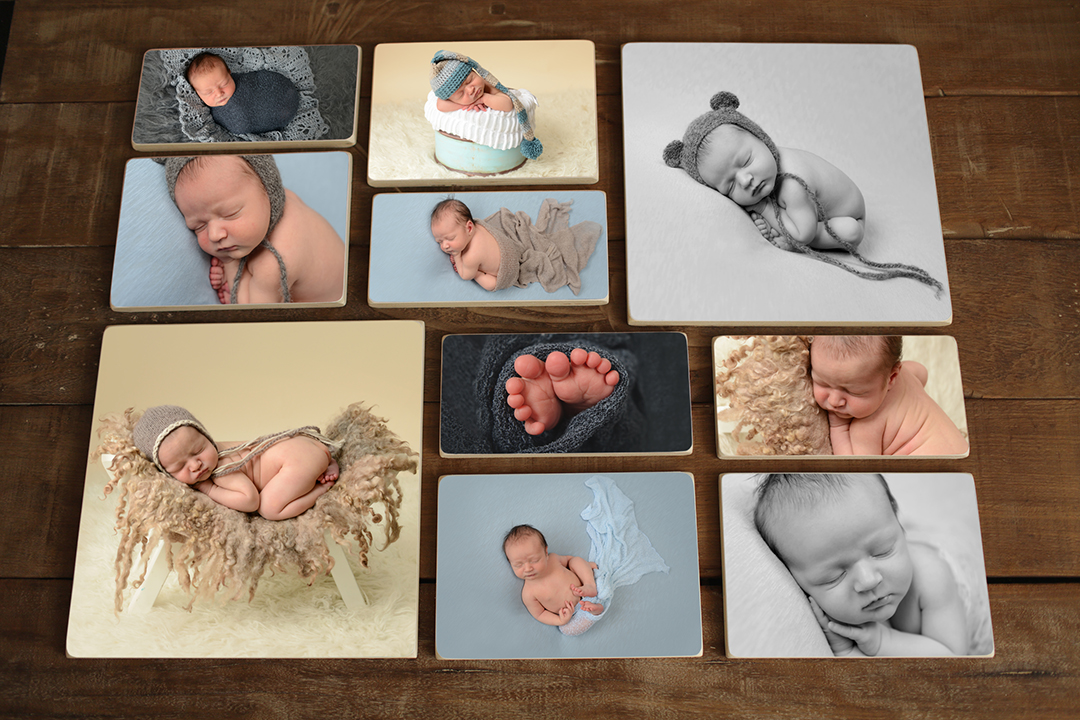 There is a large selection of backgrounds, blankets, outfits and props to be used throughout your session so we can discuss this before or during your session making sure you get gorgeous images to remember such a special time. You can have images of your older children included as sibling shots with baby and photos of you all together to make sure you get a great first family portrait.
All your images from your maternity and Newborn Sessions will be proofed out to you via a password protected online gallery approx 2 weeks after the session. Your gallery is online for a week so that you have plenty of time to go through the images and make sure you know what you would like to order. This is such a great way of combining your images from both sessions creating your story with digitals, albums or stunning wall art for all to see the choice is yours and we can talk you through it.
Your session fee also includes £20 credit towards one of the product collections.