Here at Kay Oliver Photography, I offer a custom session service for maternity, newborn, baby and toddler photography. I am a specialist in the genre of photography and have the training, insurance and experience to make sure your baby is in the best hands.
I have won many Awards for my Newborn and Baby photography over the past 10 years with both SWPP (society of wedding and portrait photographers) & The Guild of Photographers.
I may not be the cheapest photographer in the area but I promise you that your baby is in safe hands and I will create beautiful images that you will treasure forever.
The Sessions I have to offer: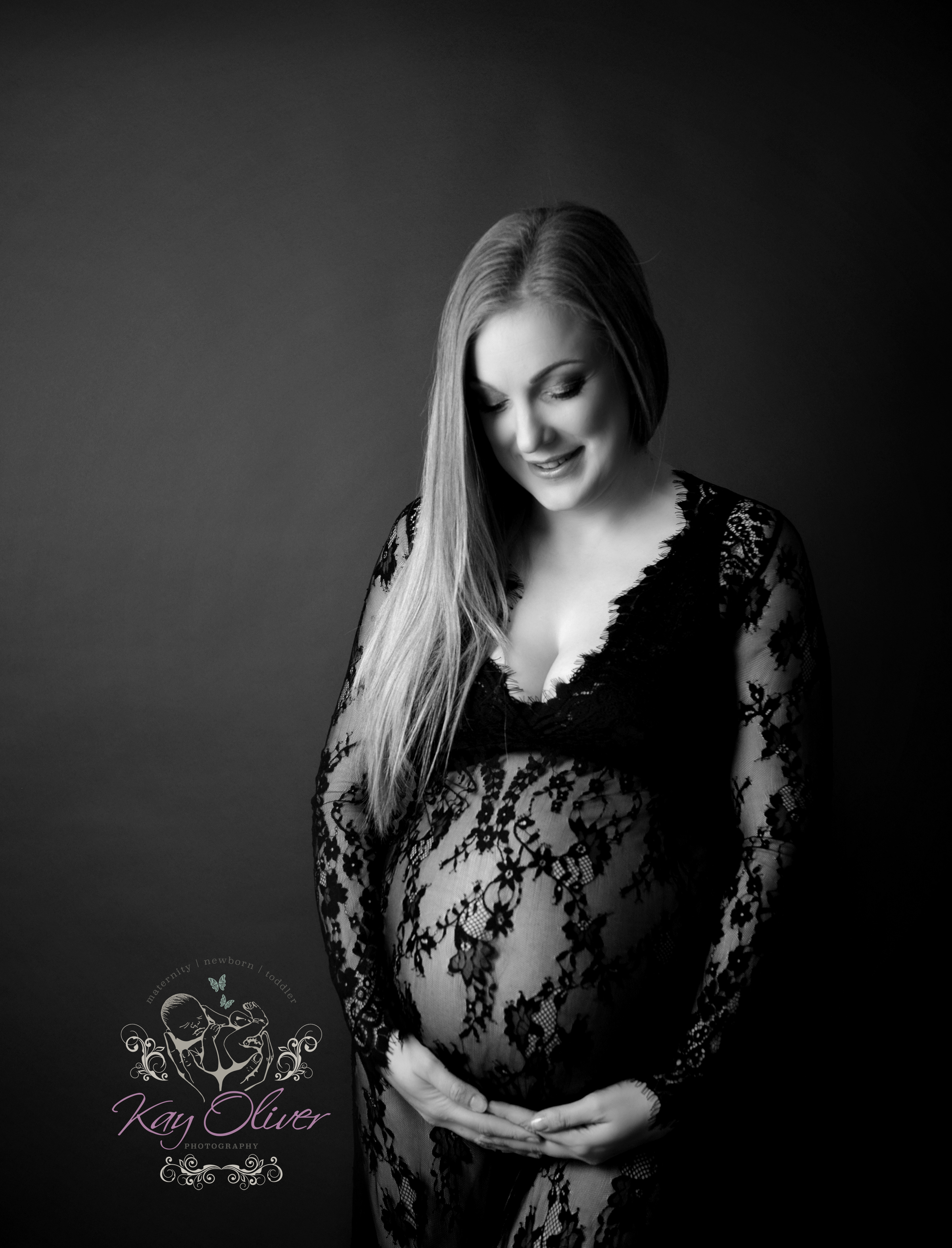 Maternity Mini Session
£175
---
30 Minute Session
2 Outfit Changes (maternity gowns available at the studio)
Sessions done between 30-38 Weeks Gestation
5 Digital Downloadable Images for you to print and share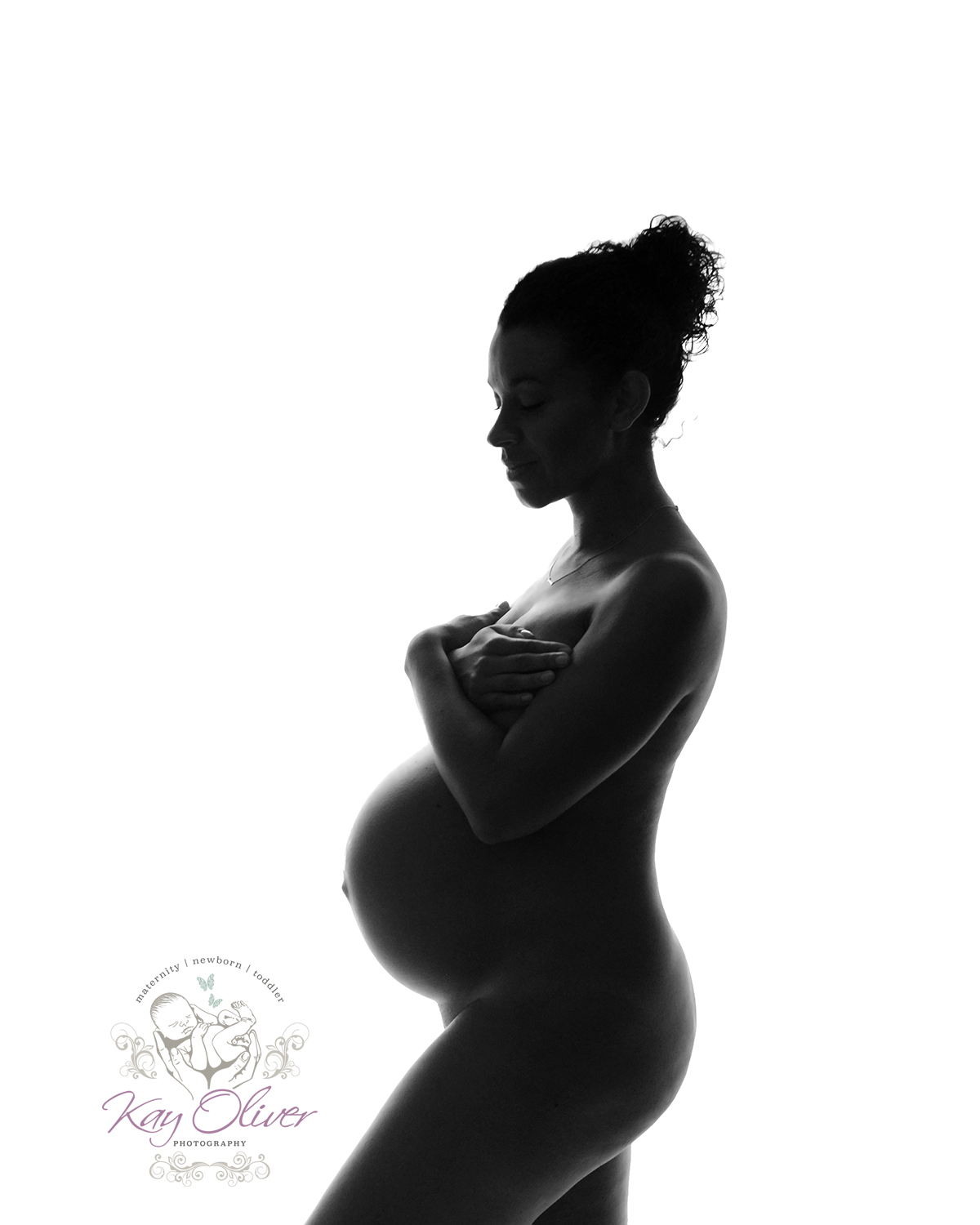 Bump to Baby
£100
---
1 Hour Maternity Session
Use of our maternity gowns
Done between 30-38 weeks gestation
2-3 Hour Newborn Session
Use of our props, backgrounds and outfits
Gallery of up to 30 images from each session to choose from.
No Products included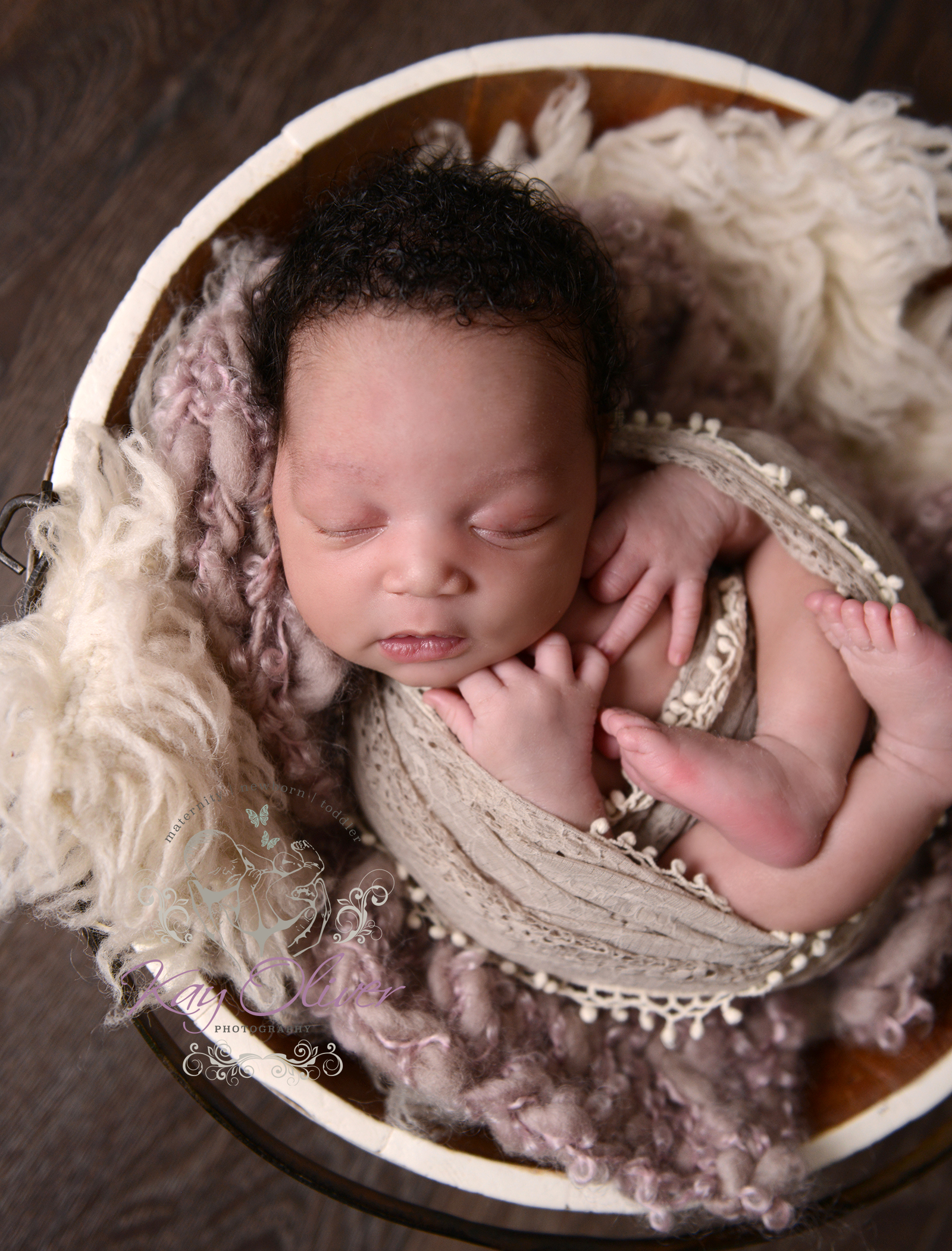 Newborn Session
£70
---
2-3 hour session
Babies up to 4 weeks old
Use of props, backgrounds and outfits
Siblings, parents and family shots
Gallery of up to 30 images for you to choose from
No Products Included.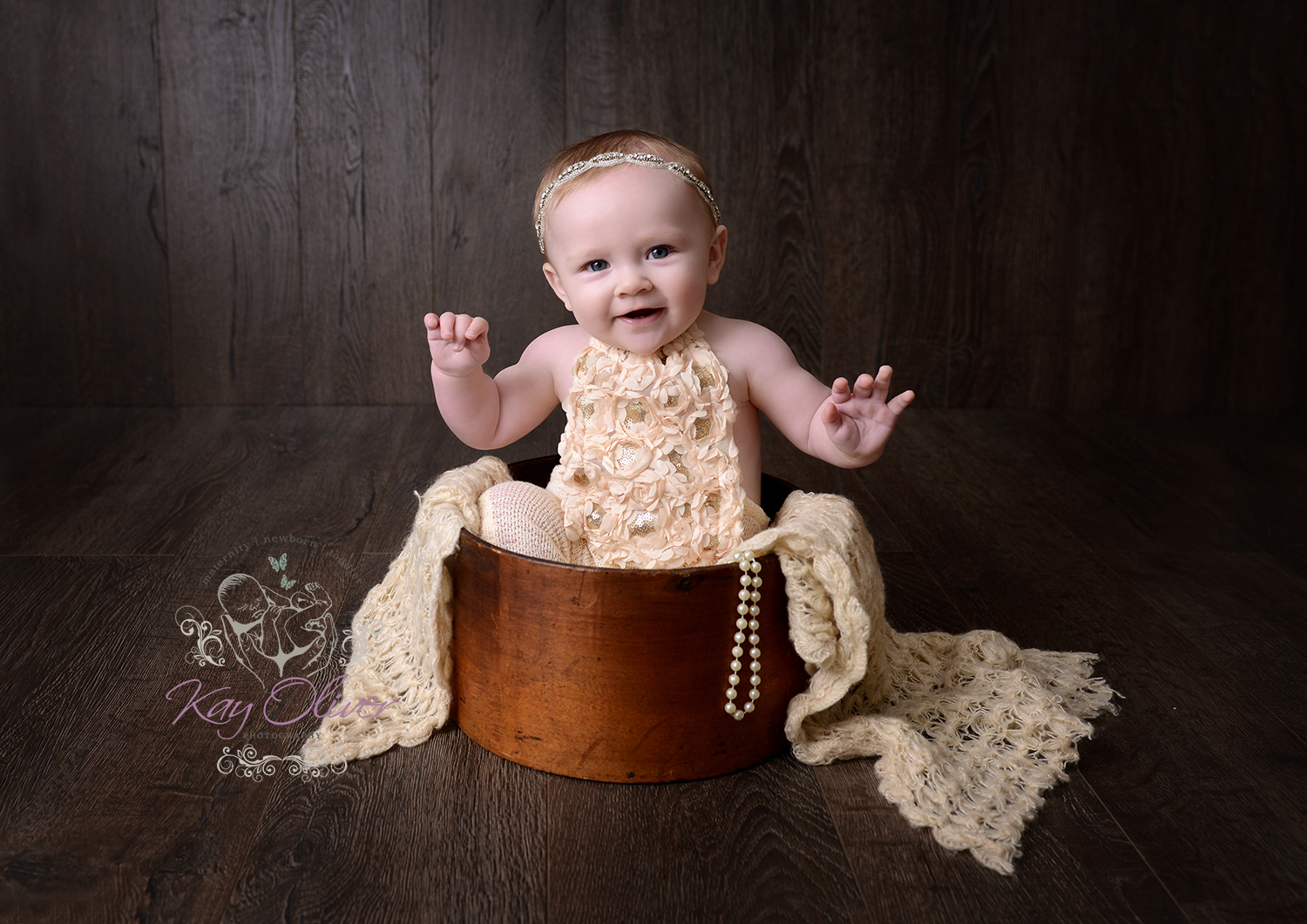 Baby & Toddler Studio Session
£50
---
1 hour session
Use of Props, backgrounds and outfits
sibling, parent and family shot can be included
Gallery of up to 30 images to choose from
No Products Included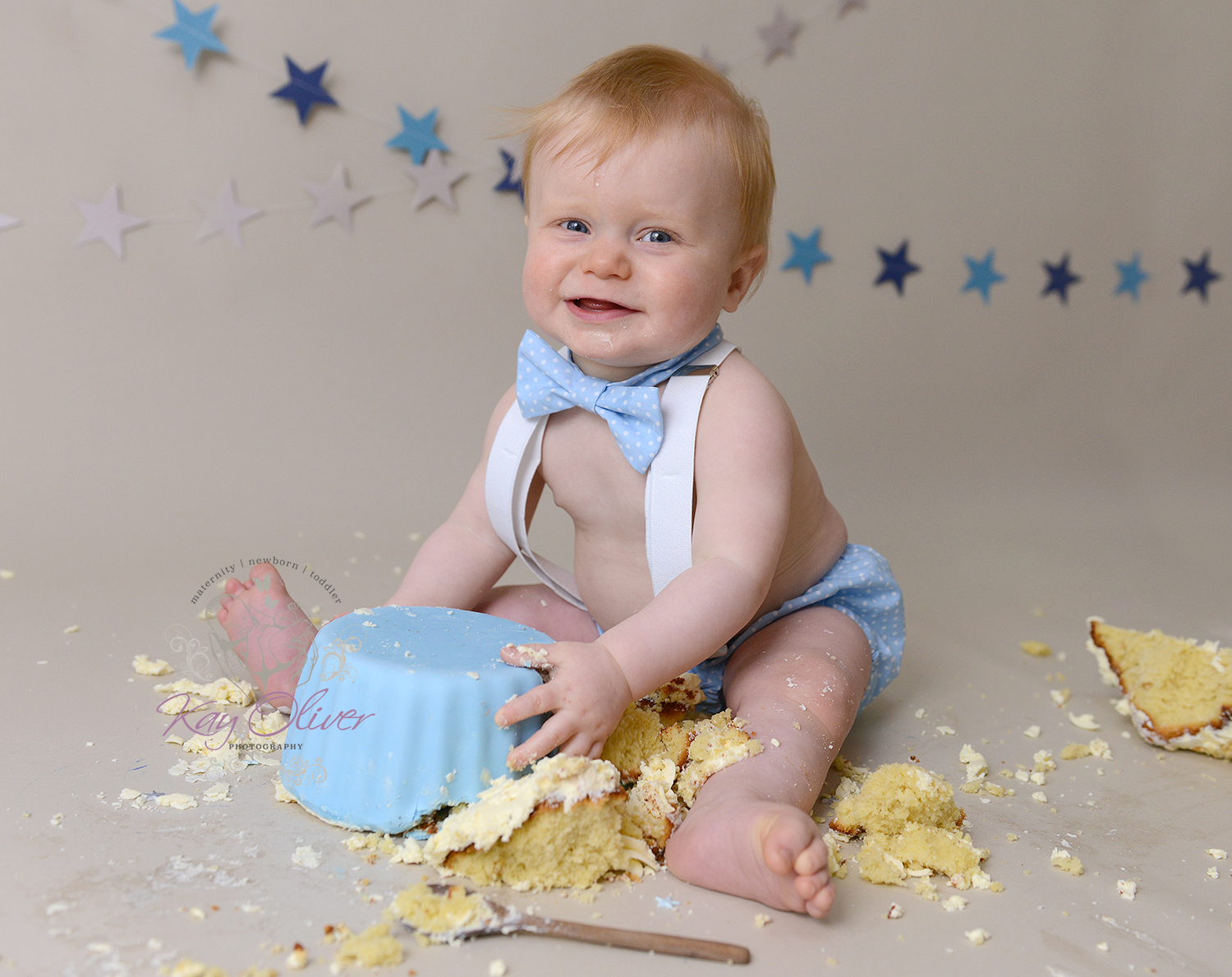 Cake Smash
£70
---
1 hour session
Use of props, backgrounds and outfits
Cake and balloons provided
Styled portraits before the cake
Bath splash time after the cake photos
gallery of up to 30 images to choose from
No Products Included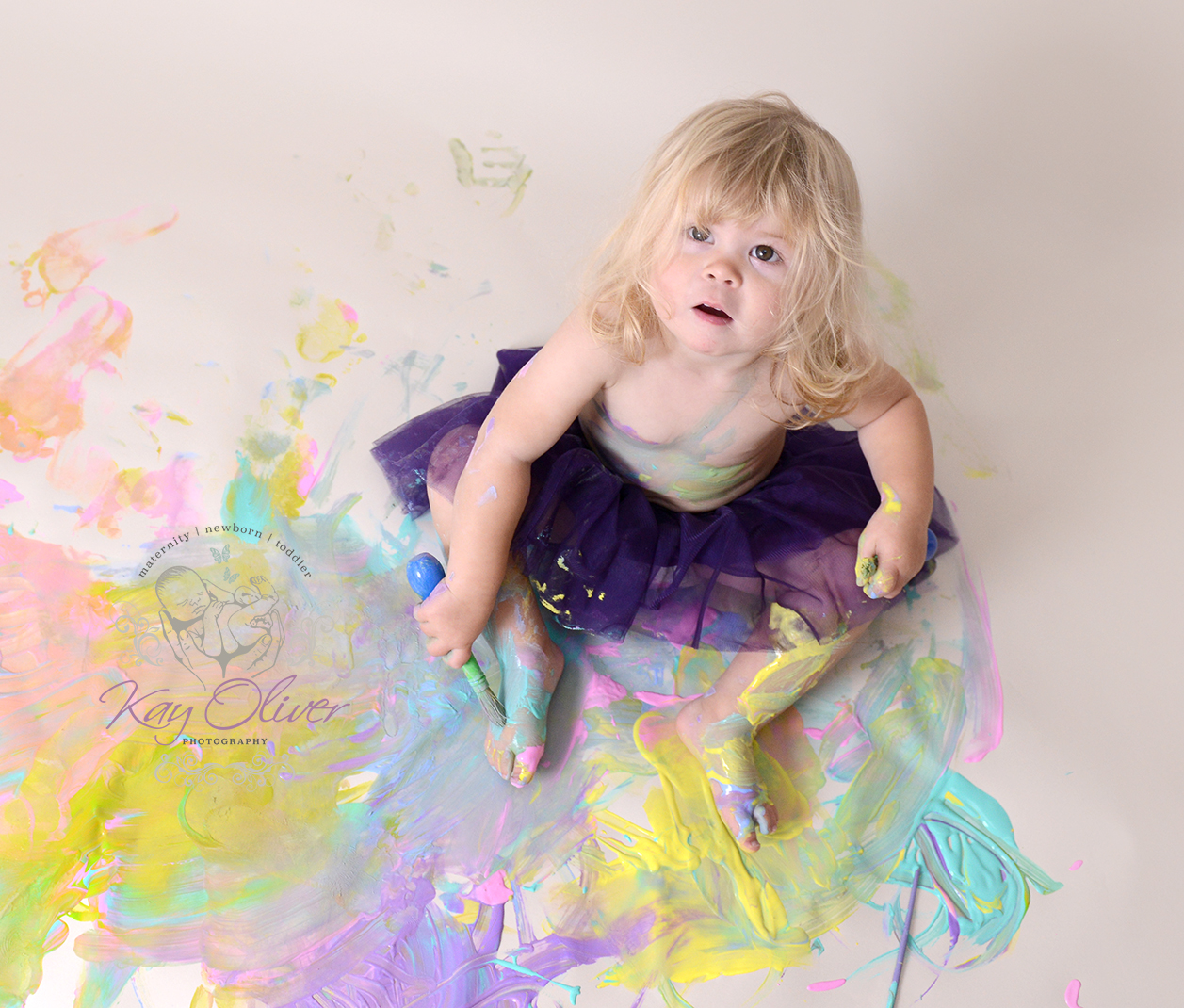 Paint Splash
£60
---
1 hour session
Use of props, backgrounds and outfits
Paint and brushes provided
Styled portraits before the paint
Bath splash time after the paint
Gallery of up to 30 images for you to choose from
No Products Included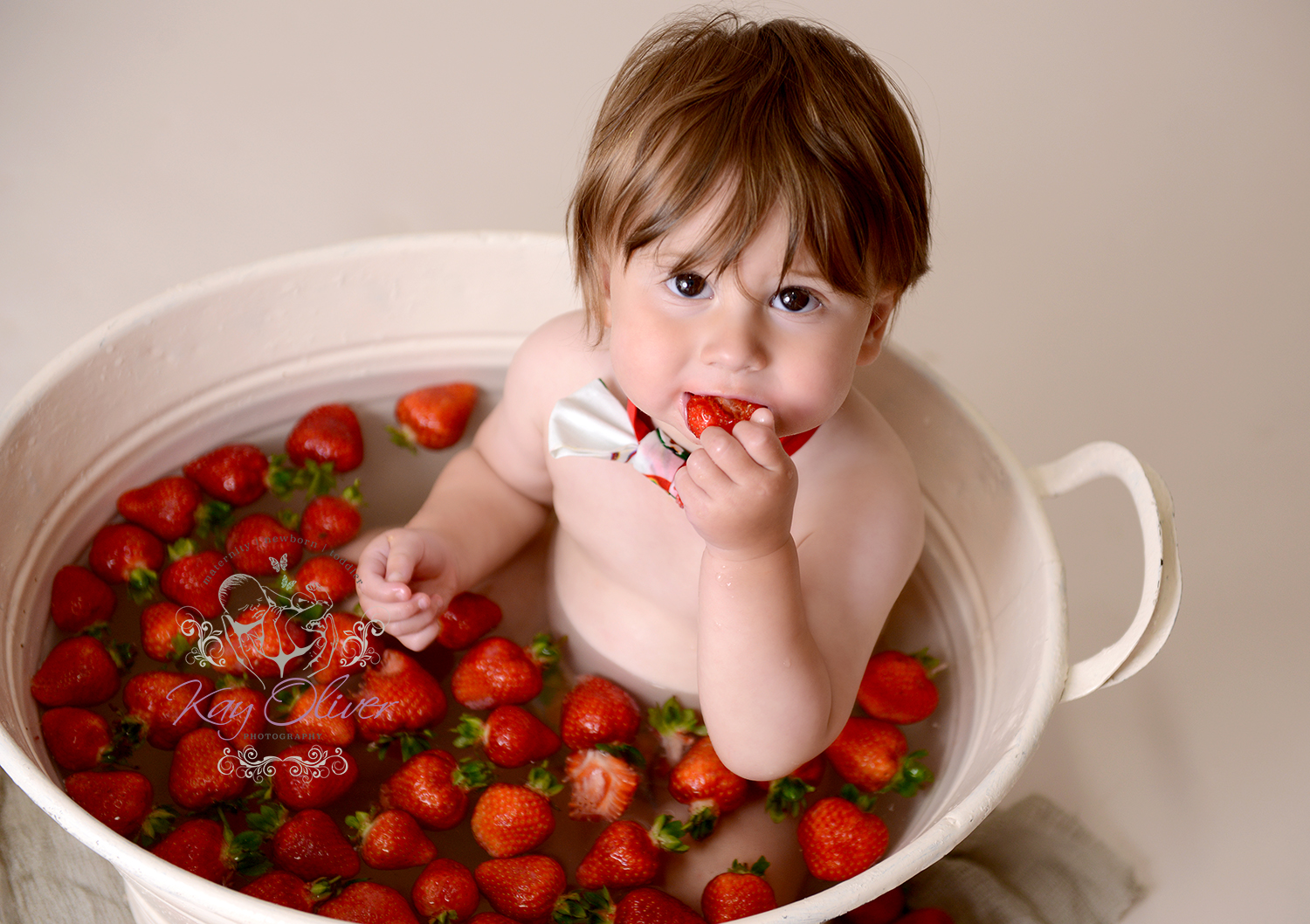 Fruit Bath
£60
---
1 hour session
Use of props, backgrounds and outfits
Fruit (strawberries, oranges and lemons) provided
Styled portraits before the fruit
Bath with different fruits for fun images
Gallery of up to 30 images to choose from
No Product Included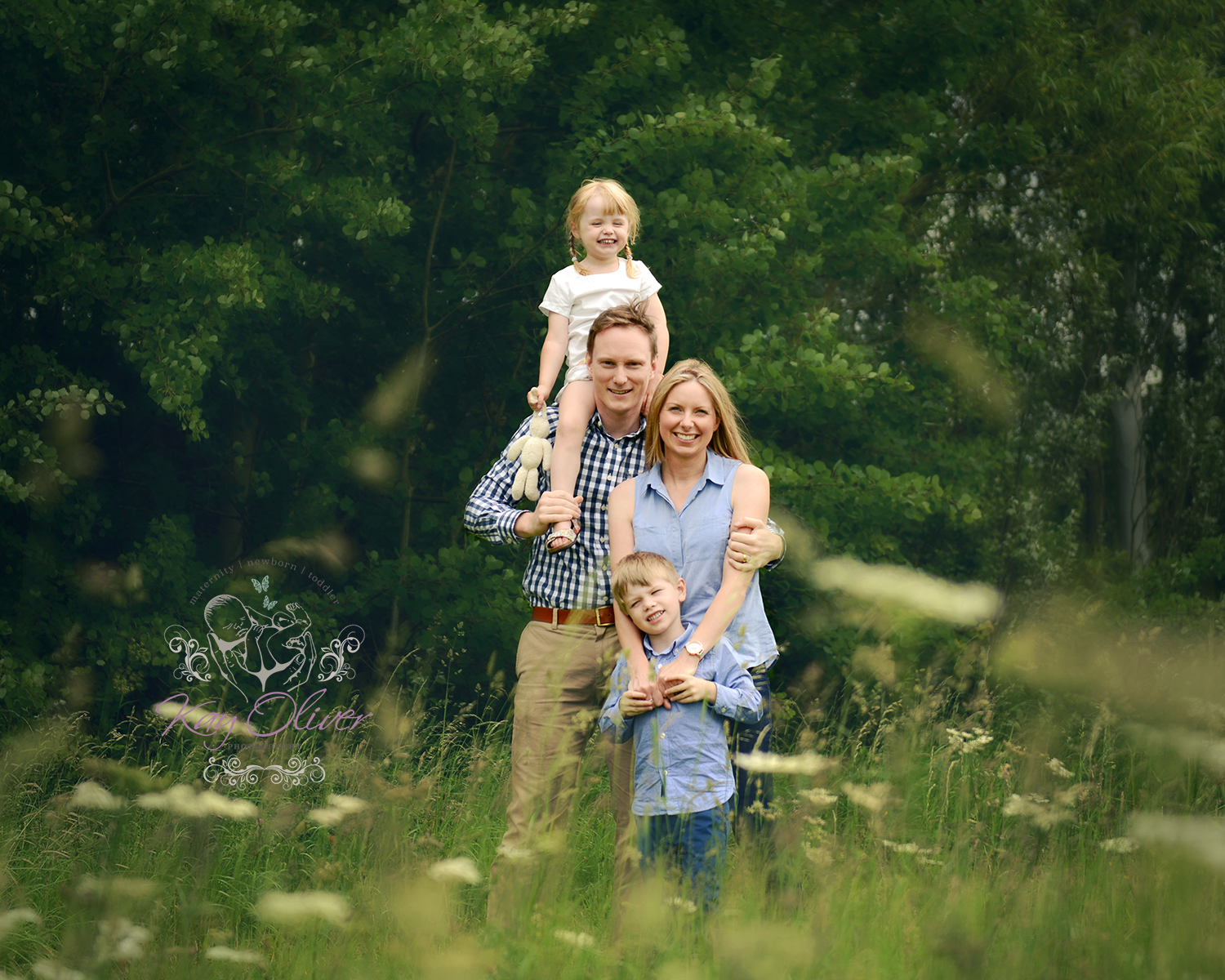 Family Location
£70
---
1 hour location session
Family up to 8 people
Several location options
Props and outfits can be provided
Mixture of group and individual portraits
Gallery of up to 30 images to choose from
No Products Included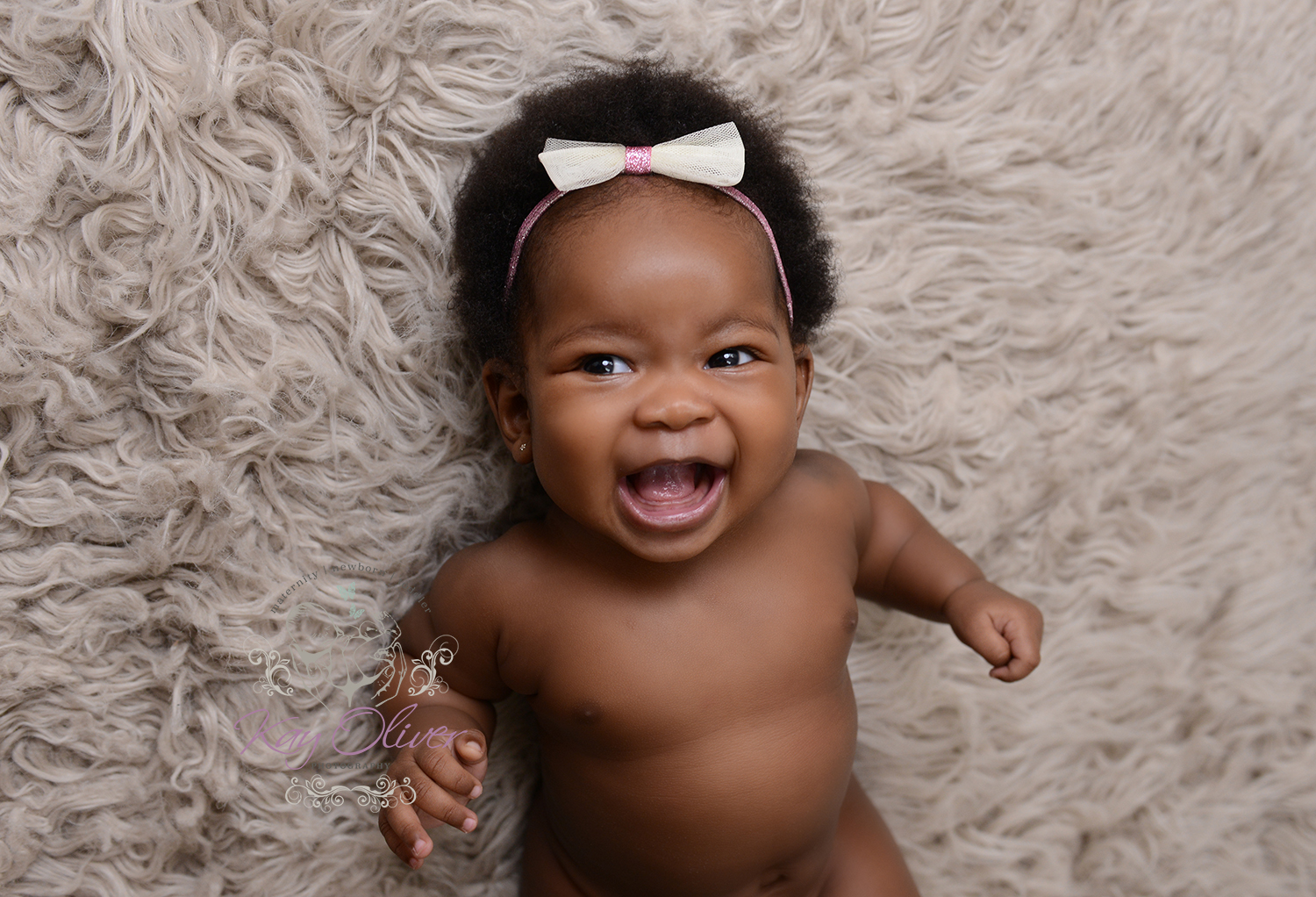 Milestone Session Plan
£160
---
A great way to cherish the milestones
Sitter Session 6-8 Months
1st Birthday Session (Cake, Paint, Fruit or Styled session)
Location Family Session before 2nd Birthday (toddler stage)