KAY OLIVER LSWPP- MATERNITY NEWBORN & BABY PHOTOGRAPHY
I'm passionate about capturing special family milestones in beautiful photographs to enjoy on your walls and that are past through the generations.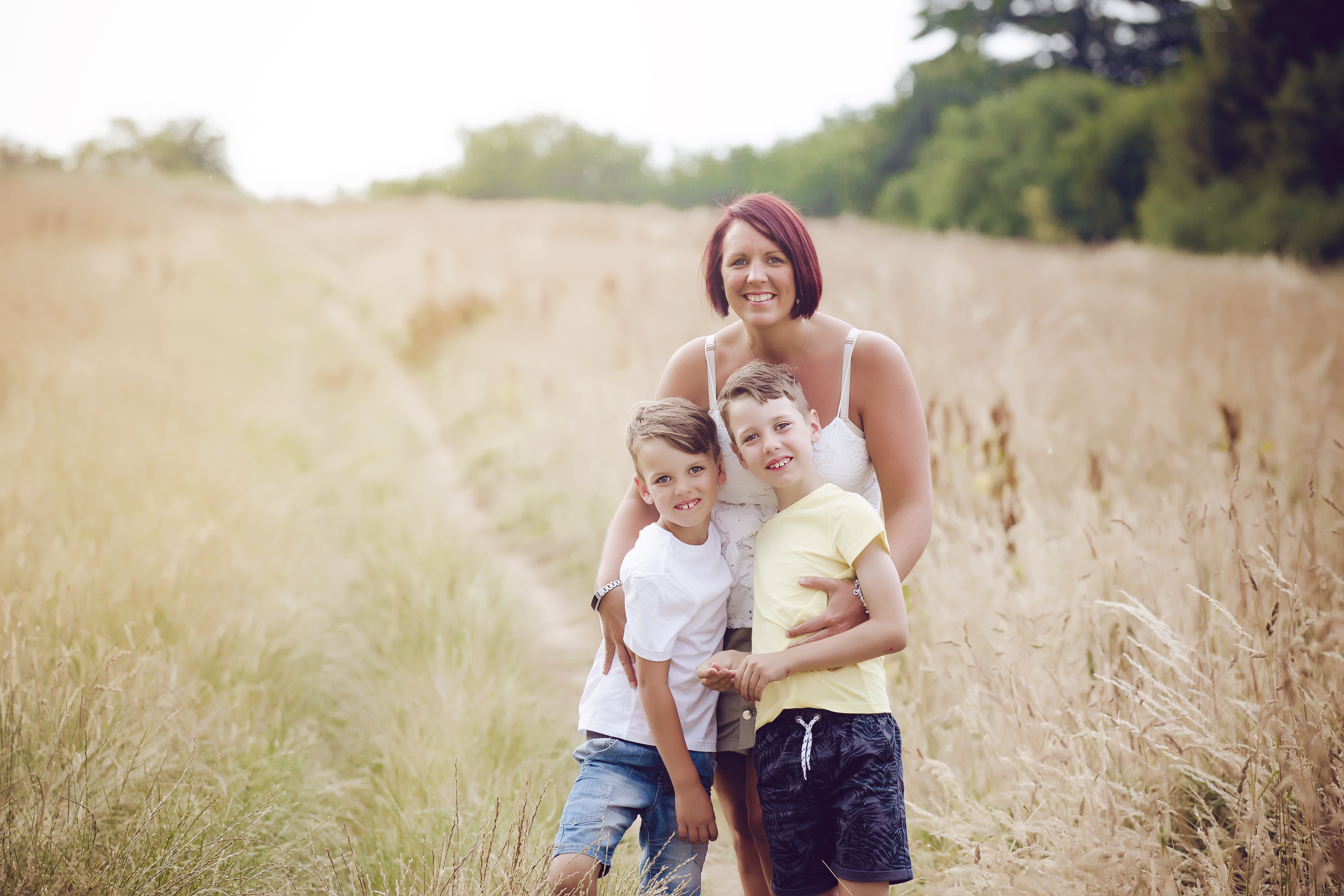 I am an experienced professional photographer with this year being my 23rd year in business. I have come to specialise in maternity , newborn,  baby photography, alongside children's portraits. I love to capture these important milestones in family lives as they are so special and cannot be retraced. If you want to know more about where my passion for photography comes from then please click here.
As a wife to an amazing husband and the proud mother of two gorgeous energetic young boys, I know exactly how to work a photo session with children and families. Having photographed hundreds of parents, newborns and young children, I have learnt best practice for planning a relaxing and enjoyable photo session that capture the most precious moments of your life beautifully.
My studio is based in Long Eaton in South East Derbyshire, and is a fully equipped professional photography studio with unique natural lighting, props, backdrops and outfits. I feel blessed to have built a strong client base who return time and again for a new session – Watching peoples journey through the stages of maternity, newborn, 6 months, 1st birthday and toddlers is a true honor!
I have clients who travel from across the UK, with my main customer base being the areas of Nottingham, Derby, Leicestershire, Chesterfield, Sheffield, Rutland, Warwick, Stafford & Cambridge.
Speak to me today to ensure that your magical moments are given the professional and stylish touch that they deserve. I'd love to hear from you! Get in touch.