HOLD ON TO THOSE PRICELESS MILESTONES FOR ALWAYS.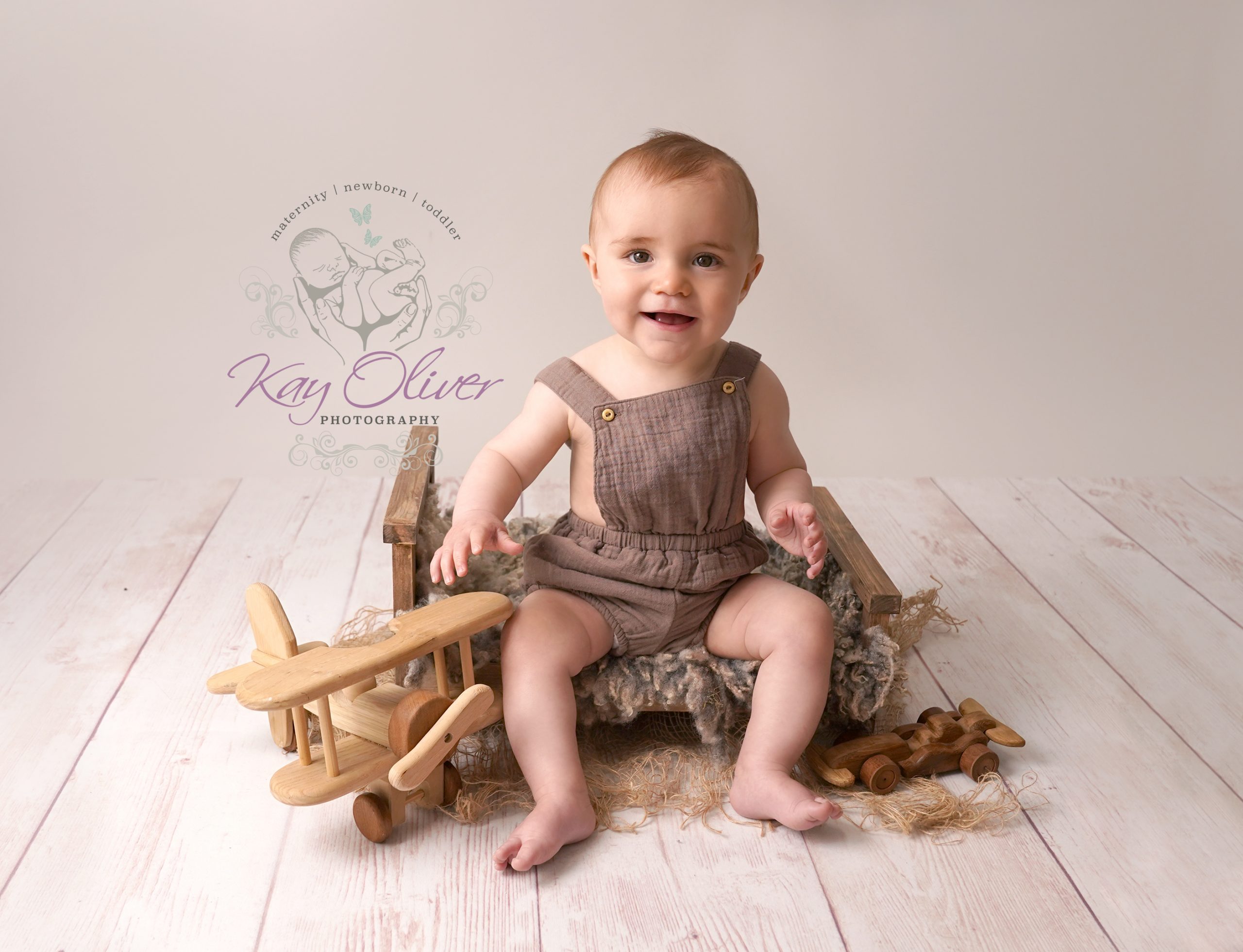 Professional bespoke baby photography sessions to capture the smiles, sitting up alone, and even standing alone!
We have lots of different types of sessions for babies and toddlers to make sure you get the timeless images you want to treasure through the generations. Make sure you capture the different milestones in your baby and toddlers life whether it be that they are starting to smile for the first time and that precious giggle that fills you with happiness, they are sitting up for the first time by themselves or even started standing and walking you can choose from the different session types to record these memories to share with family and your little ones when they are older.
Smiler Sessions
Did you miss out on Newborn Photography and now want to make sure you don't miss out on any more gorgeous images of your baby? Its crazy how quickly the time goes and your newborn is now a little baby smiling back at you and has a little chuckle that makes your heart sing. Well I photography babies of all ages to celebrate the milestones they are going through so you can hold on to that milestone for longer. In this session I have beautiful outfits, backgrounds and props we can use to create a stunning gallery of images for you.
Sitter Sessions
These usually take place between 6-8 months depending on when your baby is sitting up unaided. These are so much fun as we can start to see that little personality really start to shine with them so proud of themselves sitting up by themselves and being able to lay on the back and grab their little toes. We use lots of props, outfits and backdrops to create a beautiful selection of images for you.
First Birthday
I Love to capture their First Birthday as with so many firsts this is such a special time. I do love celebrating with Cake Smash sessions but I know not everyone wants that but actually wants some special images in the studio using the props, outfits and backdrops I use for my other sessions and creating a beautiful portrait to hang on the wall.
A Relaxing Photography Studio in Long Eaton
Experience has taught me that relaxation is the key to producing natural and emotive results; that's why I work from my Beautiful Studio in Long Eaton, South East Derbyshire. Instead of having the big flashes of strobe light, my studio is naturally lit or uses continuous light, the studio is designed to ensure that your baby feels at home and relaxes. This allows me to devote all my attention to you and your child, in order to capture images that are true to life and full of personality.
"Kay was absolutely fantastic with my little boy and really put him at ease during the session. The photos are BEAUTIFUL! Kay has even managed to capture his cheeky personality which really shines through. I couldn't be more pleased with the photographs. I would definitely recommend Kay for anyone looking for a newborn/ toddler photographer. Should I wish to have more photos taken in the future, Kay will most certainly be my first point of call." Amy Perry
Each session is specially designed for you and your family
I like to take time with you before the shoot to discuss your needs and wishes. This personal touch enables me to tailor the session to the way you want it – ensuring great results. I am able to provide backgrounds and props for your session and of course welcome you to bring along special items you want to include. I do not charge a sitting fee instead I ask for a £99 deposit to secure your booking and put towards one of the packages below which you can choose at your viewing appointment approx 2 weeks after your session.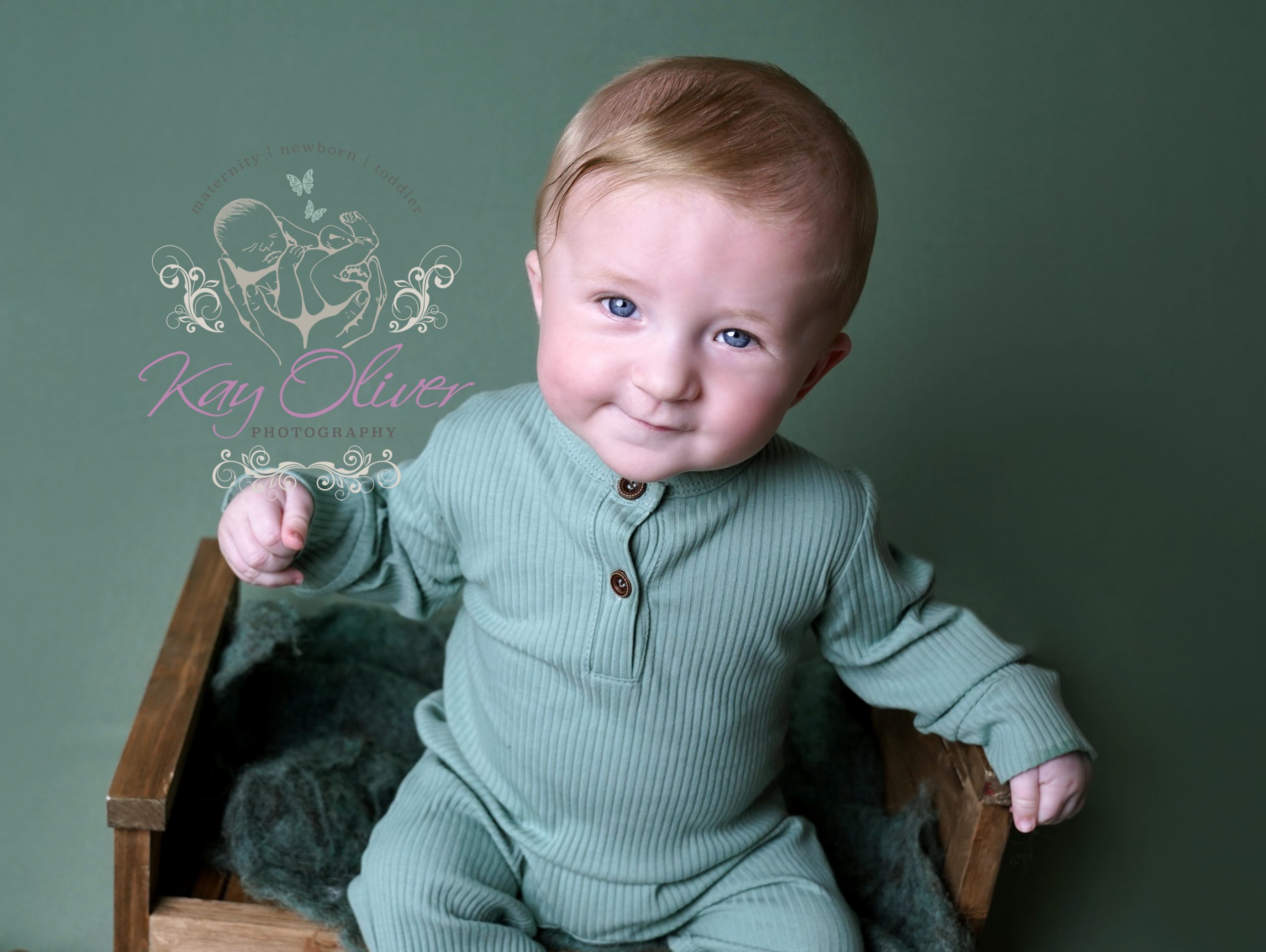 Older Baby Diamond Package
---
Full Baby Studio Session approx 1hour
Viewing Appointment
15+ High Resolution Digital Images
10 Mounted Prints
HD Slideshow of your images
Facebook timeline Cover
Full Use of Props and outfits
£100 towards Signature Wall Art
£50 Off Cake Smash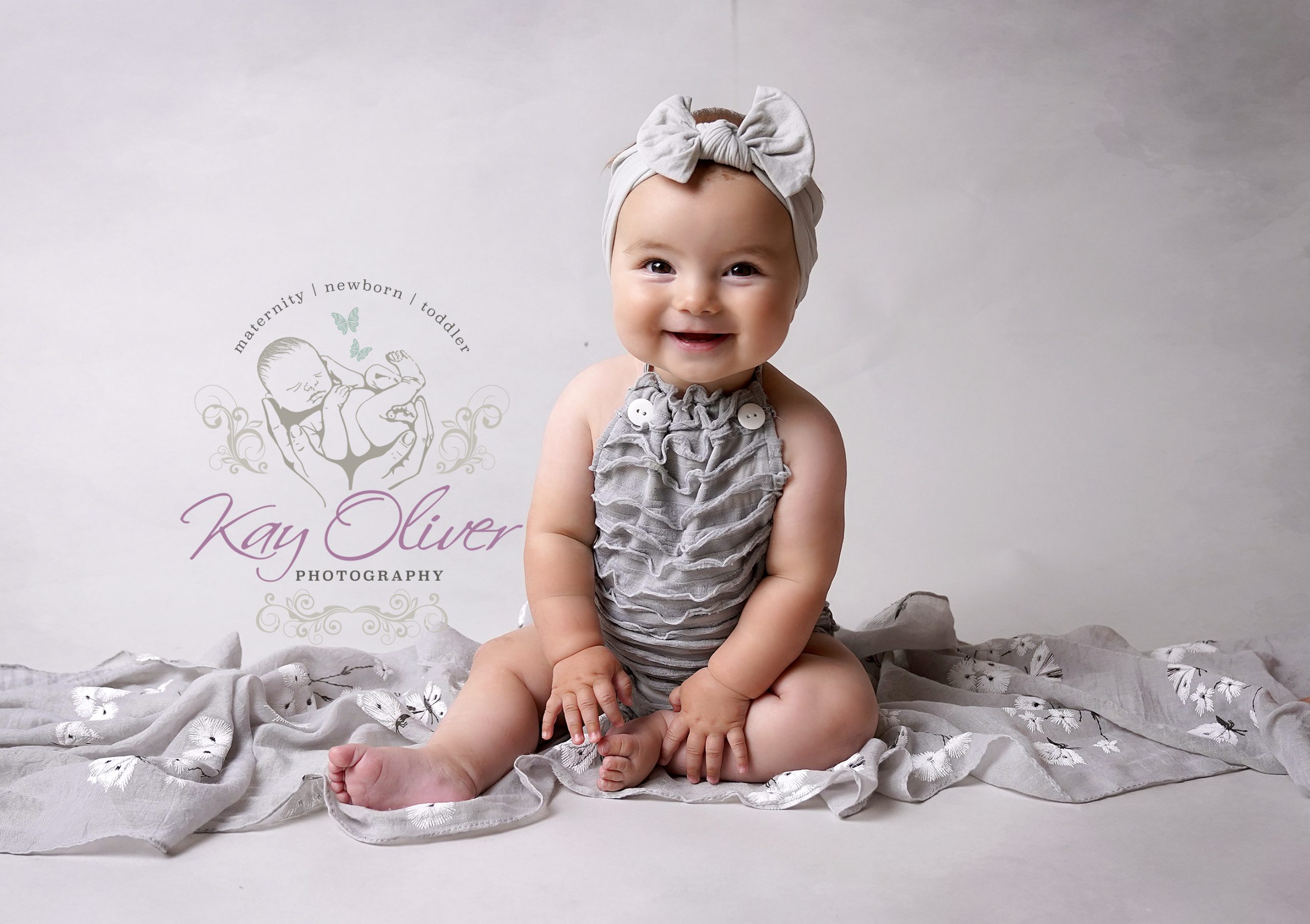 Older Baby Classic Package
---
Full Baby Studio Session approx 1 hour
Viewing Appointment
10 Fully Edited Digital Images
Same 10 Images as 10×8 Mounted Prints
HD Slideshow of your images
Full use of props and outfits
£25 off Cake Smash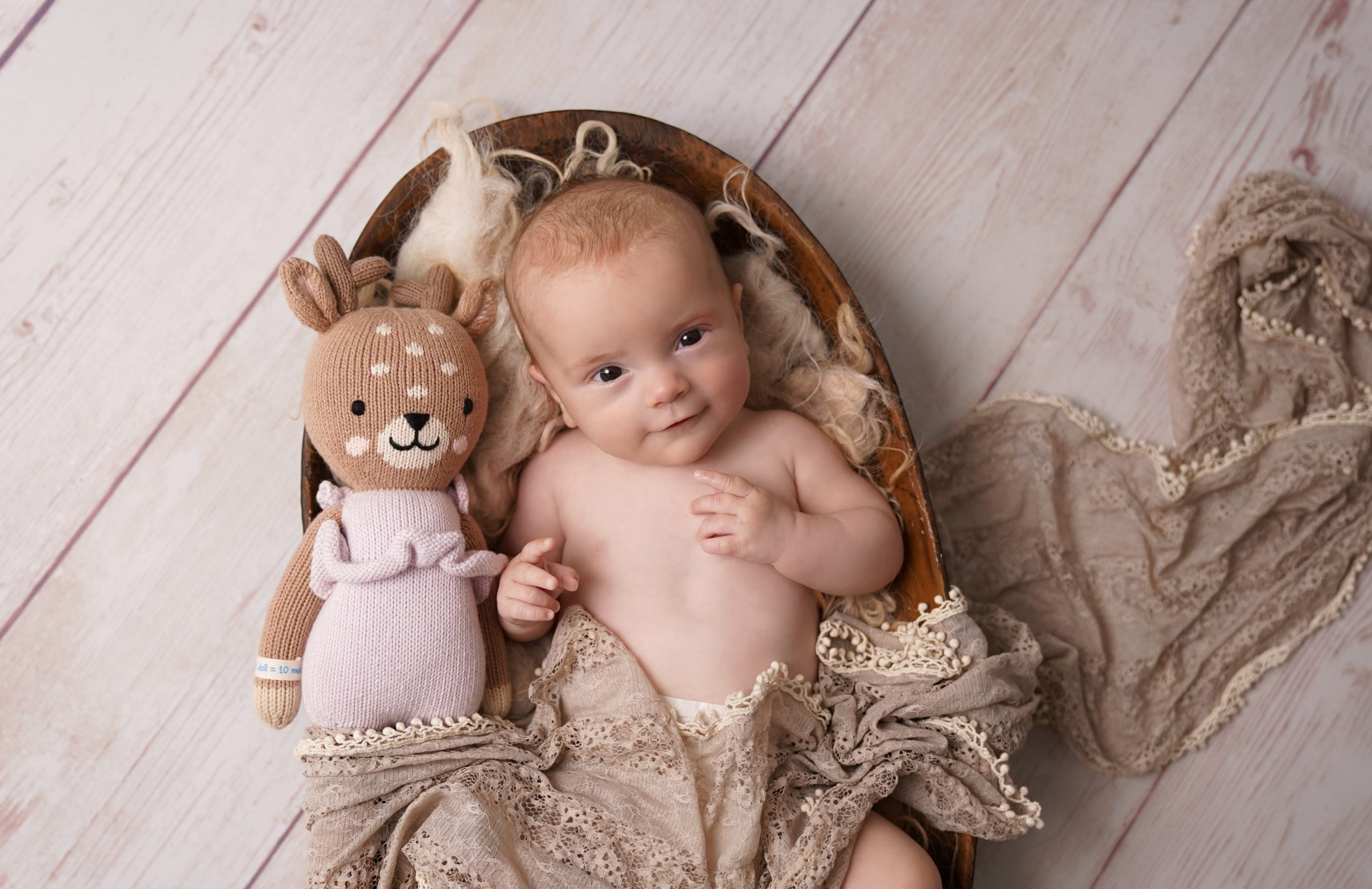 Older Baby Simplicity Package
---
Full Baby Studio Session approx 1 hour
Viewing Appointment
5 Fully Edited Digital Images
Same 5 Images as 10×8 Mounted Prints
Full Use of Props and Outfits
With my photography studio being based in Long Eaton, I have regular clients from the areas of Nottingham, Derby, Leicestershire, Chesterfield, Sheffield, Loughborough, Rutland, Warwick, Stafford & Cambridge. I feel blessed to have built a strong client base who return time and again for a new session – Watching people journey through from maternity to newborn babies and children is a true honour!
Because these moments should be shared from generation to generation!!