BABY & TODDLER PHOTOGRAPHY
HOLD ON TO THOSE PRICELESS MILESTONES FOR ALWAYS.
Professional bespoke baby photography sessions to capture the smiles, sitting up alone, and even standing alone!
We have lots of different types of sessions for babies and toddlers to make sure you get the timeless images you want to treasure through the generations. Make sure you capture the different milestones in your baby and toddlers life whether it be that they are starting to smile for the first time and that precious giggle that fills you with happiness, they are sitting up for the first time by themselves or even started standing and walking you can choose from the different session types to record these memories to share with family and your little ones when they are older.
Smiler Sessions
Did you miss out on Newborn Photography and now want to make sure you don't miss out on any more gorgeous images of your baby? Its crazy how quickly the time goes and your newborn is now a little baby smiling back at you and has a little chuckle that makes your heart sing. Well I photography babies of all ages to celebrate the milestones they are going through so you can hold on to that milestone for longer. In this session I have beautiful outfits, backgrounds and props we can use to create a stunning gallery of images for you.
Sitter Sessions
These usually take place between 6-8 months depending on when your baby is sitting up unaided. These are so much fun as we can start to see that little personality really start to shine with them so proud of themselves sitting up by themselves and being able to lay on the back and grab their little toes. We use lots of props, outfits and backdrops to create a beautiful selection of images for you.
First Birthday
I Love to capture their First Birthday as with so many firsts this is such a special time. I do love celebrating with Cake Smash sessions but I know not everyone wants that but actually wants some special images in the studio using the props, outfits and backdrops I use for my other sessions and creating a beautiful portrait to hang on the wall.
Kay is extremely welcoming and makes you feel at ease straightaway. She was very natural with my son both at his 3 month shoot and 1 year cake smash photoshoot! The photos and memories she captured /created are a testament to someone who loves their job and wants to produce the best for her clients. I would highly recommend her to anyone. 😊
I like to take time with you before the shoot to discuss your needs and wishes. This personal touch enables me to tailor the session to the way you want it – ensuring great results.
I am able to provide backgrounds and props for your session and of course welcome you to bring along special items you want to include.
I do not charge a sitting fee instead I ask for a £99 deposit to secure your booking and put towards one of the packages below which you can choose at your viewing appointment approx 2 weeks after your session.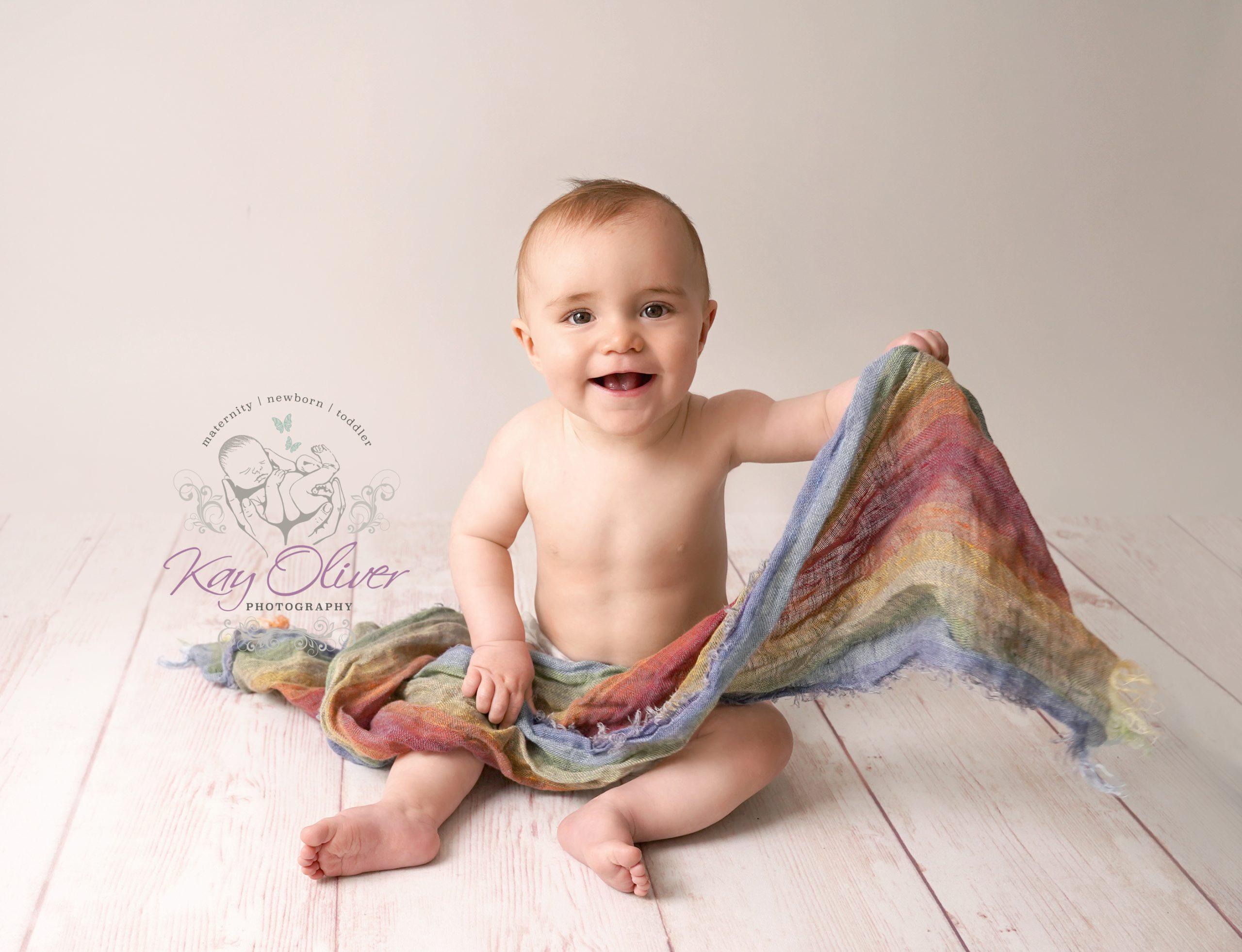 Included in your Package:
Full Baby Studio Session approx 1hour

Viewing Appointment

All High Resolution Digital Images

10 Boxed 10×8 Mounted Prints

HD Slideshow of your images

Facebook timeline Cover

Full Use of Props and outfits

£100 towards Signature Wall Art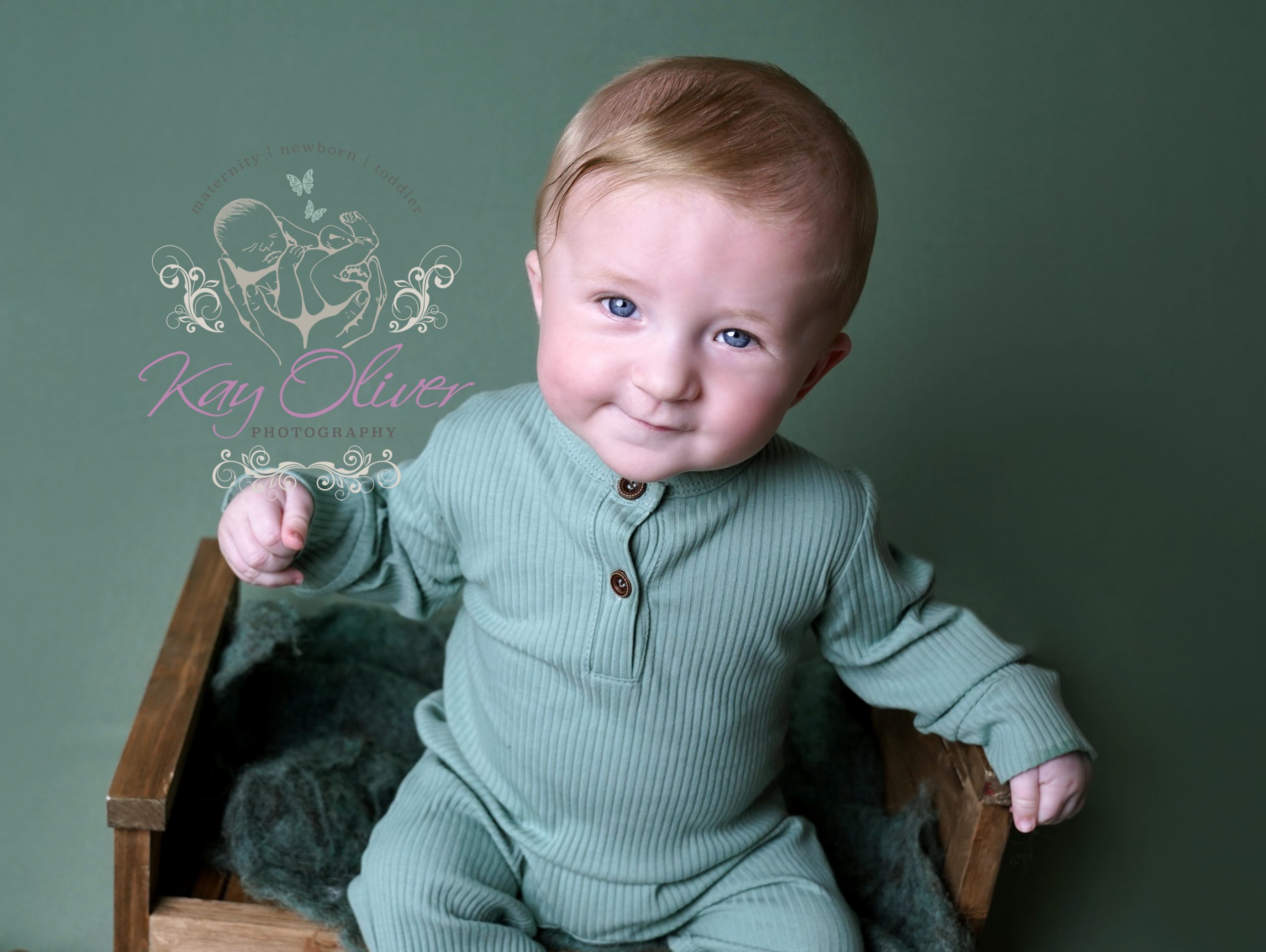 Included in your Package:
Full Baby Studio Session approx 1 hour
Viewing Appointment
10 Fully Edited Digital Images
Same 10 Images as 8×6 Mounted Prints
HD Slideshow of your images
Full use of props and outfits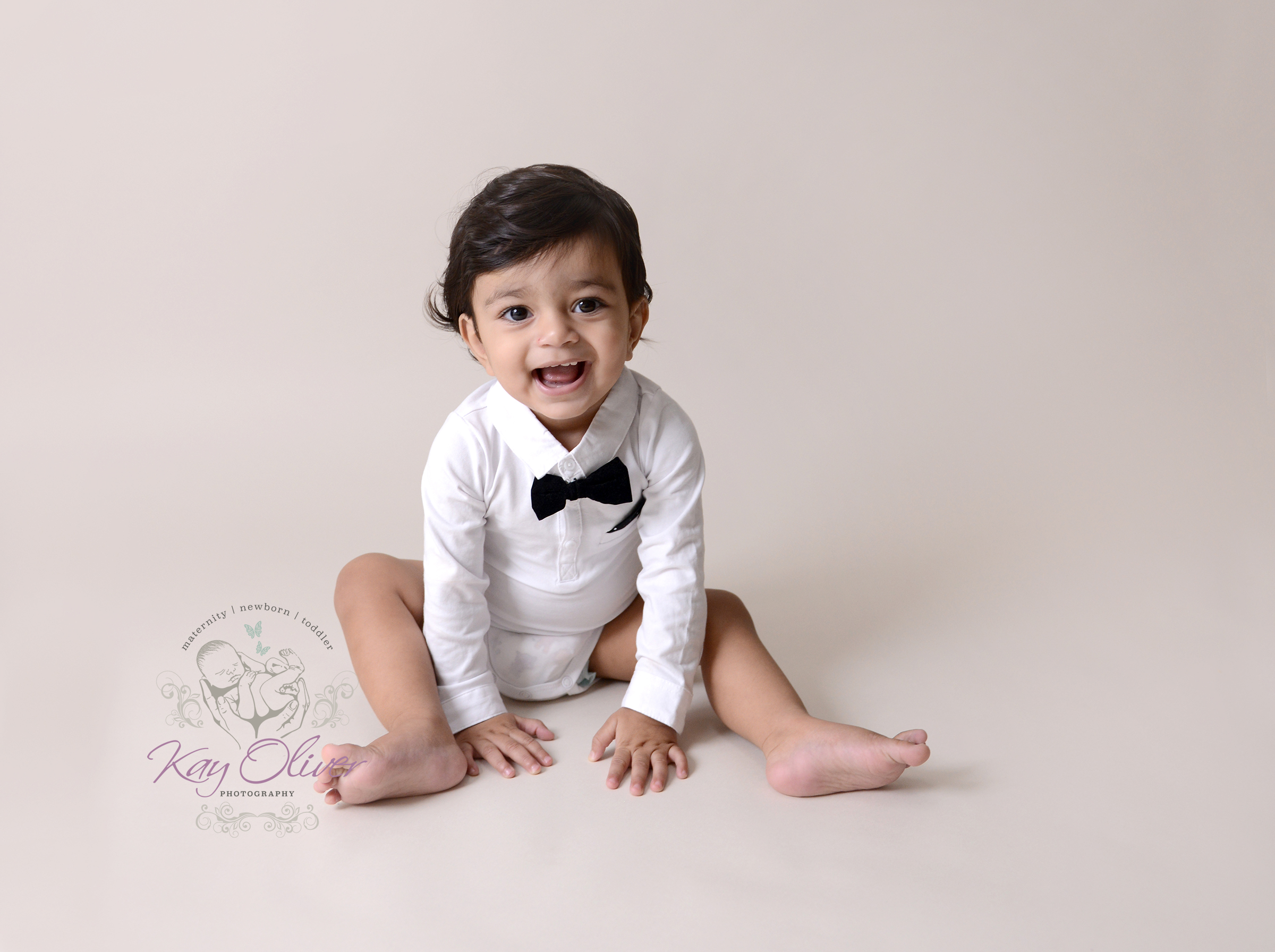 Included in your Package:
Full Baby Studio Session approx 1 hour
Viewing Appointment
5 Fully Edited Digital Images
Same 5 Images as 8×6 Mounted Prints
Full Use of Props and Outfits
A Relaxing Photography Studio in Long Eaton
Experience has taught me that relaxation is the key to producing natural and emotive results; that's why I work from my Beautiful Studio in Long Eaton, South East Derbyshire.
Instead of having the big flashes of strobe light, my studio is naturally lit or uses continuous light, the studio is designed to ensure that your baby feels at home and relaxes. This allows me to devote all my attention to you and your child, in order to capture images that are true to life and full of personality.
Stunning products and wall art
When booking your photography session although the experience is a major part of why and who you book to take your photographs the main reason for having your images taken is to have them displayed beautifully to look at daily on your walls or share as a family in a keepsake album that your children can grow up looking through.
Children respond well to seeing images of themselves on the wall and at Kay Oliver Photography we use the highest quality products available to make sure your images are going to be displayed in the best way possible.
We have an exciting range of Wall Art product options available to you.
FREQUENTLY ASKED QUESTIONS
What is the best Age for theses sessions take place?
This is completely up to you!! Unlike Newborn photography there is not a set time for having your images taken. That being said there are special stages that you may want me to capture like when your baby has started to smile more and able to roll over to lay on their front holding themselves up, or when they are able to sit up by themselves around 6-8 months old, First Birthday is a very special milestone which we can capture with a styled session or cake smash. This decisions is completely up to you. I have plenty of props and outfits in the studio to style a session bespoke to you and your baby.
When should I book my session?
I book the diary out approximately two months in advance but that being said my dairy is very fluid as I have to book around due dates with my newborn sessions so if you are wanting your session sooner contact us to find out what we have available.
Where does the session take place?
These sessions take place in my Natural/ continuous light studio in Long Eaton which has been designed to give you the home from home experience so that you can relax and enjoy your session.
How long does the session last?
Baby & Toddler sessions are up to an hour depending on your baby. The session is tailored to your baby to make sure there is no rush and plenty of time for nappy changes & cuddles when needed.
Do you provide clothing and props for the images or do I need to buy something?
I have a lot of props in the studio for baby's and toddles of all ages so there will be a large selection for you to choose from. I have a little clothes rail in the studio with little outfits that have been made specifically for the studio. there is a selection of outfits for bays and girl in various sizes so if you are wanting to come with your baby and just use our outfits that is absolutely fine with us. however if you have seen an outfit in my images or somewhere else that you specifically want to be used please let me know so I can let you know if we have that outfit and if it is in the right size.
Can siblings and parents be in a few images?
Yes of course I love to capture images of parents with their child/children and the bond between siblings. With this session I can do 1-2 images of family at the beginning but if you are wanting more family and sibling images then a Family session will be more suited to that.
Can I request certain poses or images I've seen on other photo sites?
If there is something that you have seen please discuss this with me before your session so I can prepare what I need to do it. But please no that I will not create images that I deem unsafe and I will not guarantee any pose as every child is different and may not want to go in the pose or prop you have requested.
What should we wear?
Simple is best. I photograph baby's and toddlers wearing clothing supplied by me or if you have a special outfit or two you would like to bring that is fine but please try to avoid bright colours or busy patterns as they are very distracting in the images. I recommend that the rest of the family wear clothing that coordinates without matching exactly (there is no need for everyone to be in blue jeans and white T shirts). Children should wear clothing they like and are comfortable in, although it is best to avoid characters or logos if possible.
How many proofs will I get to choose from?
I fully edit approx 20 images from your session so you have a beautiful collection of a variety of different poses to choose from. Your gallery will be ready for your viewing appointment usually within 2 weeks of your session.