Mummy and Me Sessions
If you are a mum putting off having your photos taken because you don't feel confident enough or think you will not look good please STOP!!
You are an amazing mum and an incredible woman you take on the world everyday for yourself and your kids! Now is the time to exist in images so you can see how your kids see you and that is their very beautiful superwoman they call mum ❤️❤️
Let me make you feel beautiful, let me make you feel empowered, let me create images of you that you are proud to show the world, and images of you and your kids that you can't wait to put on your walls xx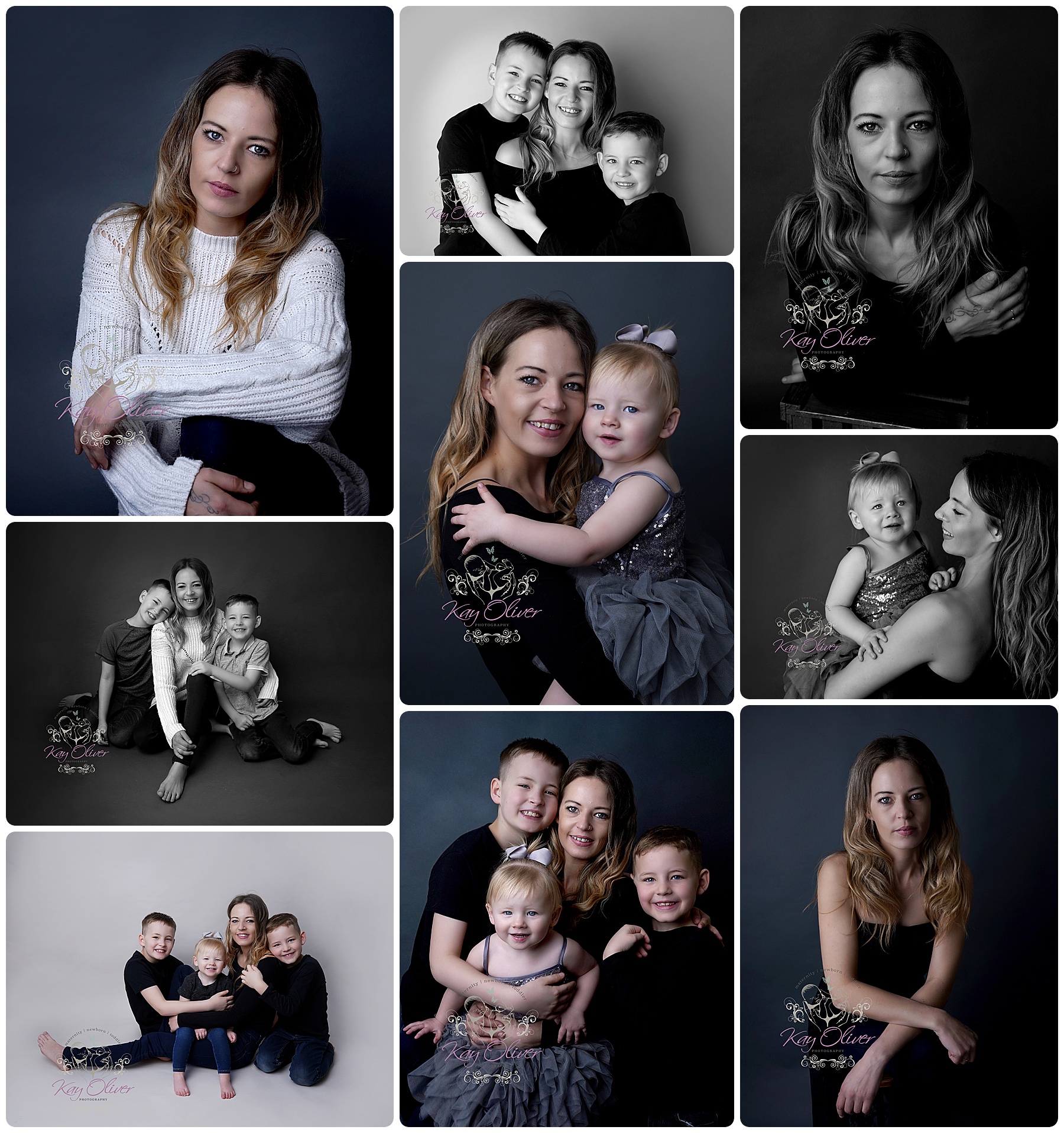 Mummy and Me Session – £60
This session takes place at my home studio in Sawley, it is all about Mum and her children so we go into the studio for images of mum on her own and with her children individually and together. Up to two outfit changes to give different looks to the images. I create a collection of approx 20 images for you to choose from in an online gallery. 1. 10×8 Mounted Print is included in your session with other products and digitals available after viewing.
WHY NOT BE TOTALLY PAMPERED AND BOOK YOUR MAKE UP TOO FOR JUST £25