Your Time is NOW!!
If you are a mum putting off having your photos taken because you don't feel confident enough or think you will not look good please STOP!!
You are an amazing mum and an incredible woman you take on the world everyday for yourself and your kids! Now is the time to exist in images so you can see how your kids see you and that is their very beautiful superwoman they call mum ❤️❤️
Let me make you feel beautiful, let me make you feel empowered, let me create images of you that you are proud to show the world, and images of you and your kids that you can't wait to put on your walls x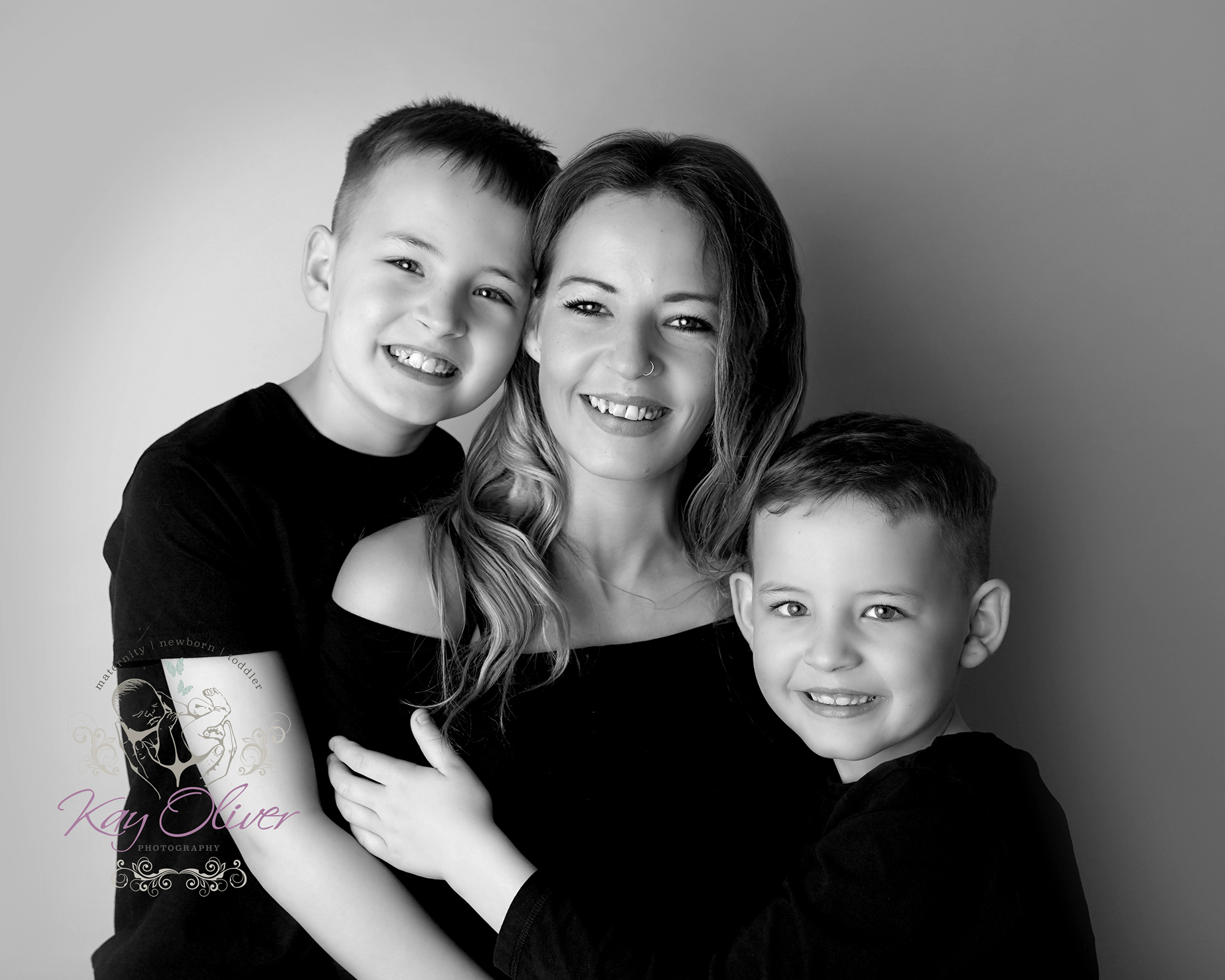 Mummy and Me Session
This session takes place at my studio in Long Eaton, and it lasts approx 1.5 Hours it is all about Mum and her children so we go into the studio for images of mum on her own and with her children individually and together. I have lots of gowns and outfits we can use to give different looks to the images and also discuss your own outfits you might like to wear too.
I do not charge a session fee I just ask for a £99 deposit to secure your session which then goes towards one of the packages below that you choose at your viewing approx 2 weeks after your session.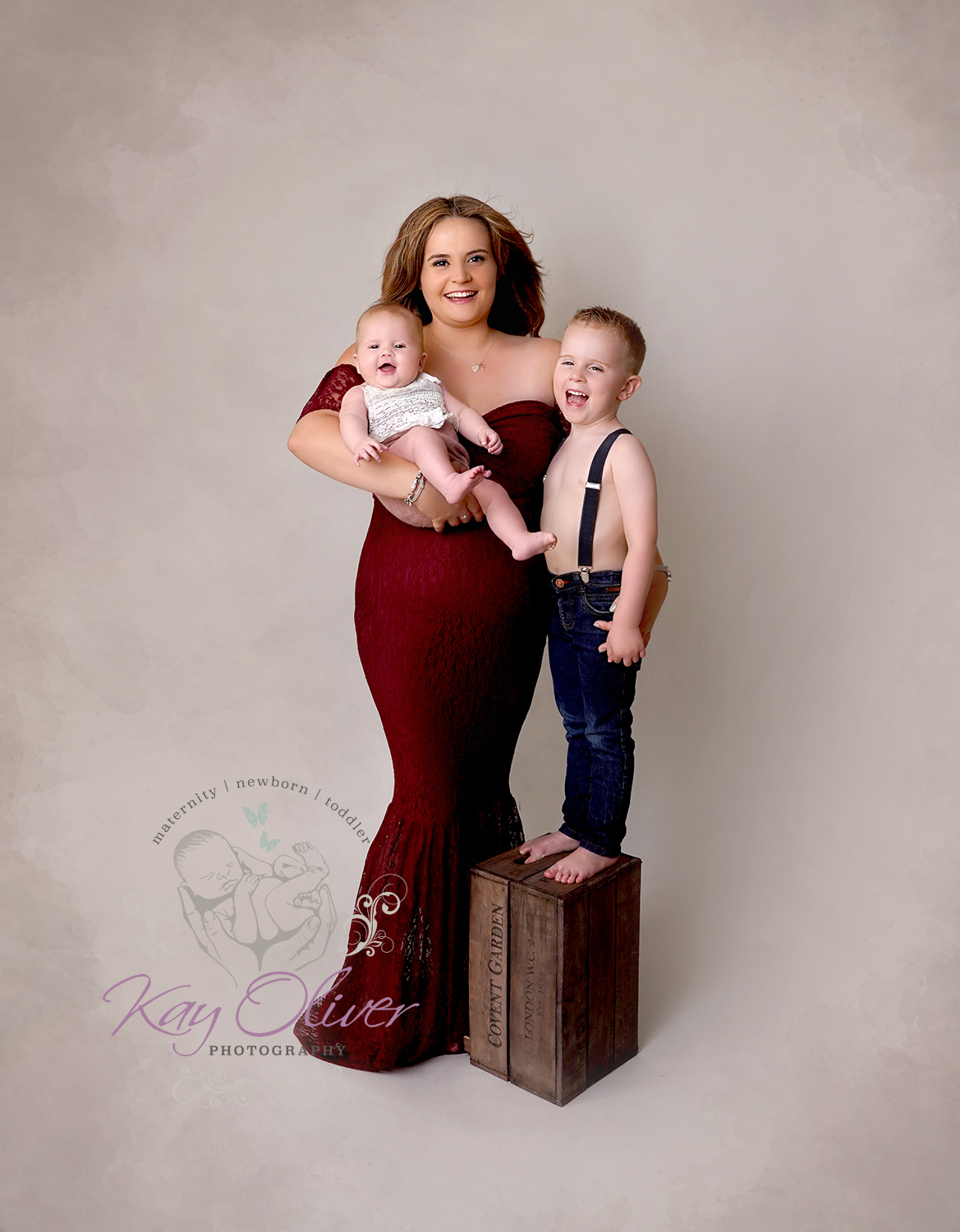 Mummy and Me Diamond Package
---
Full Portrait Session approx 1.5 hours
Viewing Appointment
25+ Fully Edited Digital Images
10 Mounted Prints
HD Slideshow of your images
Facebook Timeline Cover
Full use of props and Gowns
£100 Towards Wall Art
Mummy and Me Classic Package
---
Fully Portrait Session approx 1.5 hours
Viewing Appointment
10 Fully Edited Digital Images
Same images as 10×8 Mounted Prints
HD Slideshow of your images
Full use of Props and Gowns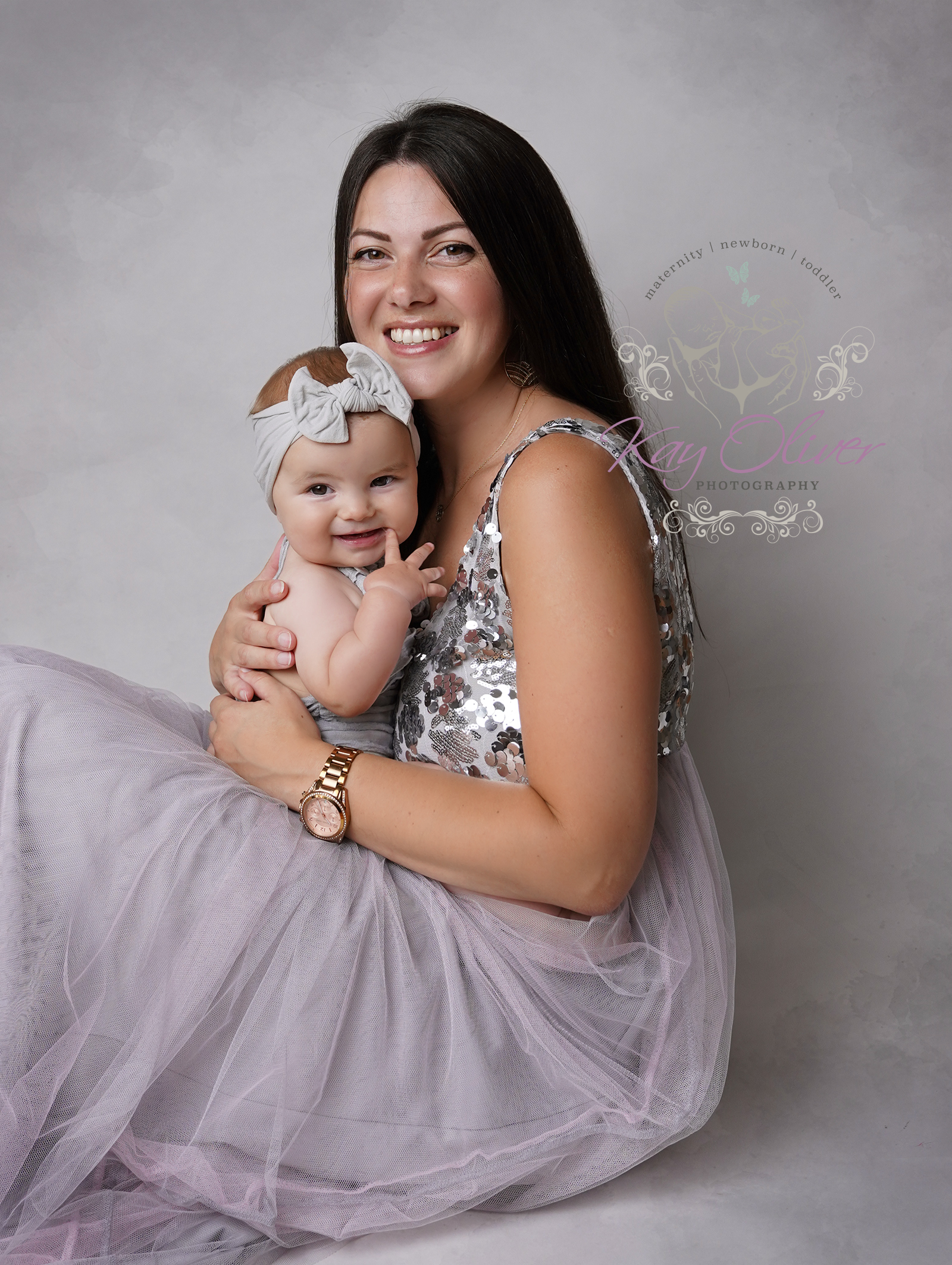 Mummy and Me Simplicity Package
---
Full Portrait Session approx 1.5 hours
Viewing Appointment
5 Fully Edited Digital Images
Same 5 Images as 10×8 Mounted Prints
Full use of Props and Gowns
Why not book our Make up Artist to give you the pampering you deserve and make you feel truly special