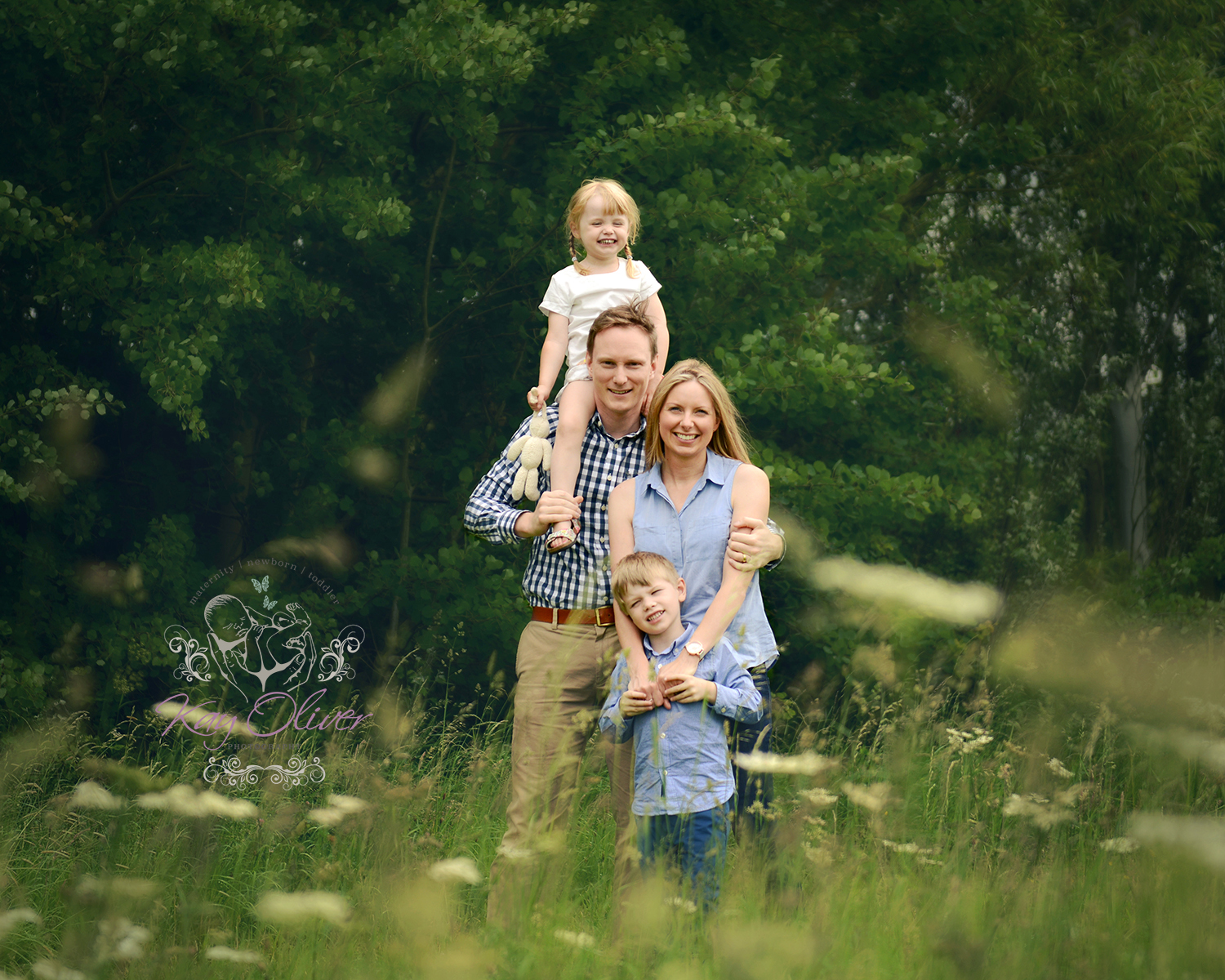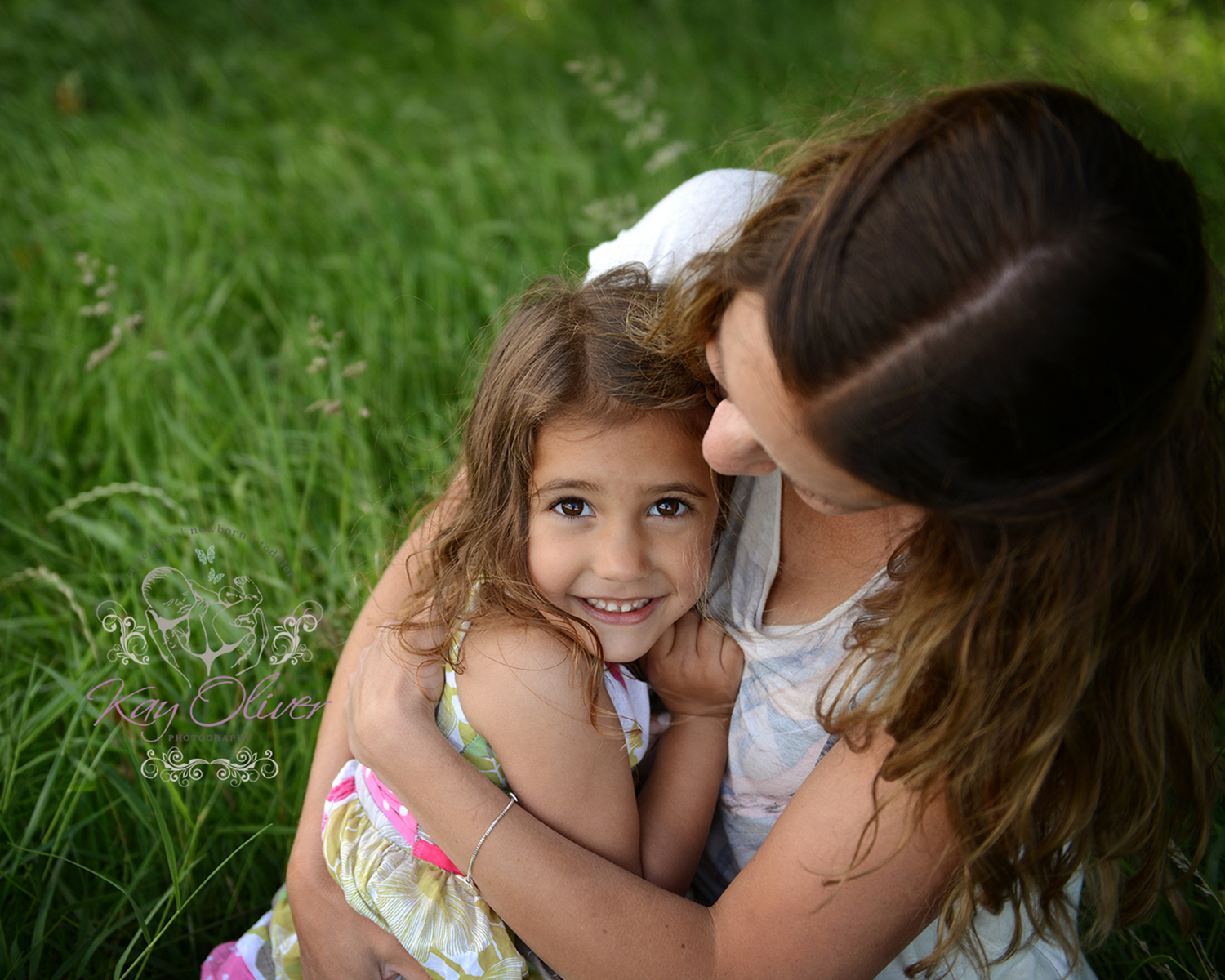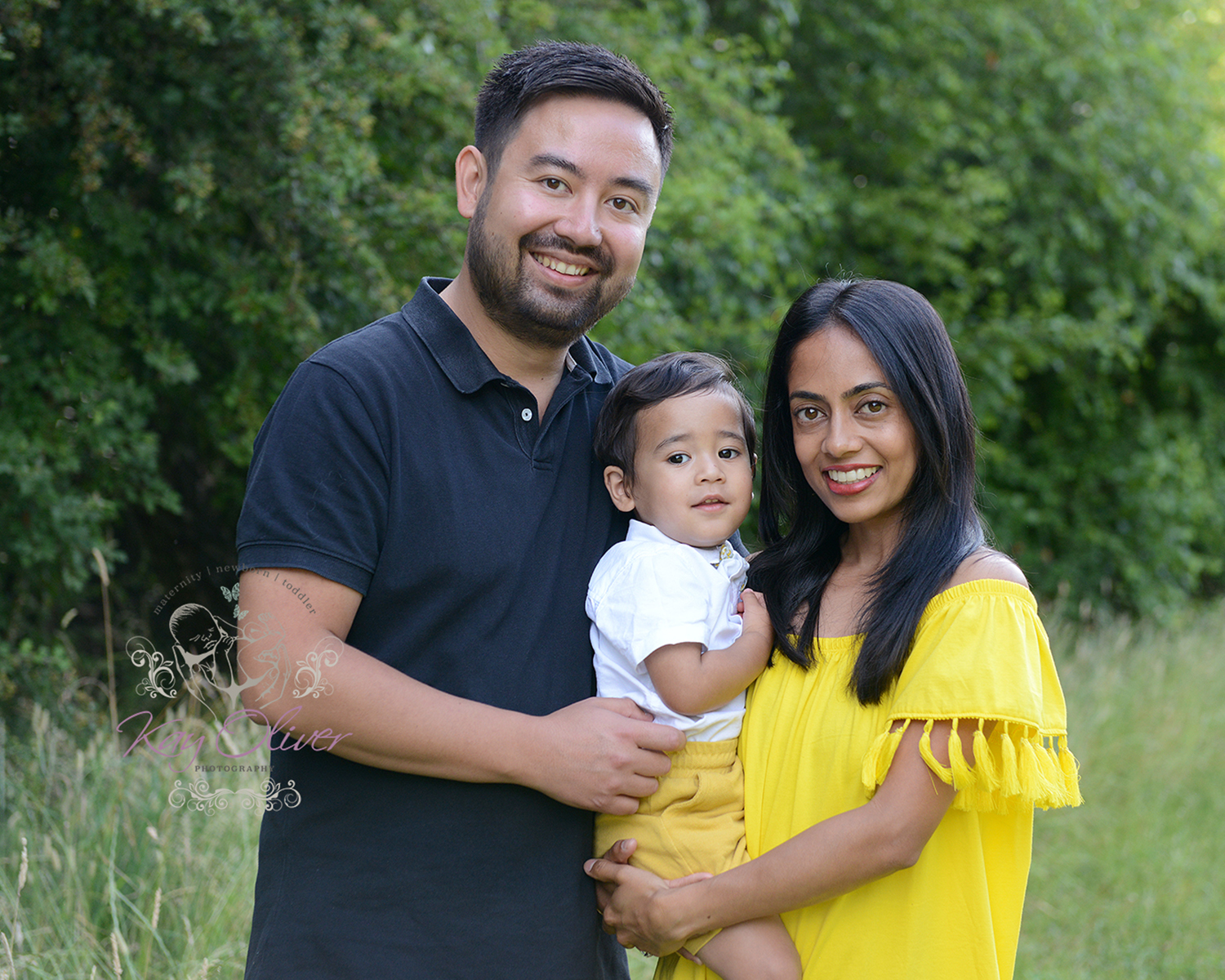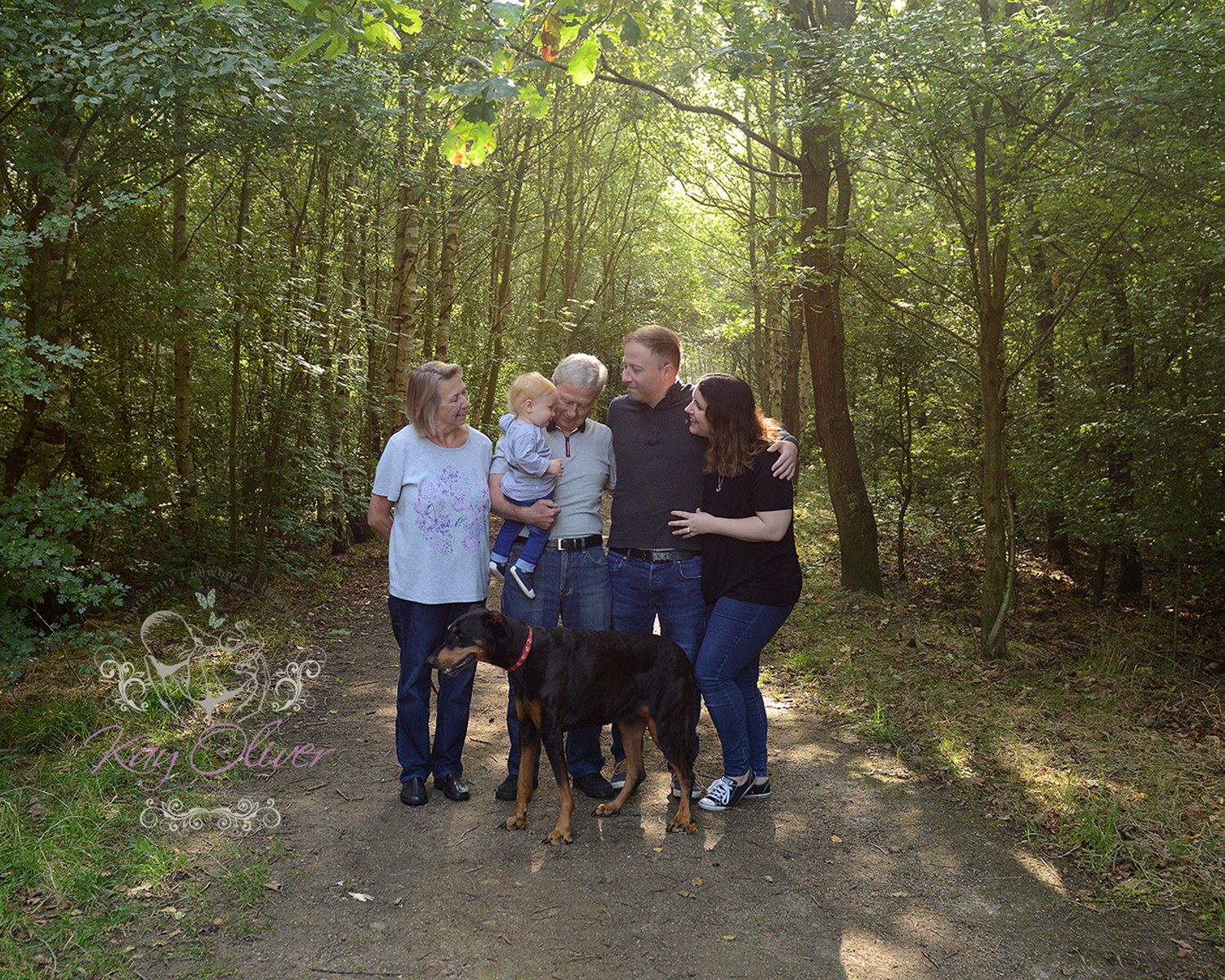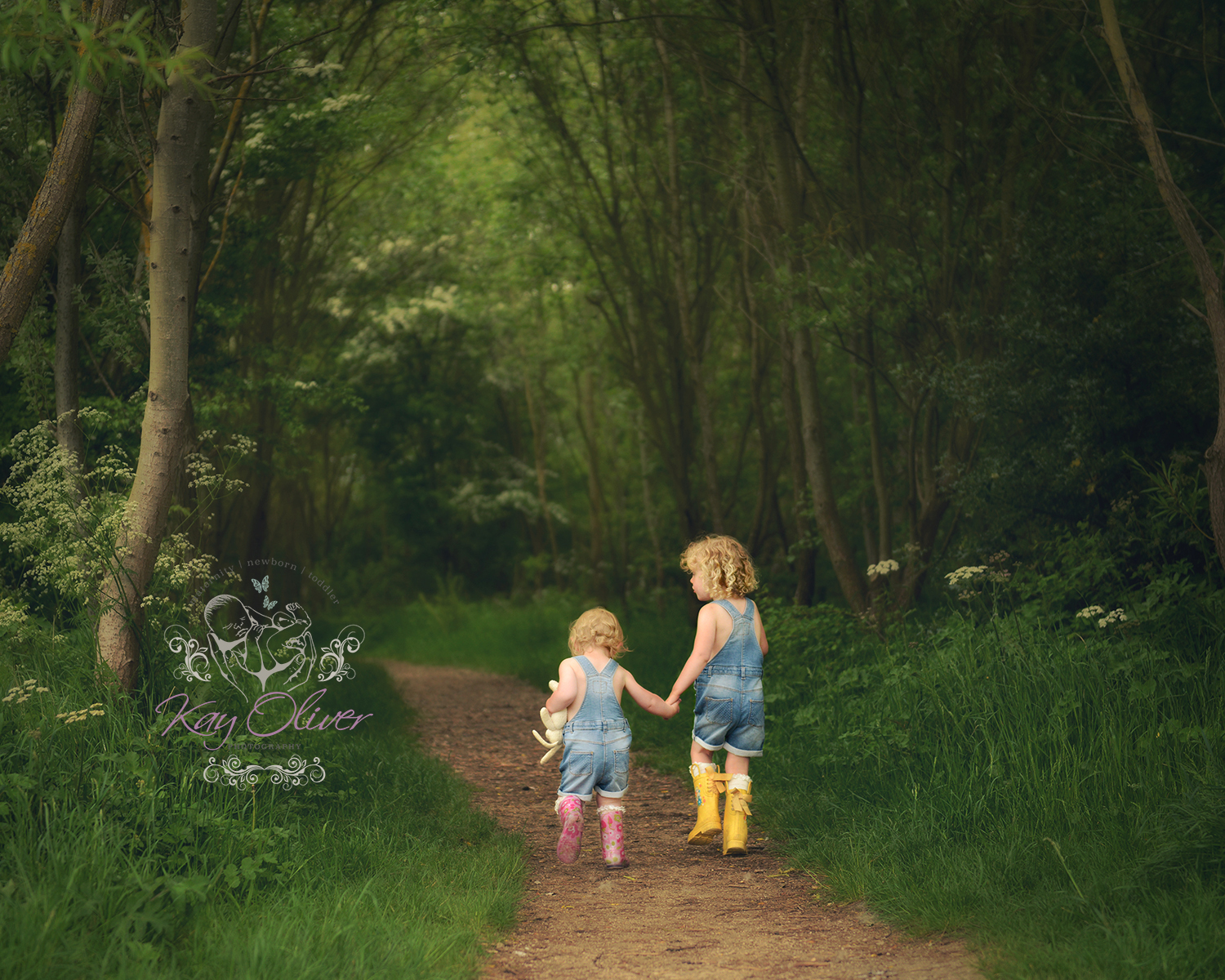 Family is EVERYTHING!!
If over the past 8 weeks in lockdown we have learnt anything it is that family is EVERYTHING! We are missing being able to spend time with extended family and friends but we are loving spending time with our spouse and kids without distractions like work, rushing from one place to the other and actually slowing down. We have been going out on walks together, riding bikes together, home schooling, taking the time to talk to each other, play games together, but most of all bonding!
As the restrictions are lifted slowly we still need to keep our families safe and make sure that we don't rush back to 'normality' creating a second spike and being put in lockdown again. With this in mind I am preparing everything i need to do so I can start booking in Family Location sessions from 1st June 2020.
Location Family Sessions
I am only going to be doing LOCAL sessions to start with where social distancing can be implemented, with 2m between me and your family using my long lens to create beautiful images for you. These will mostly be in Sawley, Draycott and Breaston plus a few others. We are so lucky to have woodlands, riverbanks, canals, fields and lakes on our doorsteps all of which a perfect for your family exercise and beautiful photos.
Why Now?
Why update your photos now? Why not wait till this is all over and life goes back to normal? My answer to this is family life changes and evolves so quickly putting off having photos until the perfect time usually mean that it never gets done as there is no perfect time only right now! At the minute the kids are off school (not all kids I know but most are), not everyone is at work so you have the TIME NOW! But more of a reason for me is my mum is missing her grandkids so I did some beautiful photos of the kids last week and I have had them printed for her to have and look at everyday. She cried when she saw the photos they are that important to her and I am sending them to my Mother in law too as she misses us all too. Lets stop thinking of the reasons why not to do something and think of the joy, fun and amazing reasons to do this now.
We had a wonderful location session with Kay! Our 1.5 year old son loved her and she was amazing with him. The photos are superb- she has captured some great memories for us.
How does this work?
My service is bespoke to all my clients I have props we can use (all are washed and steam cleaned between use) for your family to get the most out of the session. I will Zoom call with you before your session to discuss your clothing choices, talk about your family, your kids likes and dislikes and introduce myself to your kids so they know who I am before we meet up. We will talk through what you would like to do with the photos afterwards if there is a space on your wall just waiting for your family portrait or presents you want o send. Once you have decided on location and date we will arrange a place to meet and we will already know each other so no walking up to the wrong person. The sessions take approx 45mins – 1hour and we make it fun for the kids and adults alike. This is about your family interactions so piggybacks, jumping, spinning, cartwheels, playing chase, and hiding in the trees, bushes etc. As well as a few easy poses too. Want to talk more just let me know x
Family Location Session Fee Only – £85
This is a bespoke session for a family of up to 8 people at one of the beautiful local locations capturing fun as a family in the great outdoors. The session lasts approx 1 hour while I capture a mixture or group and individual portraits of you all. Props and outfits can be provided depending on requirements after discussing the options before your session. You will have a Gallery of up to 30 images to choose from and £25 towards products of your choice (No Products are Included) from Wall Art to Albums to Digitals its up to you what you decide to order after viewing your images. Check out our investment pages for the product options.
Pre-Paid Packages Available: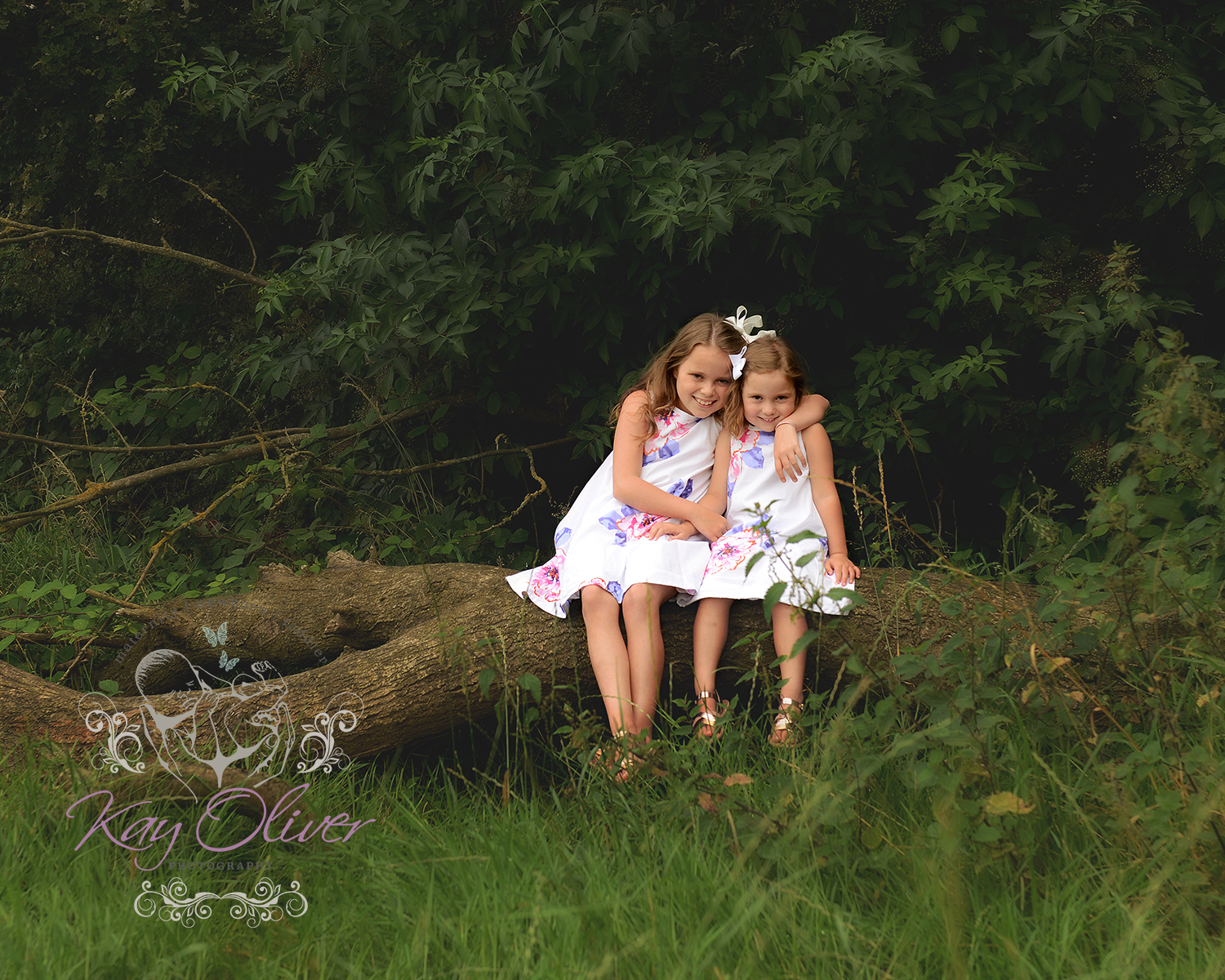 Family Location Session - Simplicity Package
£170
---
45min location session for up to 4 family members
Group and individual shots taken
Gallery of up to 15 images to choose from
3 Digital Downloadable Images for you to print and share,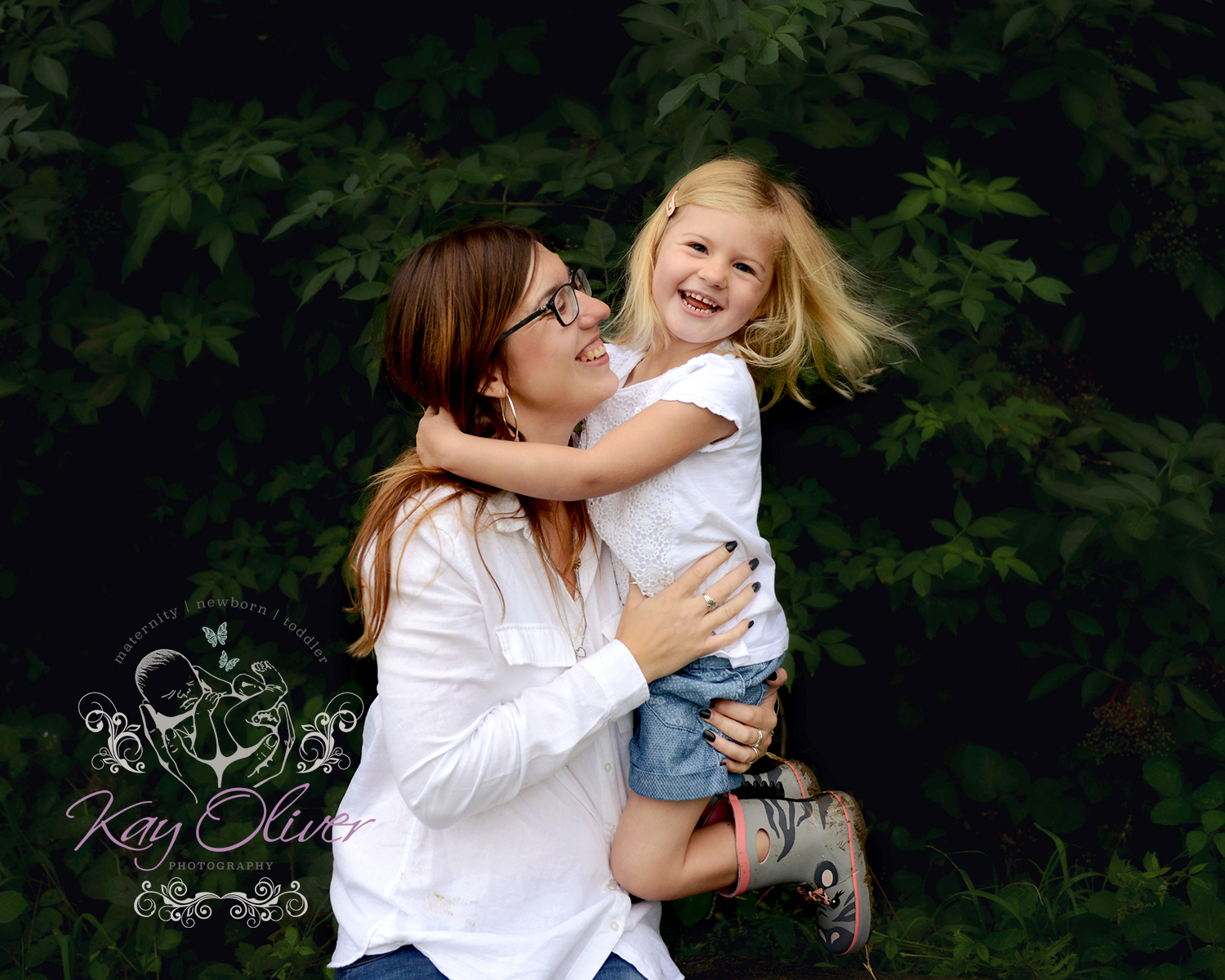 Family Location Session - Classic Package
£295
---
1 hour location session for up to 6 family members
Group and individual shots taken
Props can be provided (e.g. stools, crates to sit on, teddy bears, wooden walkers etc)
Gallery of up to 20 images to choose from
10 chosen images as digitals on USB and 10×8 Prints in folio (same images)
£25 towards other products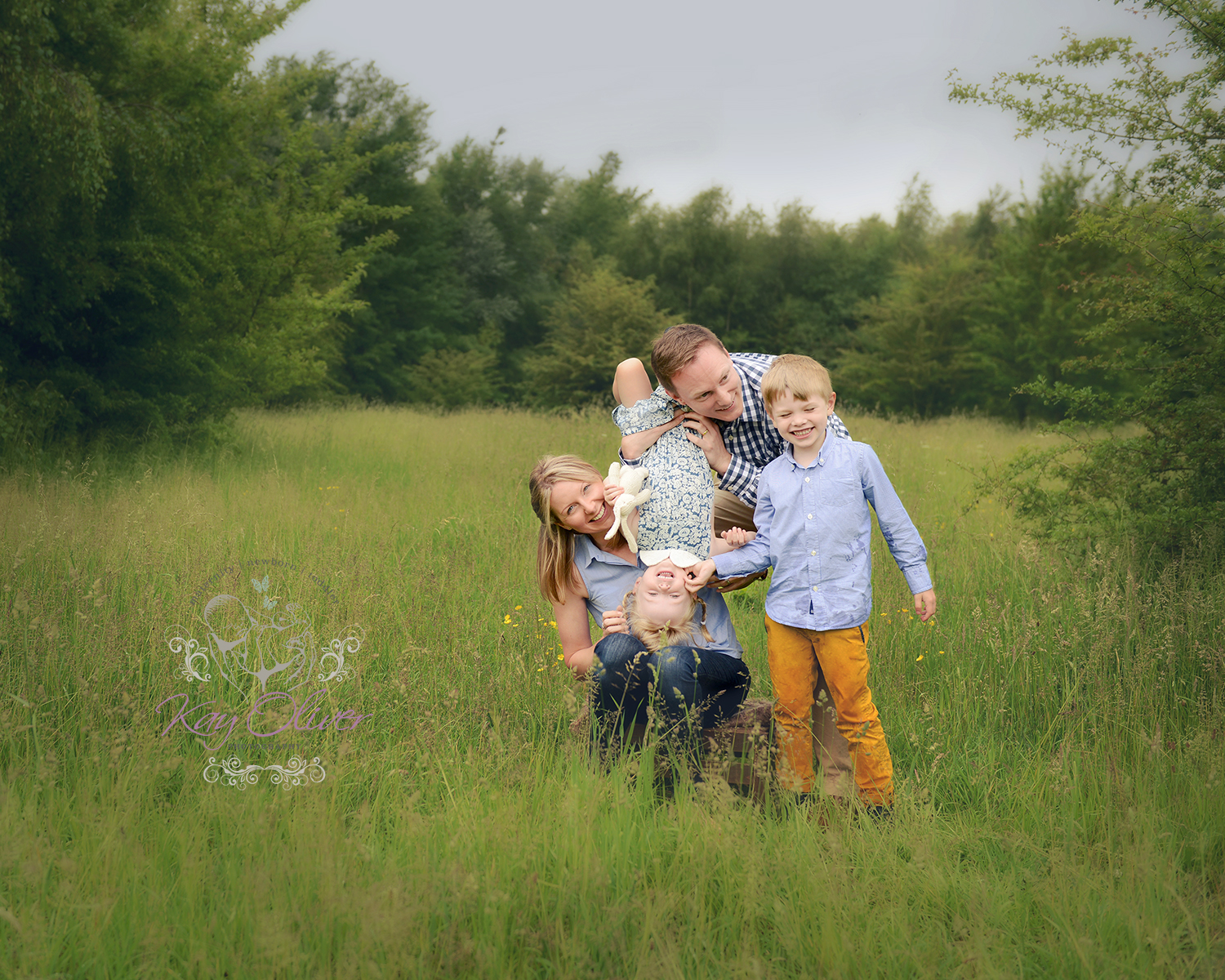 Family Location Session - Diamond Package
£475
---
1 hour location session for up to 8 family members
Group and individual shots taken
Props and some outfits can be provided (e.g. dresses, blankets, chairs, crates etc)
Gallery of up to 30 images to choose from
20 chosen images as digitals on USB and 10×8 prints in wooden personalised box (same images perfect for all the family)
£25 towards other products