When booking your photography session although the experience is a major part of why and who you book to take your photographs the main reason for having your images taken is to have them displayed beautifully to look at daily on your walls or share as a family in a keepsake album that your children can grow up looking through.
Children respond well to seeing images of themselves on the wall and at Kay Oliver Photography we use the highest quality products available to make sure your images are going to be displayed in the best way possible.
We have an exciting range of Wall Art product options available to you.
Canvas Wrap
I great way to celebrate your images as a single canvas or selection to create a wall of memories. High Quality Printed Canvas heat sealed onto wooden frame with protective coating.
20×16 – £160     24×20 – £200     30×24 – £240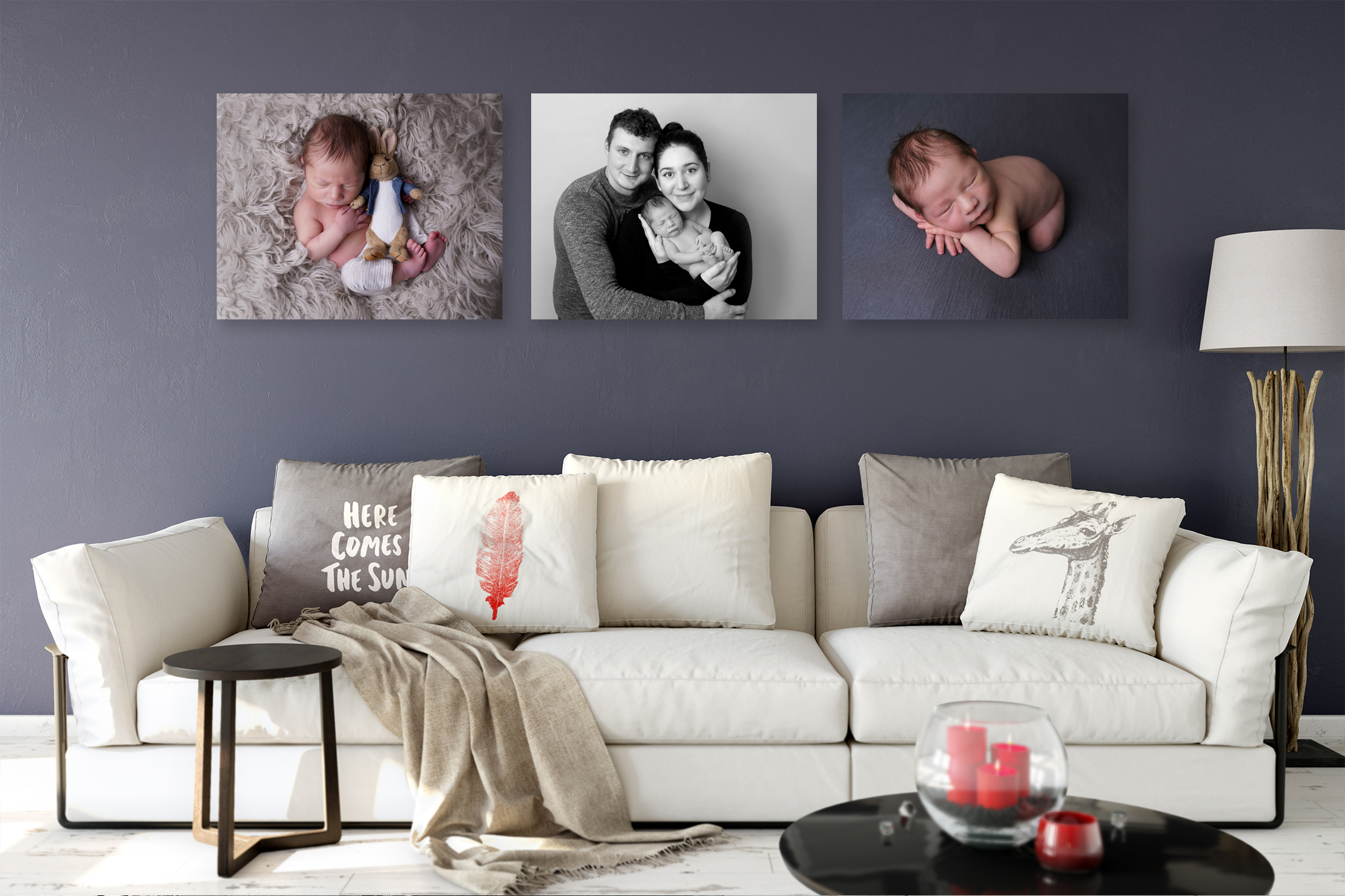 Classic Single Framed Portraits
High Quality fine art print heat sealed to board and mounted in a handmade deluxe frame.
20×16 – £270     24×20 – £350     30×20 – £420      Trio of 16×16 Frames – £725     Trio of 20×20 Frames – £850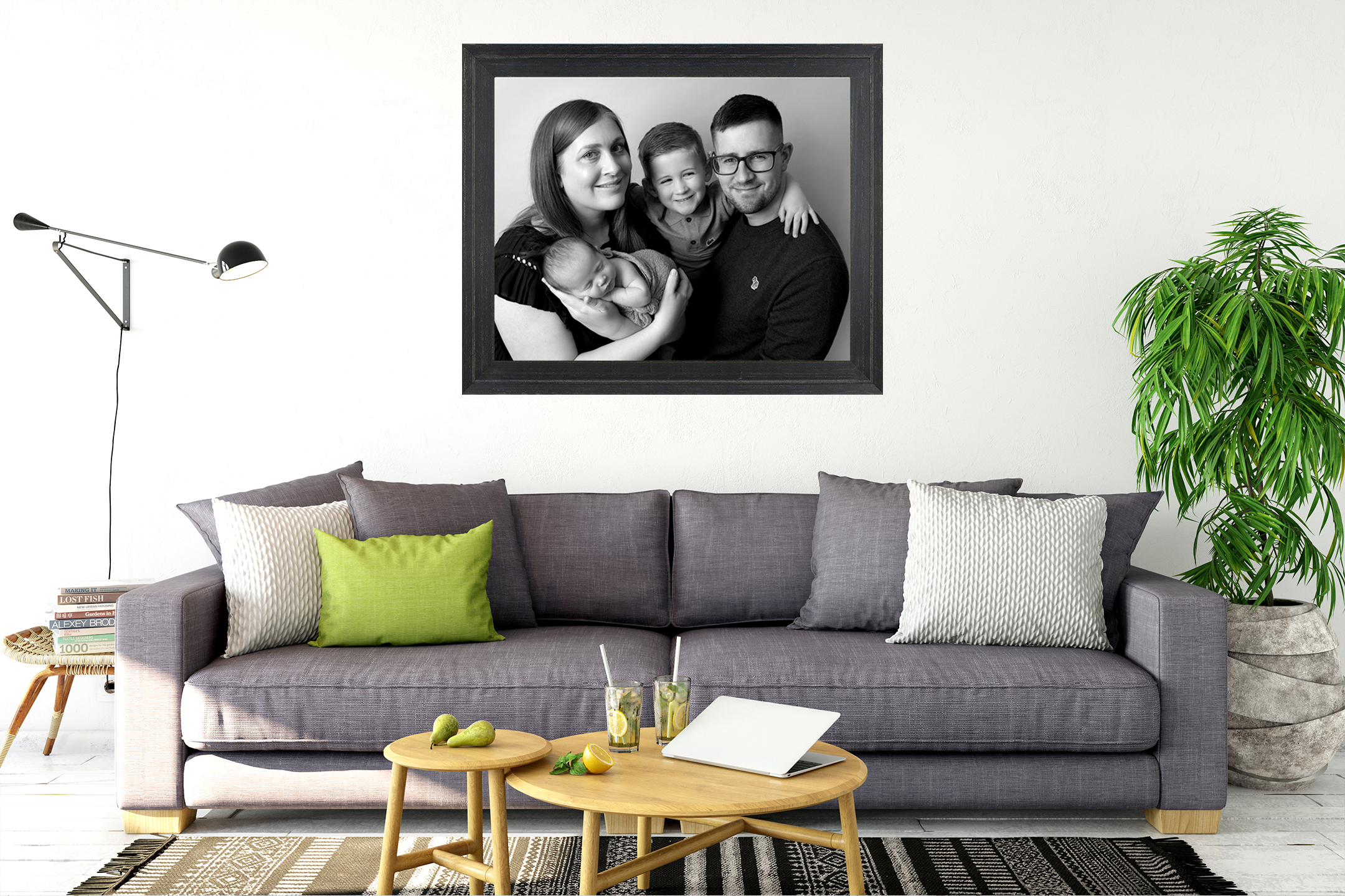 Multi Image Framed Portraits
Beautiful Multi Image artwork designed for you with 7 of your chosen portraits heat sealed onto board and mounted in a handmade deluxe frame.
24×24 – £375        30×30 – £425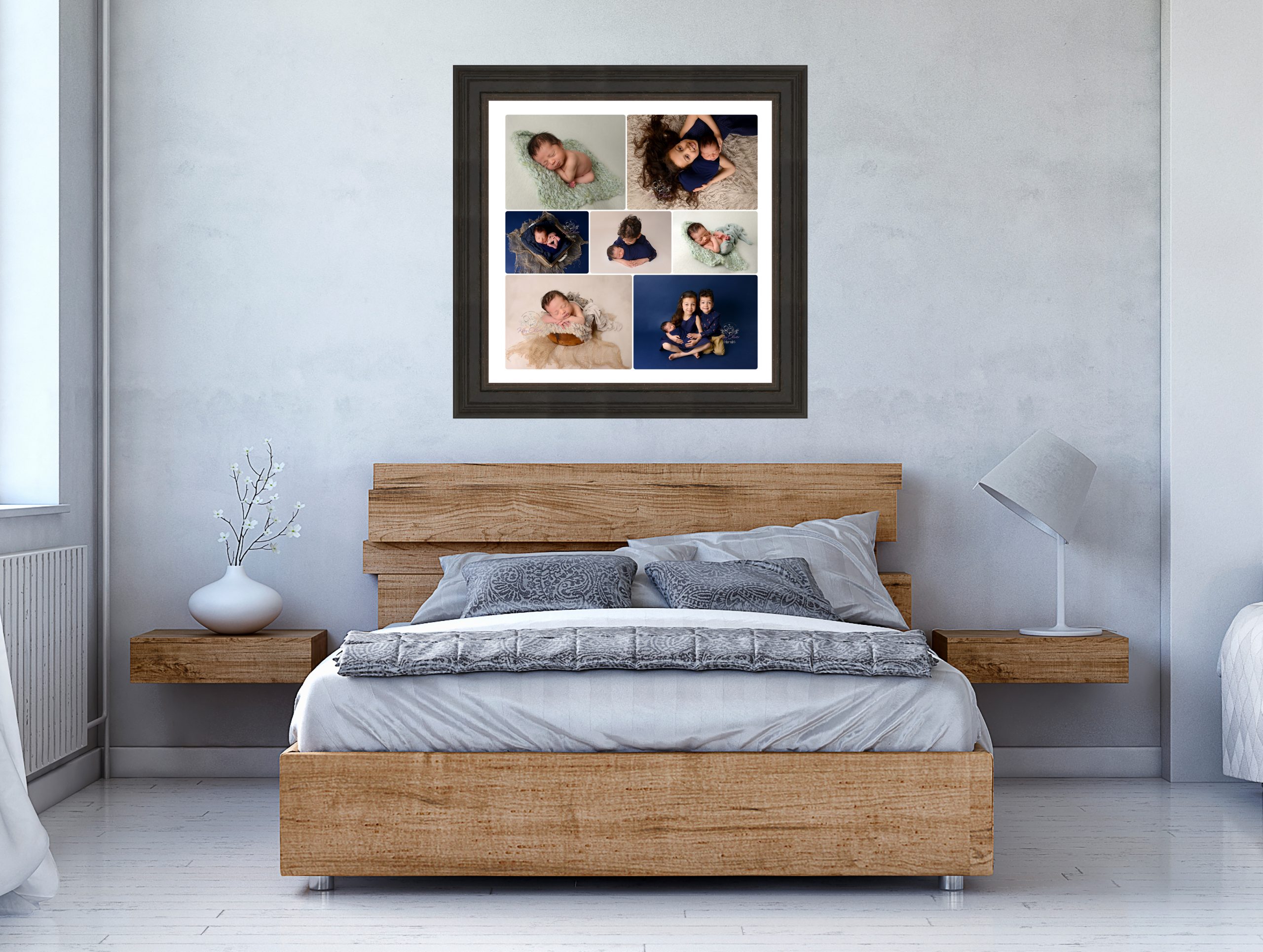 Birch Orb
This is a stunning modern way to show off your images. Your chosen image is printed and heat sealed on to Birch Wooden Circle making a perfect centre piece either as a single orb or collection.
24″ – £320     30″ – £370     36″ – £410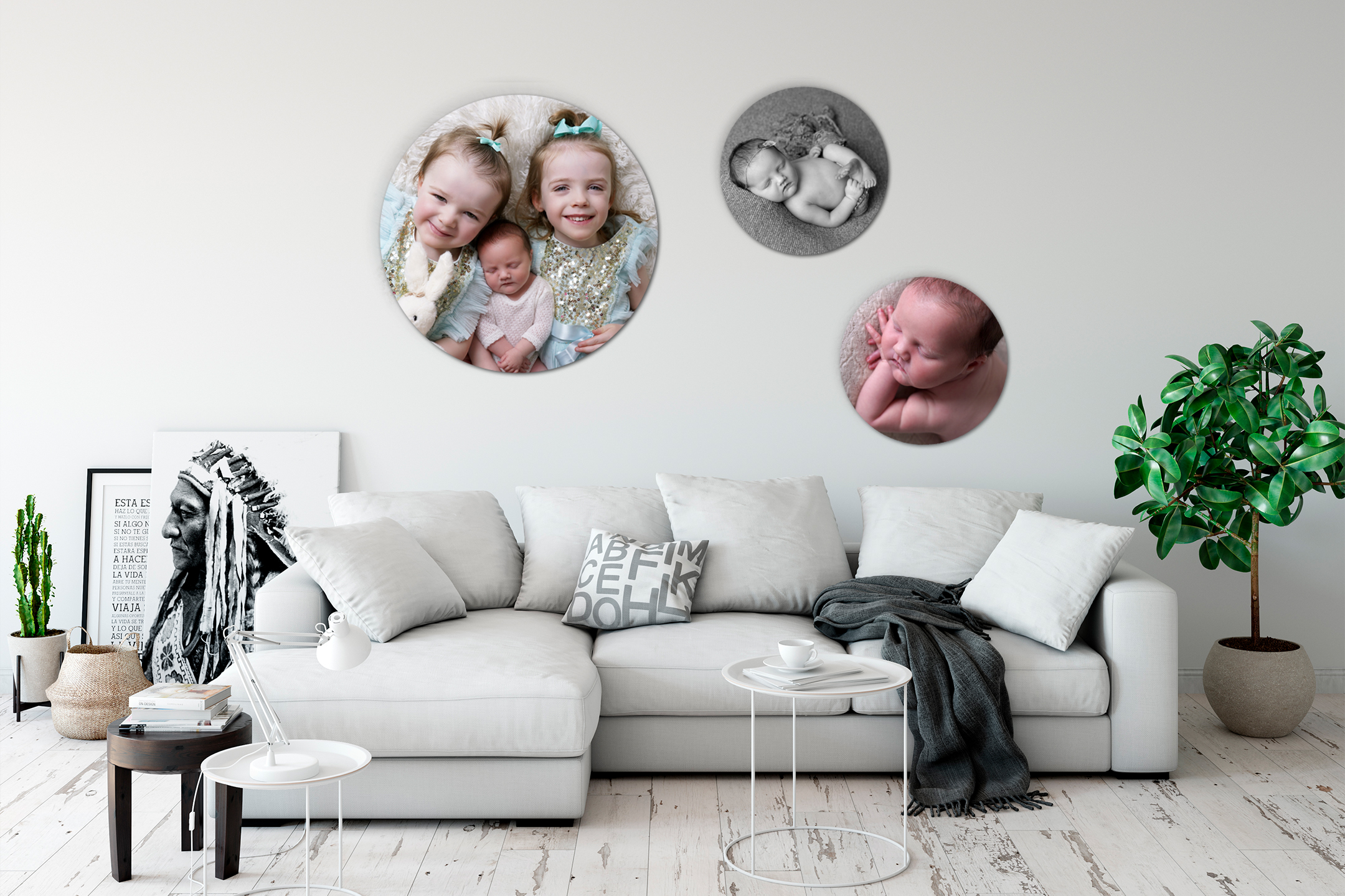 Photo Blocks Set of 4
Beautiful hand crafted wooden Photo Blocks in a series of 4 images. 2. 16×16 Blocks and 2. 16×24 Blocks – £650