Maternity

PREGNANCY IS MAGICAL, HOLD IT FOREVER IN PHOTOS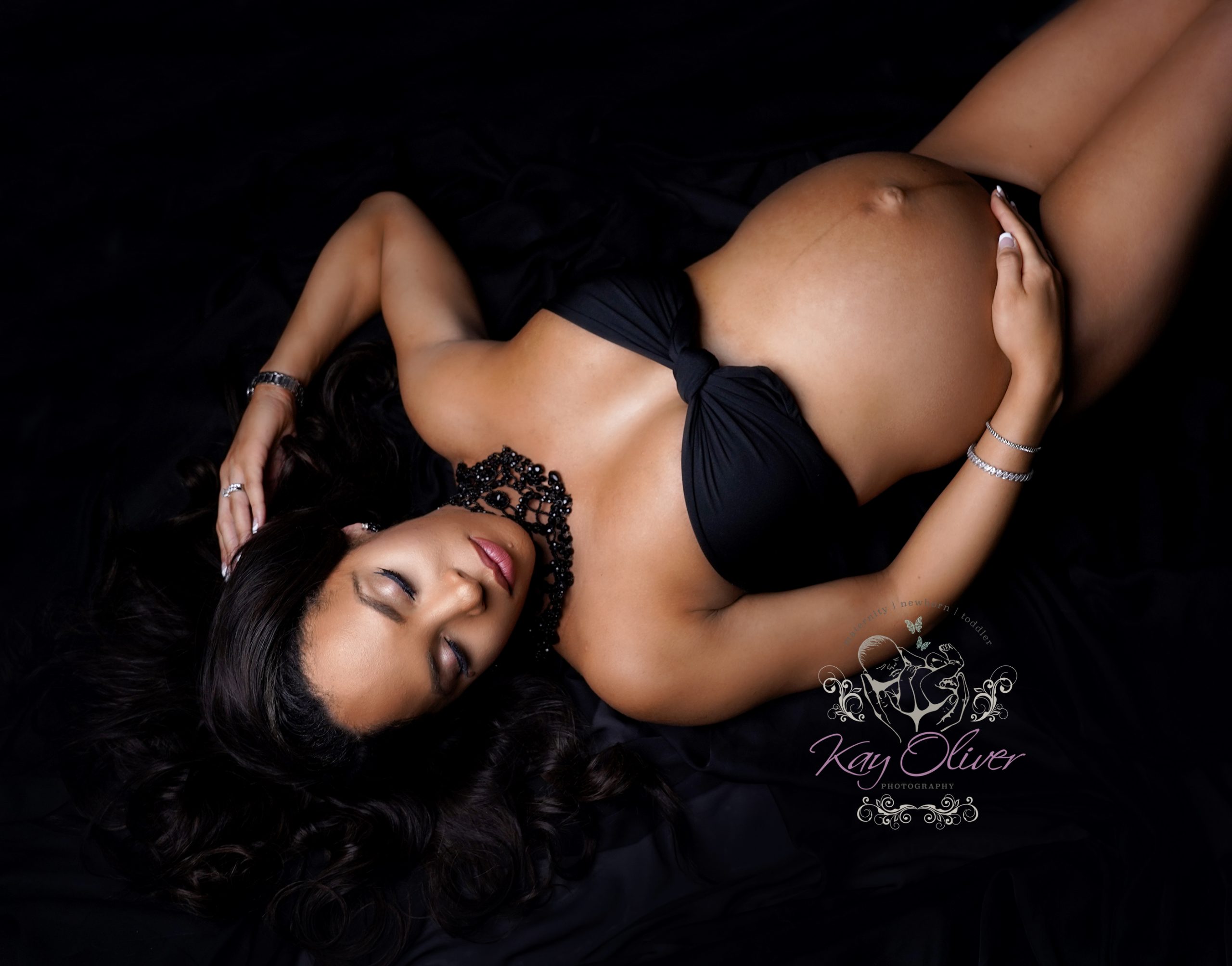 Pregnancy is magical, growing a new life that will change your life forever. Don't miss out on such a special time make sure you have images to look back on and share with your children the love you have for them from the very beginning. As a proud Mum of 2, I have experienced the wonder that pregnancy brings. The daily knowledge of a little one growing inside you with the anticipation of a new future for you all – it's such a special 9 months; full of excitement and wonder!
Artistic Maternity Photography in Sawley, Derby
In my opinion, the optimum time for capturing the magic of your pregnancy cycle is between 34-38 weeks. This is the time when you and your baby are in 'full bloom', and the feelings of excitement, anticipation and joy are bountiful!
Whether you choose to pose fully clothed, in your favourite underwear or artistically nude, I will devote my full care and attention into ensuring that the final results are graceful, stylish and a true reflection of all that is special about this moment in your lives. You can come to the studio with nothing other than the clothes you are wearing and I will look after you, with so many gorgeous gowns and different materials we have you will have stunning images of yourself carrying your baby that you treasure forever.
I am more than happy to talk you through every step to make this a fantastic part of your pregnancy, working closely with you to make sure that I achieve the maternity photographs that you've always wanted. I have been through the incredible process myself and so I know just how it feels! Get in touch today.
"At 38weeks pregnant, you could say my partner and I were leaving it a little too close for comfort for a maternity photoshoot but Kay was absolutely fantastic in making me feel the best I had ever felt about myself for the past nine months! The home studio is comforting and non-clinical resulting in a friendly and warm atmosphere. Kay is fab at getting your best smile and both myself and partner were able to relax and have some amazing photos taken. We can't recommend Kay enough for maternity photography and we're both very excited to bring our baby back for the newborn photoshoot in a couple of weeks time!" Holly Conneely
Simply Choose which session option suits you best!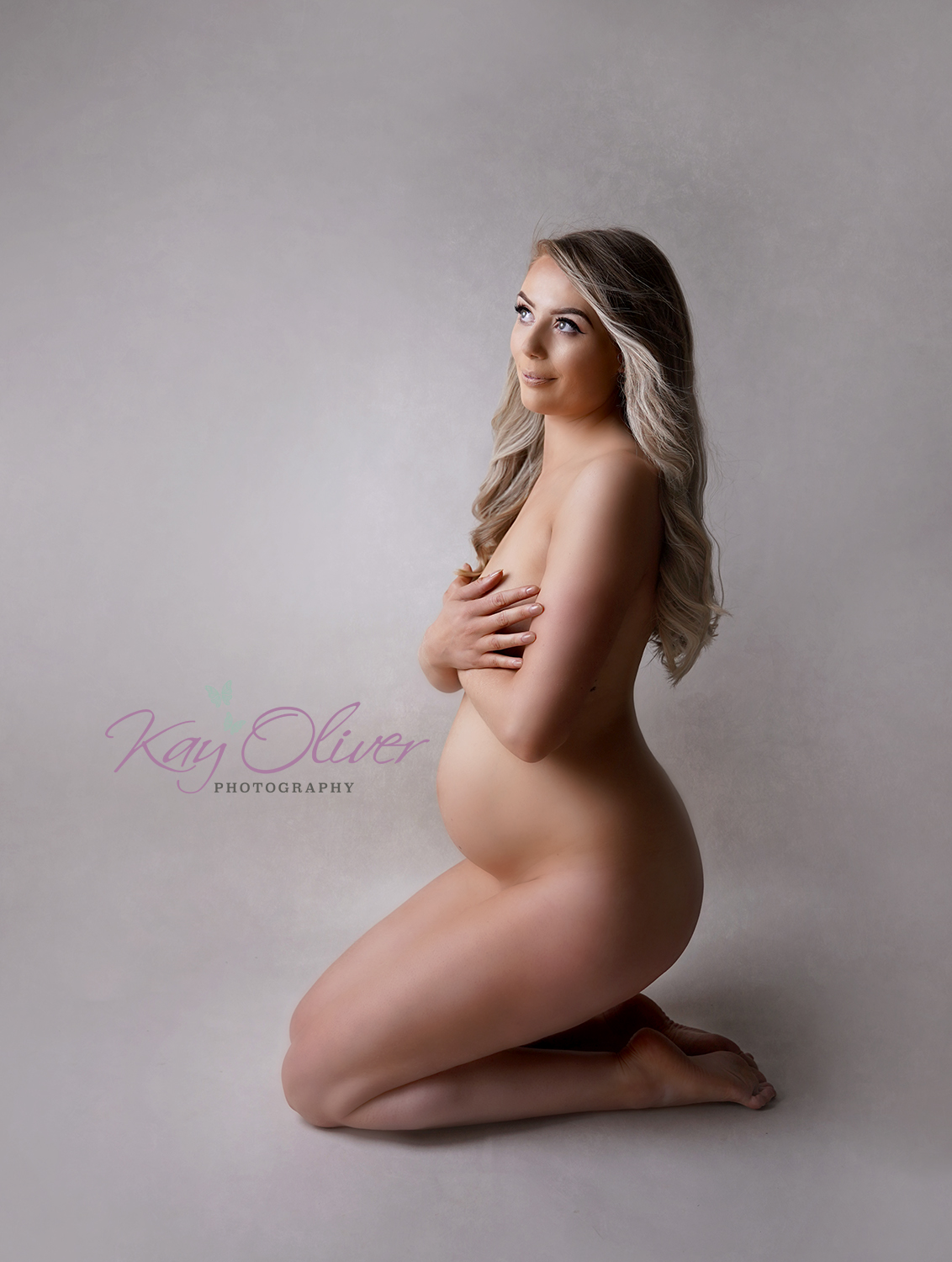 Maternity Session - Simplicity Package
£175
---
45 Minute Session
Up to 2 Outfit changes
3 Digital Downloads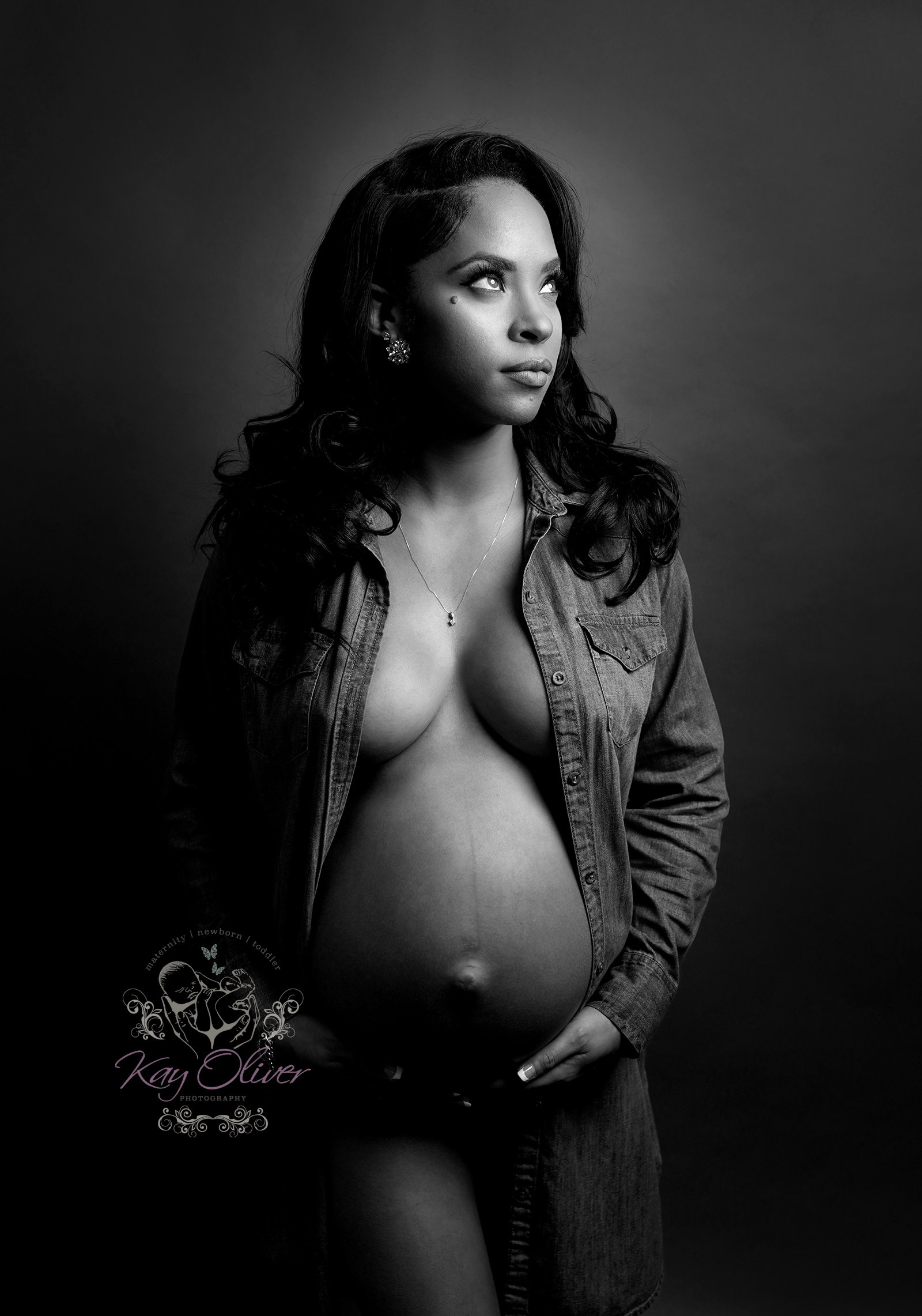 Maternity Session - Classic Package
£295
---
1 Hour Studio Session,
Up to 3 Outfit Changes,
10 fully Edited Images on USB,
Same 10 Images as 10×8 Mounted Prints,
£25 Off Newborn Session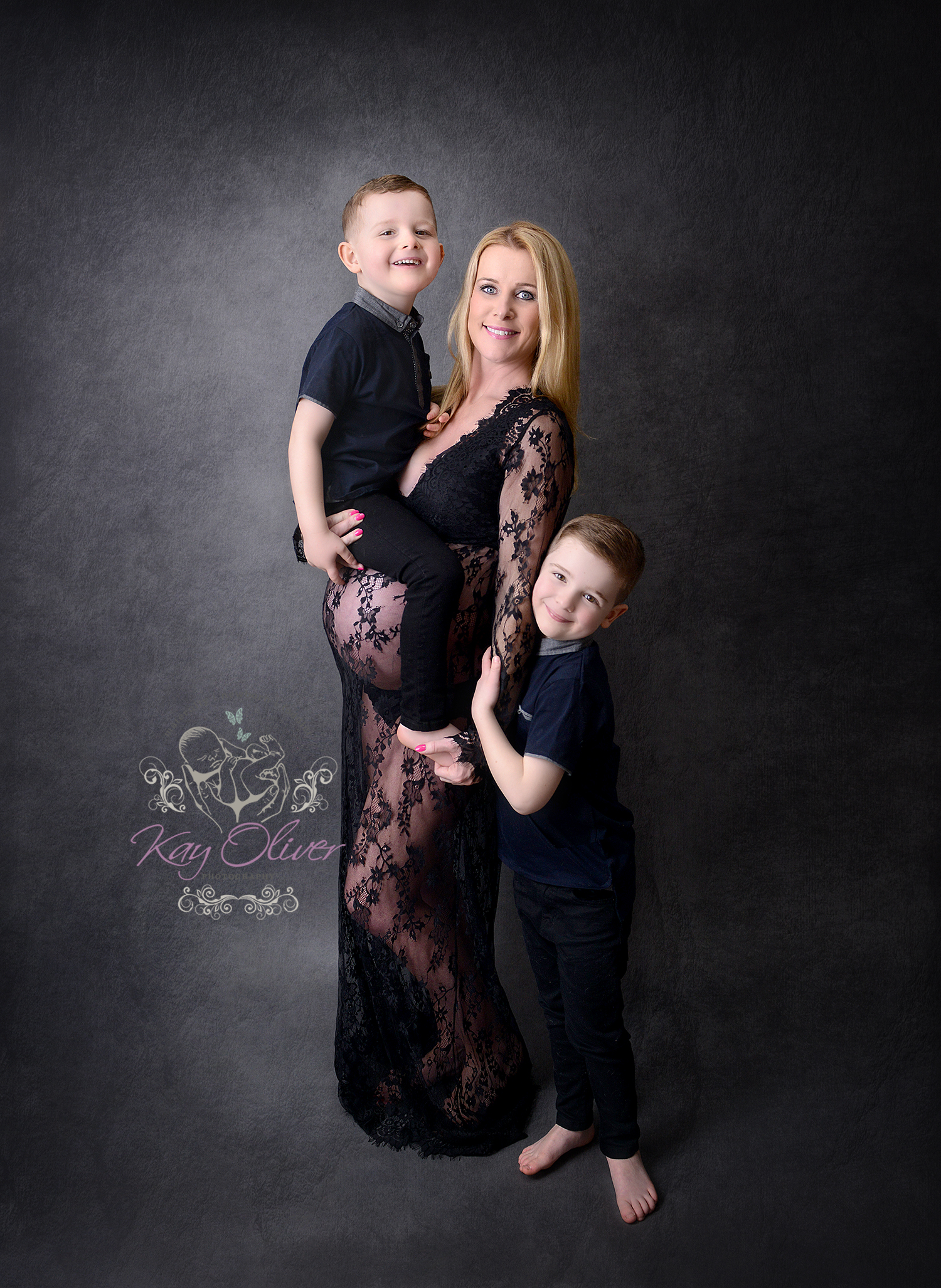 Maternity Session - Diamond Package
£395
---
1.5 Hour Studio Session,
Up to 5 Outfit Changes,
20. 10×8 Mounted Prints
Same 20 images as High Res Digital images on USB,
£50 Off Newborn Session
Add Make Up Artist Heather
£25
---
You deserve to be pampered! – Have your make up professionally done at the studio to make you feel even more Stunning
My home photography studio is situated in Sawley, and I have regular clients in and around the areas of Nottingham, Derby, Leicestershire, Loughborough, Chesterfield, Sheffield, Rutland, Warwick, Stafford & Cambridge. I feel blessed to have built a strong client base who return time and again for a new shoot – Watching people journey through from maternity to newborn babies and children is a true honor!
Because these moments should be shared from generation to generation!!