MATERNITY PHOTOGRAPHER NOTTINGHAM
PREGNANCY IS MAGICAL, HOLD IT FOREVER stunning photographs
Pregnancy is magical, growing a new life that will change your life forever. Don't miss out on such a special time make sure you have images to look back on and share with your children the love you have for them from the very beginning. As a proud Mum of 2, I have experienced the wonder that pregnancy brings. The daily knowledge of a little one growing inside you with the anticipation of a new future for you all – it's such a special 9 months; full of excitement and wonder!
Maternity Photographer in Long Eaton, Nottingham.
In my opinion, the optimum time for capturing the magic of your pregnancy cycle is between 32-38 weeks. This is the time when you and your baby are in 'full bloom', and the feelings of excitement, anticipation and joy are bountiful!
Whether you choose to pose fully clothed, in your favourite underwear or artistically nude, I will devote my full care and attention into ensuring that the final results are graceful, stylish and a true reflection of all that is special about this moment in your lives. You can come to the studio with nothing other than the clothes you are wearing and I will look after you, with so many gorgeous gowns and different materials we have you will have stunning images of yourself carrying your baby that you treasure forever.
What an amazing experience!
I am not at all comfortable in front of the camera,  but was really wanting to capture this moment in my life (i had a maternity shoot)
To say I was surprised at how many amazing images kay created for me is an understatement
She immediately made me feel at ease and helped me get in positions that were flattering
If you are in two minds about booking, do it! Kay is professional at the same time as making you feel amazing. Wonderful woman xx
I am more than happy to talk you through every step to make this a fantastic part of your pregnancy, working closely with you to make sure that I achieve the maternity photographs that you've always wanted. I have been through the incredible process myself and so I know just how it feels! Get in touch today.
I do not charge a session fee I take a £99 deposit to secure your booking which you then put towards one of the packages below that you choose at your viewing appointment approx 2 weeks after your session.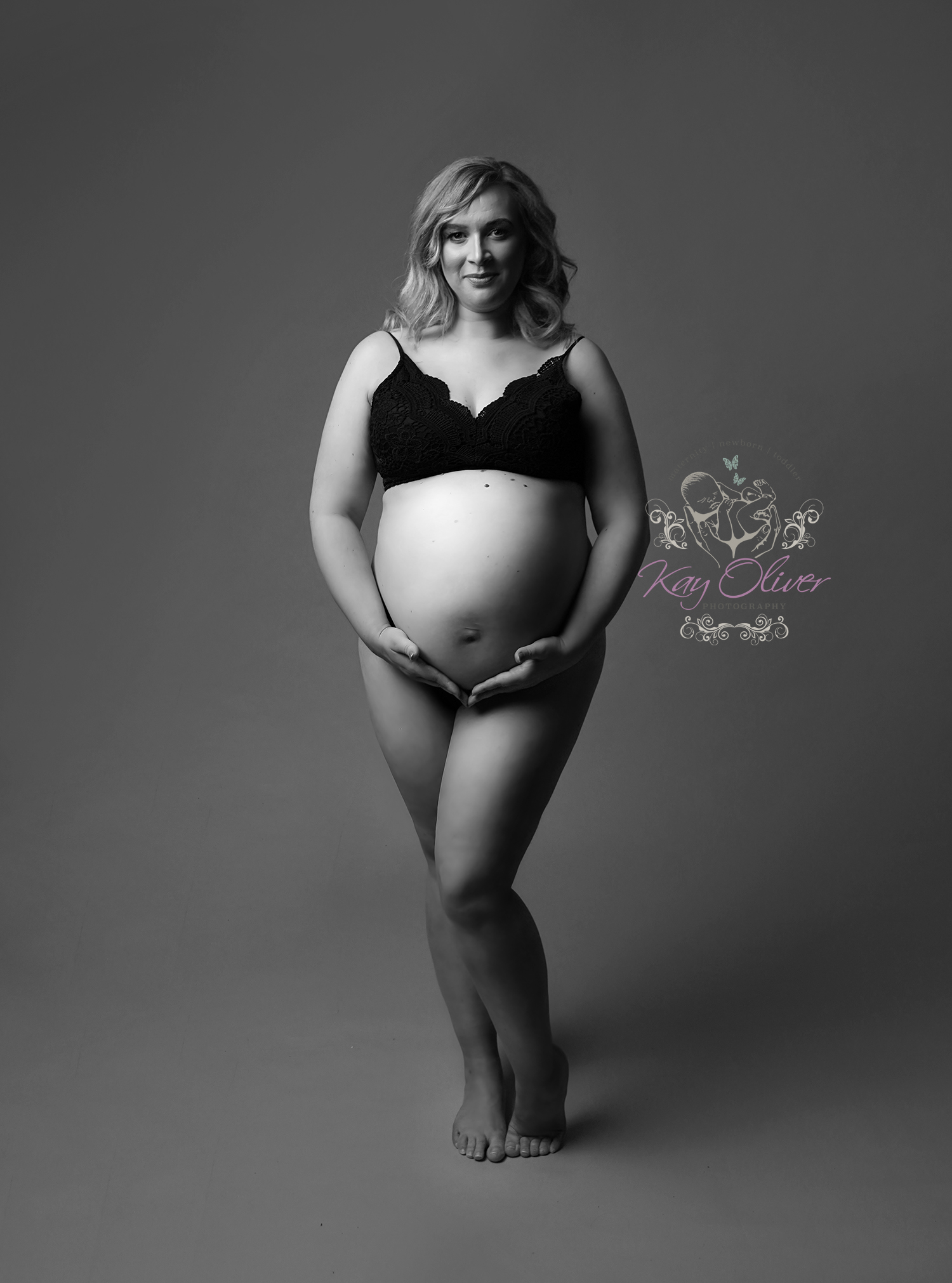 Included in your Package:
Full Session up to 1.5 hours
Viewing appointment
All Fully Edited Digital Images on USB
10 Boxed 10×8 Mounted Prints
HD Slideshow to music of your images
Facebook Timeline Cover
Full Use of Gowns
£100 towards Wall Art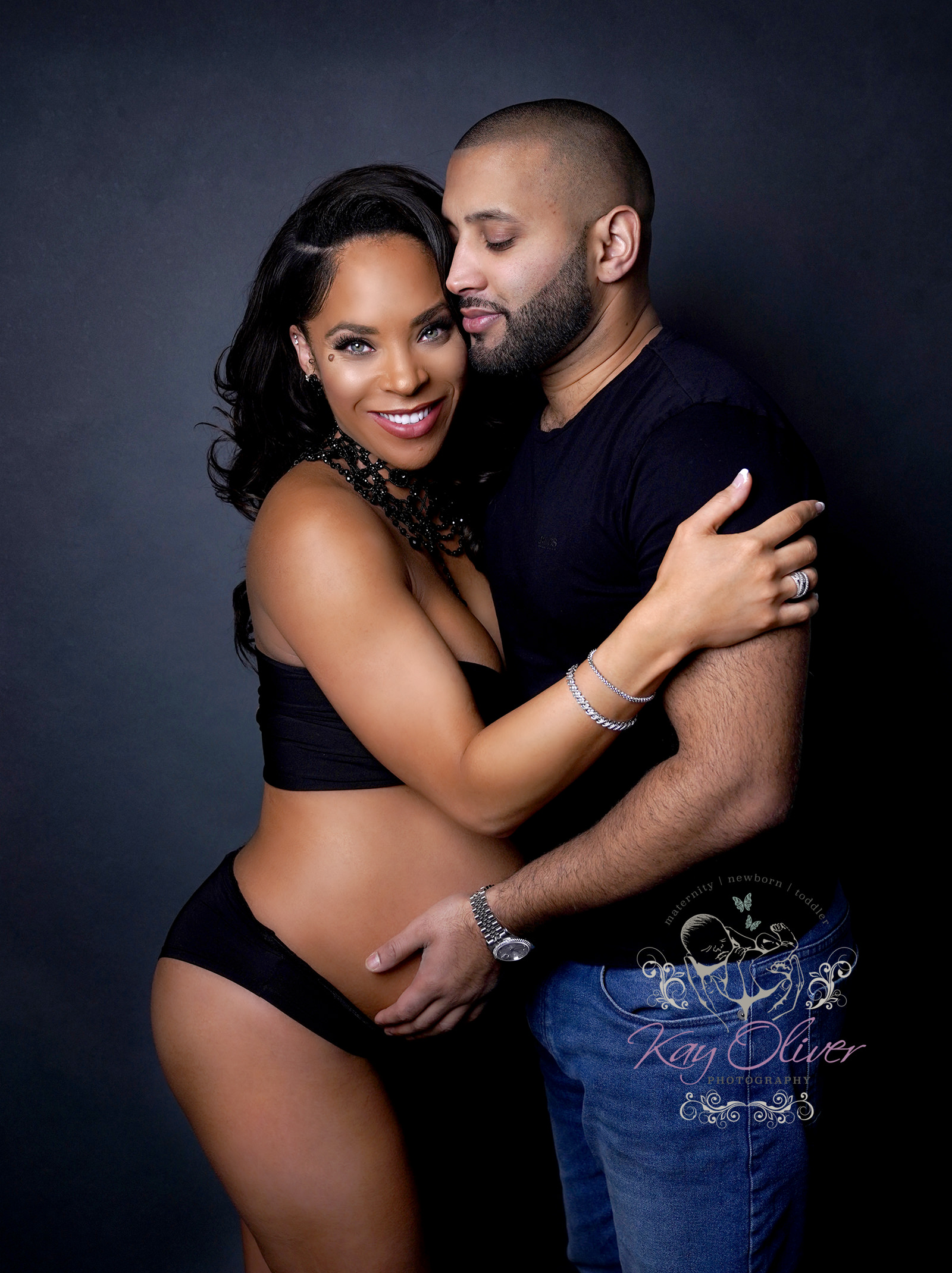 Included in your Package:
Full Session up to 1.5 hours
Viewing appointment
10 Fully Edited Digital images
Same 10 Images as 8×6 Mounted Prints
HD Slideshow of your images
Full use of Gowns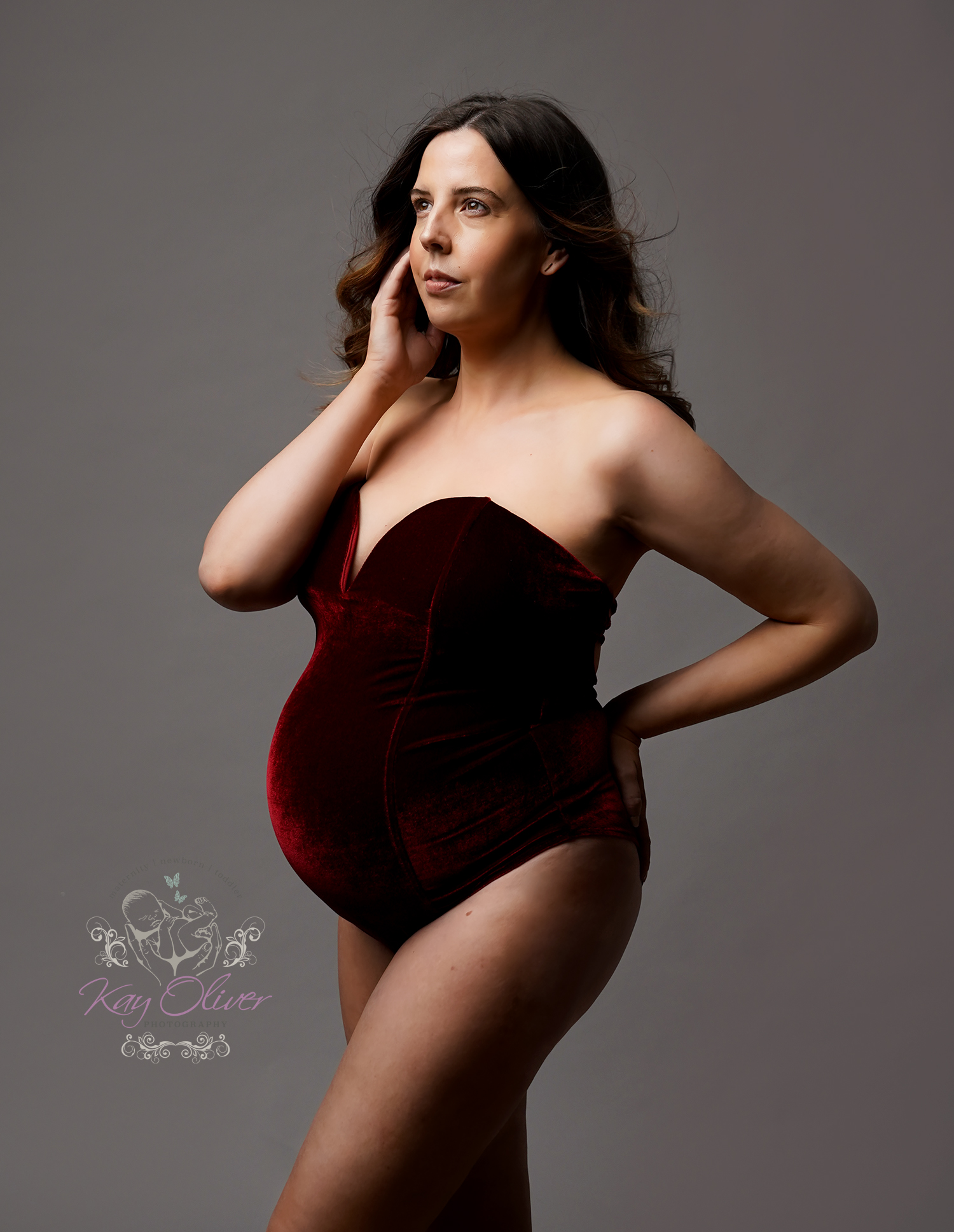 Included in your Package:
Full Session up to 1.5 hours
Viewing appointment
5 Full Edited digital images
Same 5 images as 8×6 Mounted Prints
Full use of Gowns
Stunning products and wall art
When booking your photography session although the experience is a major part of why and who you book to take your photographs the main reason for having your images taken is to have them displayed beautifully to look at daily on your walls or share as a family in a keepsake album that your children can grow up looking through.
Children respond well to seeing images of themselves on the wall and at Kay Oliver Photography we use the highest quality products available to make sure your images are going to be displayed in the best way possible.
We have an exciting range of Wall Art product options available to you.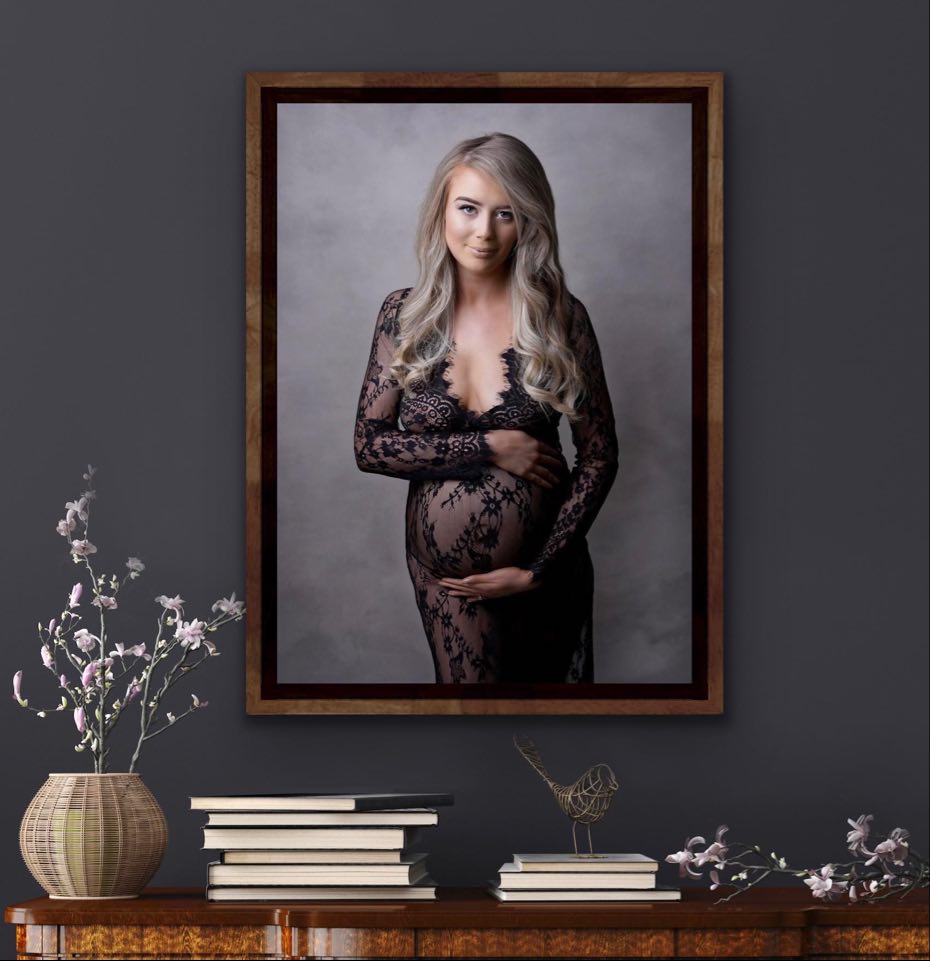 FREQUENTLY ASKED QUESTIONS
When do Maternity sessions take place?
Pregnancy sessions are best when the belly is nice and round and mummy is feeling well. This can be anywhere from 30-36 weeks; however it can be done safely up to 38 weeks.
When should I book my Maternity session?
I schedule my sessions 6+ weeks out, depending on availability. Contact me as soon as you know you'd like to book in so that you have the most variety in dates available.
Where will my Maternity session take place?
Maternity sessions take place in my relaxing studio in Long Eaton which has been designed to give you the home from home experience so that you can enjoy your session.
Can siblings and Partners be included?
Yes, Yes, Yes I love to capture images of couples bonding with their unborn child and the connection siblings have with the bump. If you are wanting this then please discuss with me before your session so we can plan out what to wear and what style of images would work best for you.
Do I have to do my own Make up?
I always recommend taking advantage of a bit of pampering by booking in with a make up artist and having your hair done before you come in for your photo shoot. Make sure you book someone that you know with do your make up how you like it so you feel amazing on your images.
What should we wear?
Simple is best. I have lots of fabric and gowns in my studio for you to wear throughout your session so all you really need is black and nude underwear but if you have anything you would like to wear e.g. special dress or underwear then please bring these with you and I can talk you through the best options. For family photos I recommend that your family wear clothing that coordinates without matching exactly. Children should wear clothing they like and are comfortable in, although it is best to avoid busy patterns and logos.
How many proofs will I get to choose from?
I fully edit aprox 20 images from your session so you have a beautiful collection of different poses to choose from. Your images will be ready for you to view at your ordering appointment usually within 2 weeks of your session.