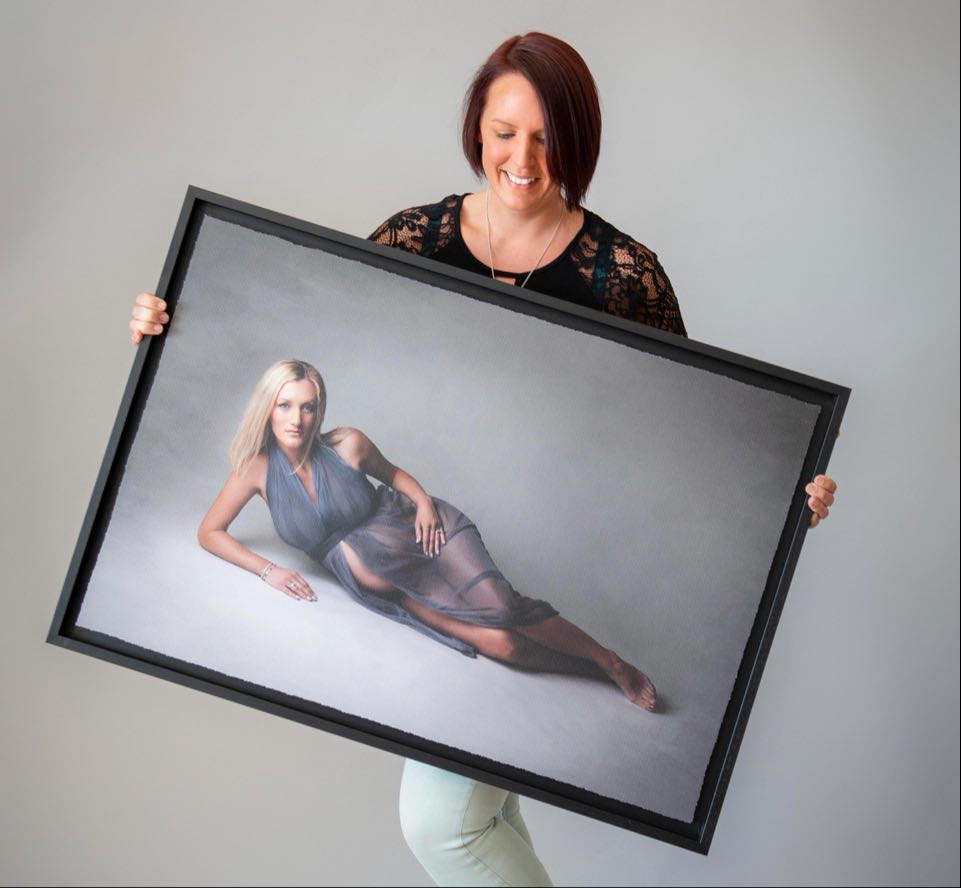 The Deckled Tray Frame is a Stunning Piece of Art!
Watercolour Framed print is a timeless masterpiece. Your image printed on textured watercolour paper giving the quality finish of a painted portrait. Then mounted in one of our 5 stunning frames to finish. This is a truly stunning piece of wall art that will be treasured for a lifetime.
I use an amazing professional uk lab who print on high grade Artist Watercolour Paper making sure the colours are perfect and then heat sealed to protect it. The frame is bespoke and made to measure to finish the image and give your image the wow factor on your walls for you to enjoy.
This product is for you if you love:
Let's get started
These stunning products are available to order after your session. Get booked in now to get started and soon you'll have some incredible wall art on display in your home.