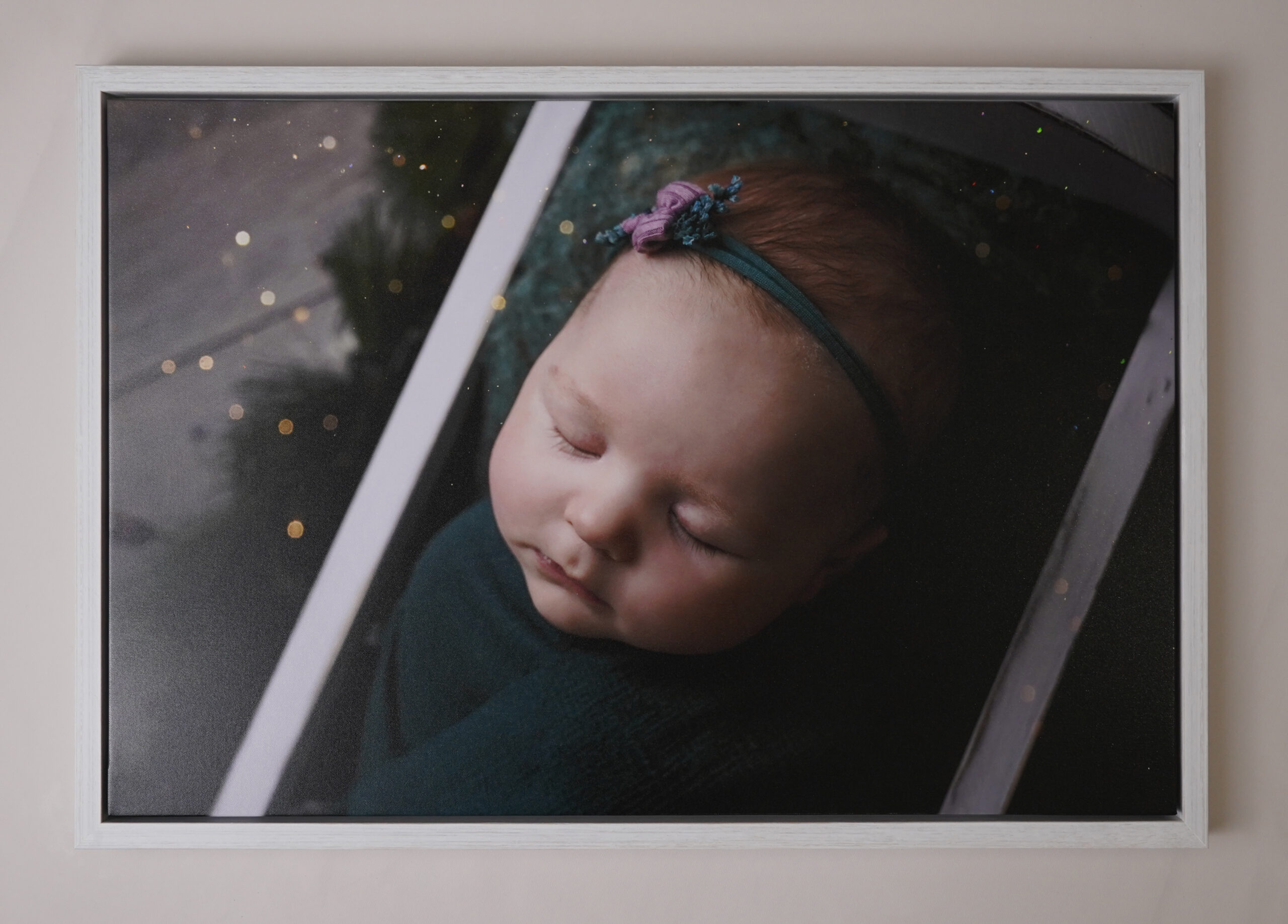 Make your house a home with a stunning Framed Canvas
Framed canvas is the perfect way to finish your image and give it the wow factor making it stand out on your walls more than the unframed canvas does. The canvas is mounted into the frame so is flush with the frame and a gap is left between the canvas and the frame to give it that dramatic effect we love to see.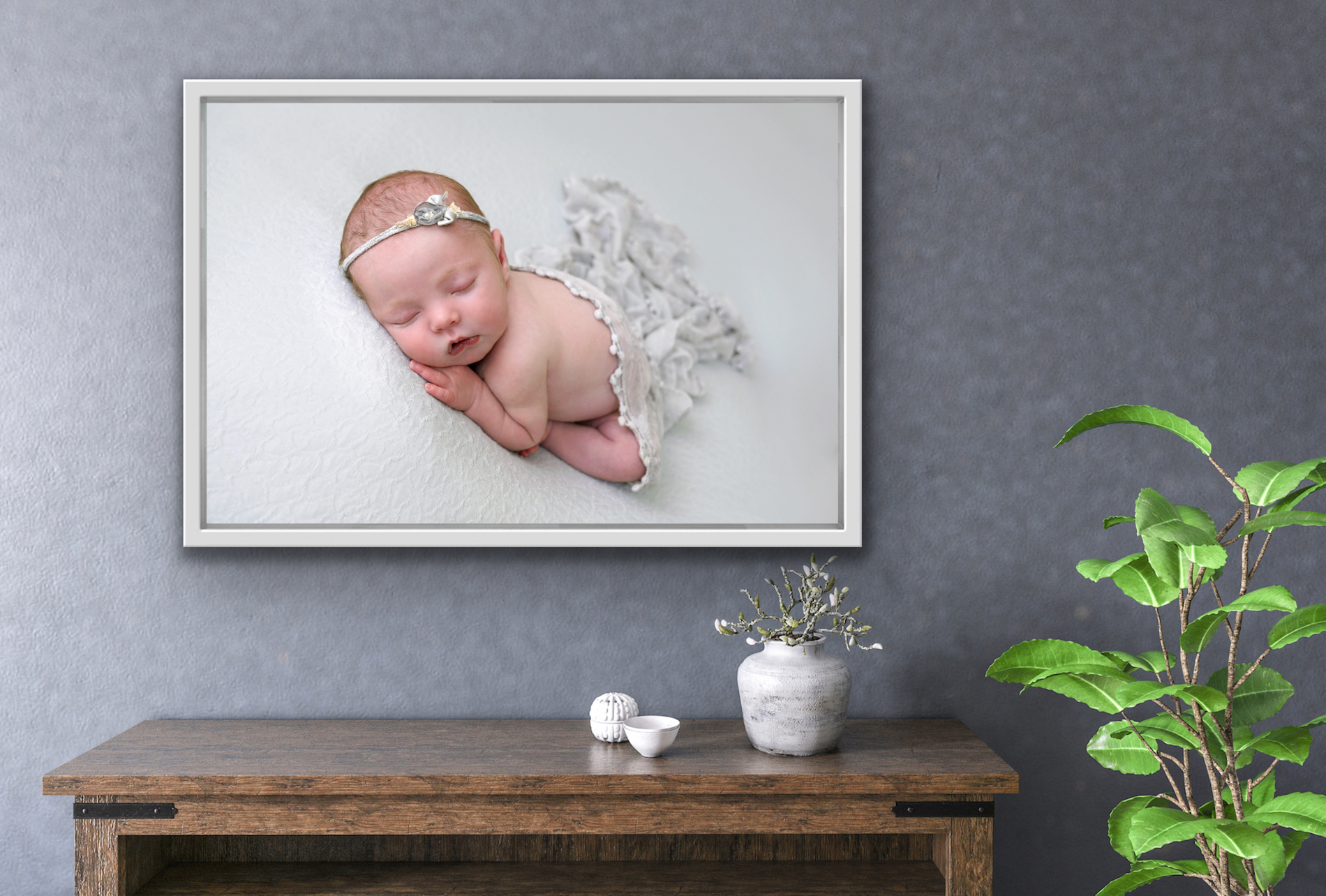 This product is for you if you love:
Clean lines and Modern look
Simple High Quality Design
Let's get started
These stunning products are available to order after your session. Get booked in now to get started and soon you'll have some incredible wall art on display in your home.