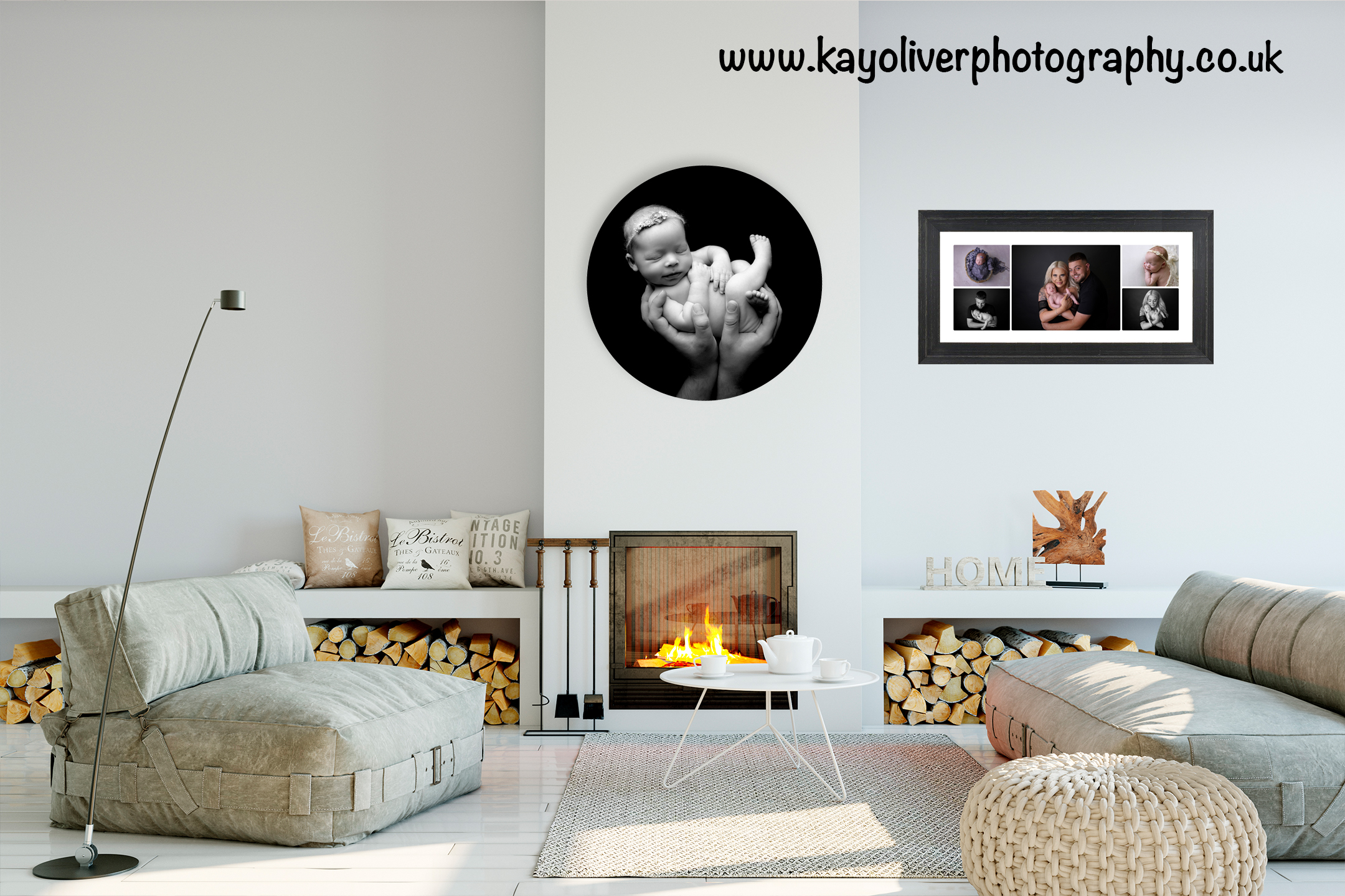 Wanting Art work with the wow factor of your family?
This is a stunning modern way to show off your images. Your chosen image is printed and heat sealed on to Birch Wooden Circle making a perfect centre piece either as a single orb or collection. It give the wow factor to any room.
A great way to make a statement wall in your home showing off gorgeous images of special family milestones. This Triple Orb Collection is made up of a 20 Inch, a 24 Inch and a 30 Inch Orb.
Choose your Favourite images and showcase them in style. We can create a mock up of what it will look like on your wall to make sure it is just right.
Just £750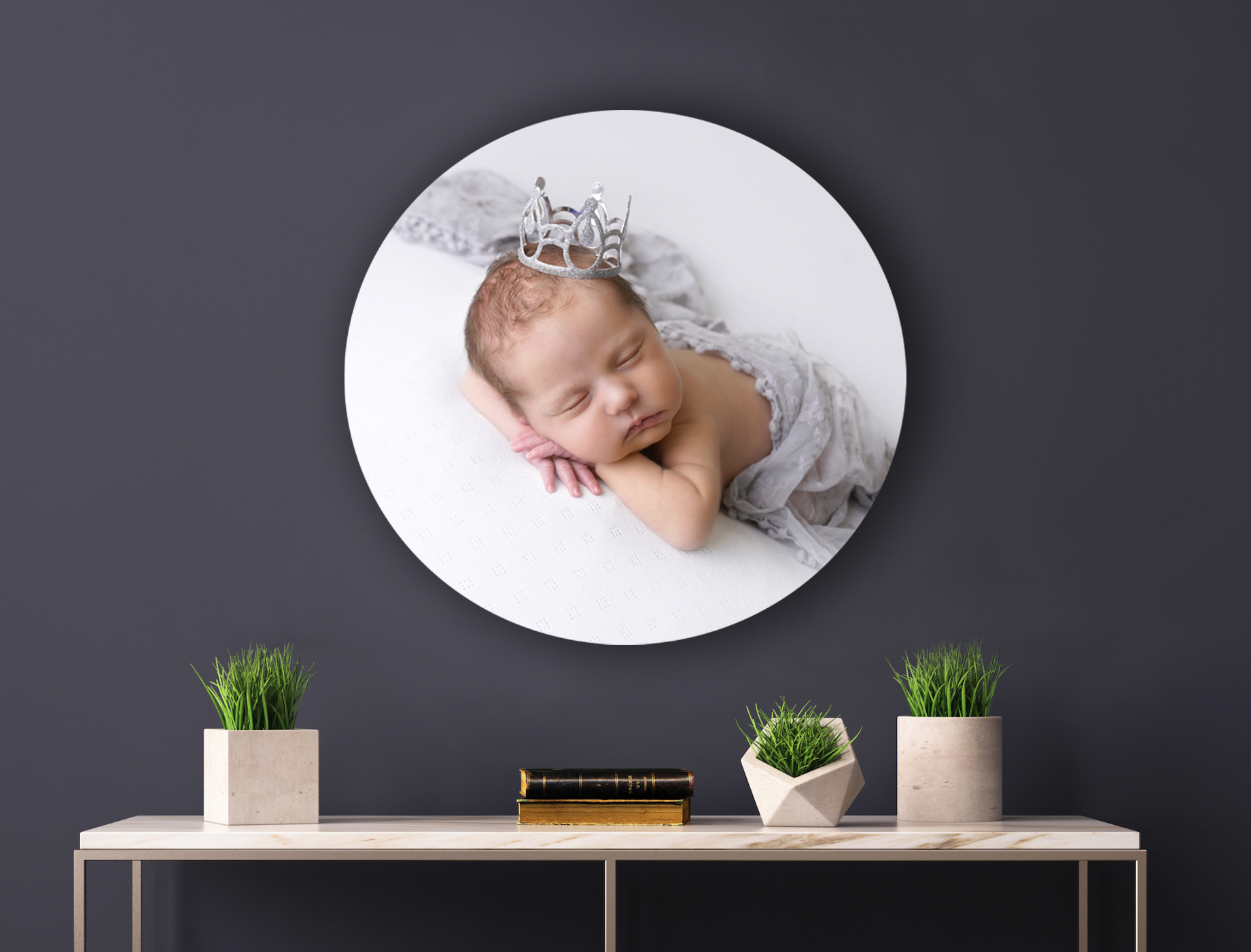 This product is for you if you love:
Simple High Quality Design
Let's get started
These stunning products are available to order after your session. Get booked in now to get started and soon you'll have some incredible wall art on display in your home.