Key Facts:
Mums Name: Bianca
Babies Names: Ruby
Birth weight: 6lb 14oz
How long was your labour? 12 hours
What pain relief did you use, if any? Everything!
The Story…
Bianca had planned to attend antenatal classes, however as these were cancelled along with her partner David they took part in a 2-hour online class. This was their first child together and it was really important that David as at the birth as he had, unfortunately, had to miss out on some of the antenatal scans.
Ruby arrived early at 38 weeks and 3 days. Whilst Bianca had a birth plan and wanted to try without pain relief, on the day the pain was too much, and as nothing went as expected! Unfortunately as can happen at times the pain relief failed and Bianca managed with gas and air! ruby was delivered by a kiwi cup and Bianca had to have an episiotomy as she was in distress.
Unfortunately, Ruby was diagnosed with sepsis and suspected meningitis as her waters had broken 5 days prior to birth and hadn't been picked. However after 6 days Mum and baby were able to go home and start life as a family of three.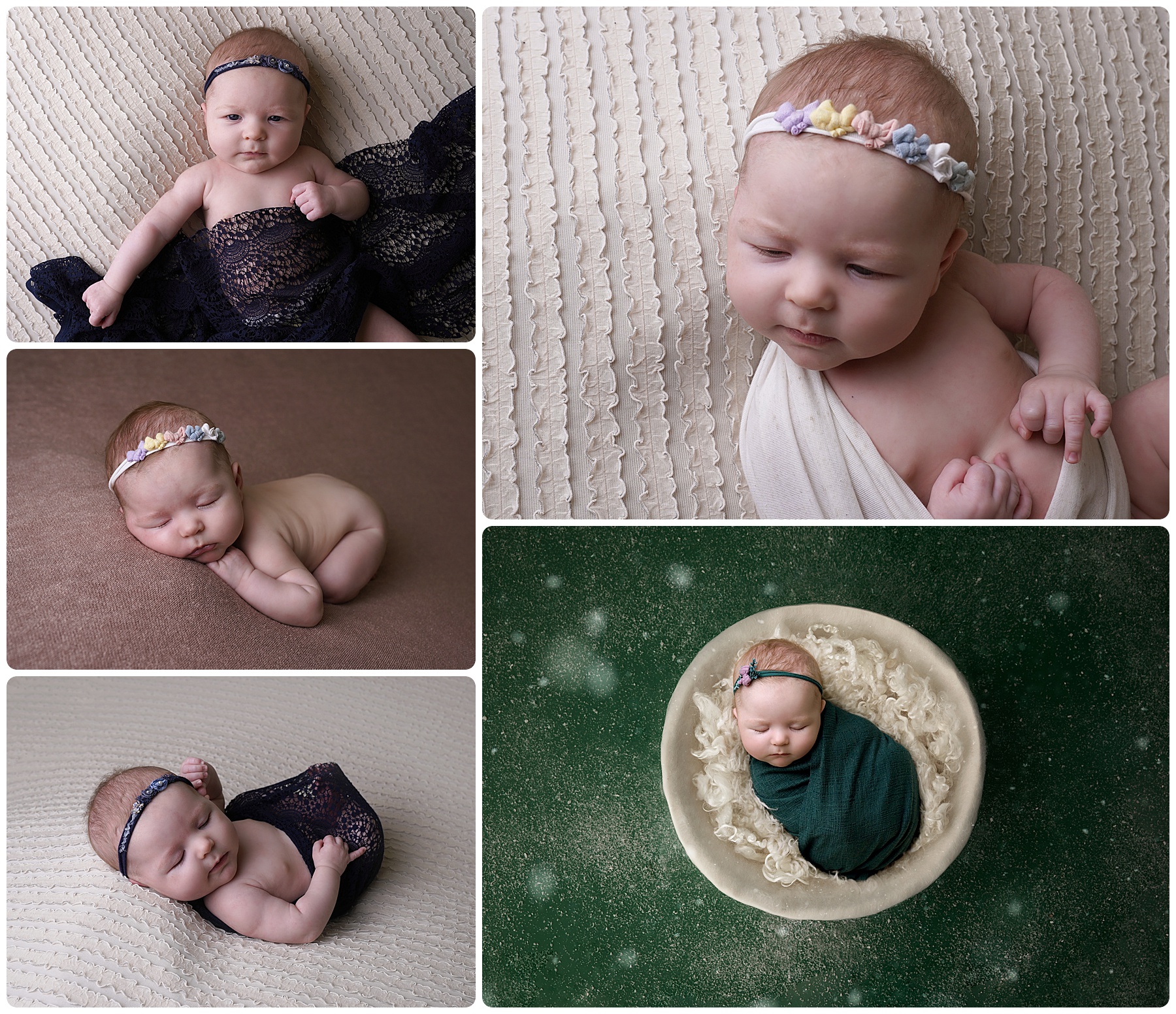 Bianca's advice to other Mum's to be: "Expect the unexpected. Nothing ever goes to plan so don't be hung up on your birth plan! It's not set in stone, you can change your mind. Your body, your baby your choice."
David's advice to other birth partners: "Be patient, be reassuring and enjoy the experience."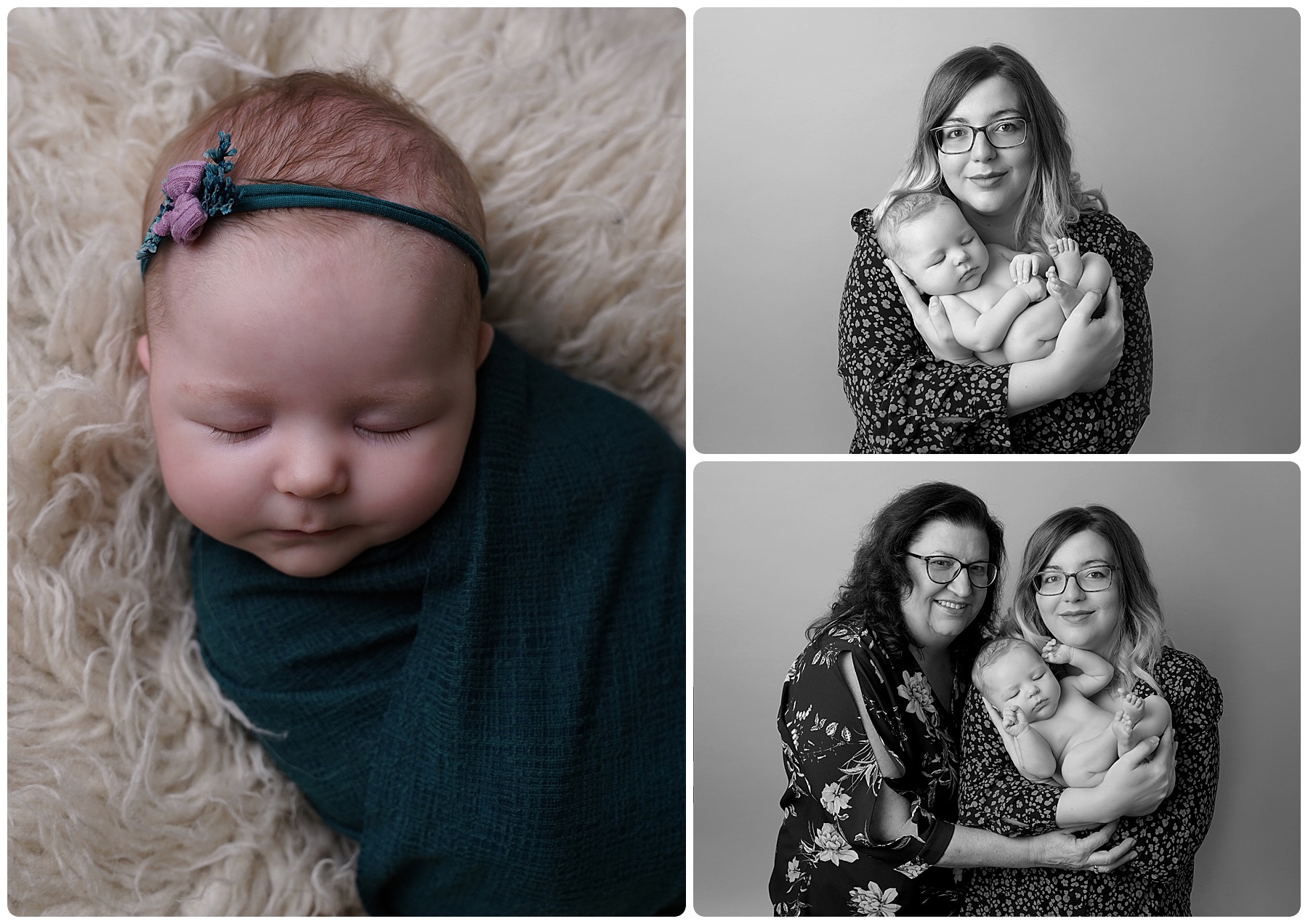 Finally, we asked the couple if they had anything else to share, this is what they said about how the Covid restrictions allowed the bond between Bianca and Ruby grow stronger:
"Whilst we were in hospital, David could only visit us for 1 hour a day because of covid. This meant me and Ruby had a lot of time to bond on our own. Those first 6 days were so precious as I learnt what unconditional love is and our bond grew stronger by the second. We are inseparable now!"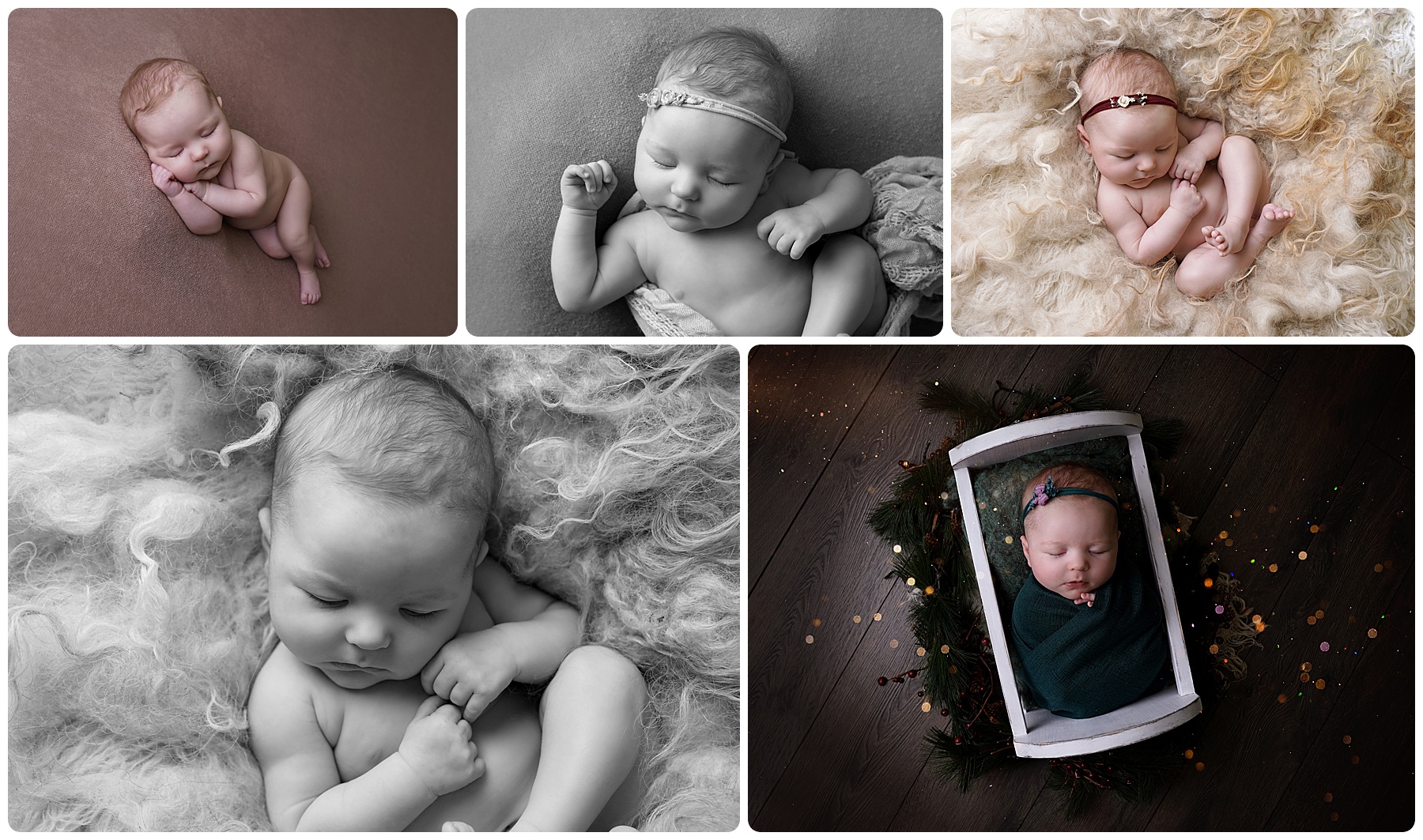 I loved creating these images for Bianca and David of their beautiful Daughter Ruby. She was 10 WEEKS old when she can in for her photos due to lockdowns but we still created beautiful images that will be treasured for longer than a lifetime as these images are for Mum and Dad, Grandparents and for Ruby too as she will see these images on the wall of her nursery as she grows, she will see how loved she it because her photos are on the wall and her parents can share the stories of how she has changed their life for the better.
Don't let lockdowns put you off capturing gorgeous images as soon as we can open again because even if we can't capture the first few days the first months are so precious and you don't get this time again. x