Key Facts:
Mums Name: Daisy
Babies Names: Millie-Summer
Birth weight: 8lb 1oz
How long was your labour? 2 hours in theatre
What pain relief did you use, if any? Spinal

The Story…
As Millie-Summer is a Rainbow Baby, Daisy and Chris were understandably anxious during this pregnancy and due to this and the Covid situation they didn't attend any antenatal classes. However Daisy knew that having Chris as her birth partner would be all the support she needed during her planned c-section, she would have loved her Mum there as well but unfortunately, only one birth partner is allowed for c-sections.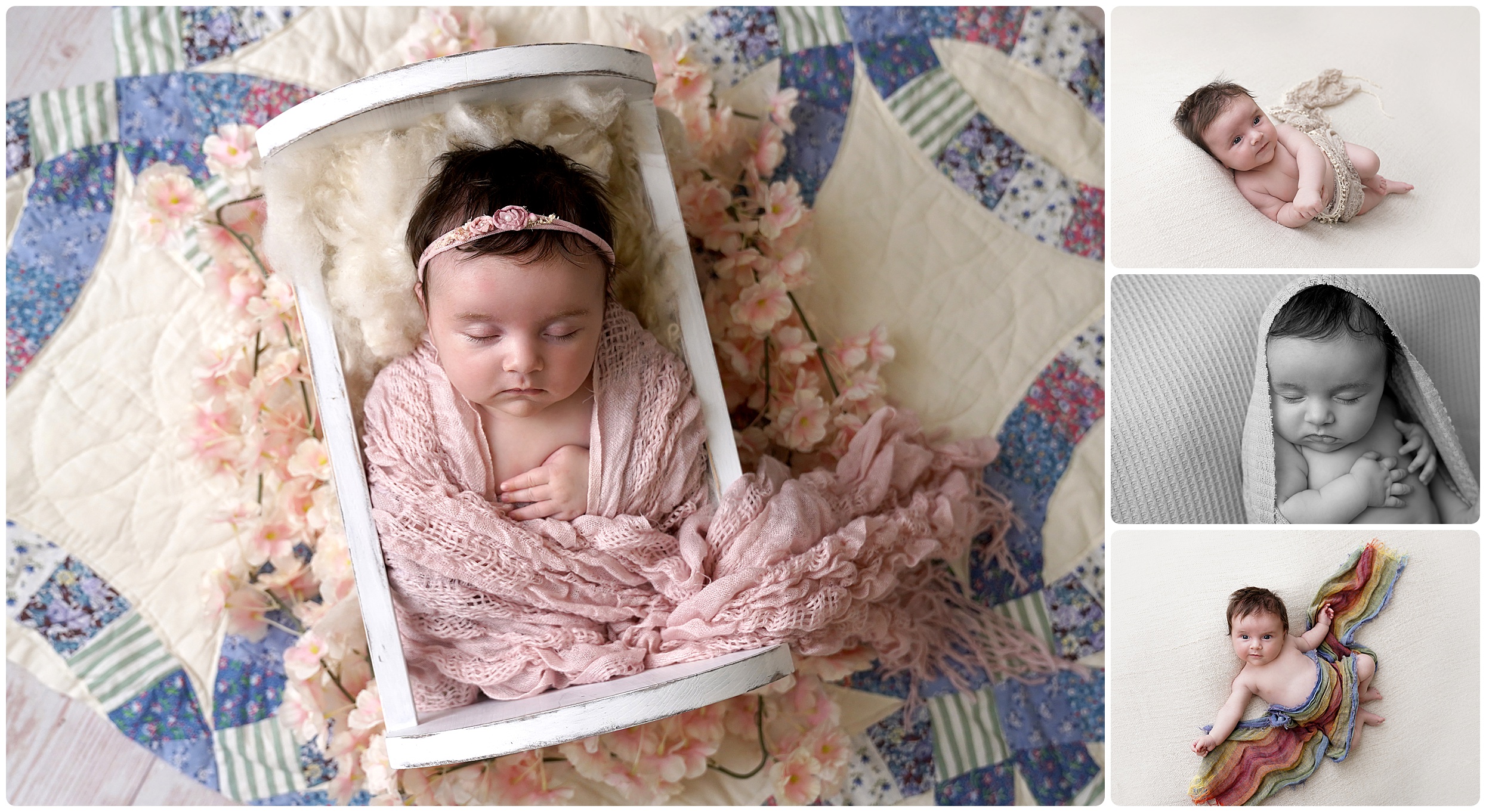 Daisy knew that Millie was going to be born regardless of any plans she had in place and therefore chose not to have a birth plan to avoid any disappointment. As it happened, Mille gave her parents a few 'is she coming moments' in the run up to her due date but was born with no complications 3 days before she was due by c-section on Friday morning.
Chris and Daisy took Millie home so they could start life together on Saturday evening.
Daisy's advice to other Mum's to be: 'Always trust your instincts, if you feel something isn't right or you are worried ring the pregnancy assessment ward no matter how silly you feel.'
Chris's advice to other birth partners: 'Support your partner … and comments of labour / giving birth is easy is not the best thing to say 🙈🙈'
Finally, we asked the couple if they had anything else to share, Daisy and Chris went through a really bad time when they lost Millie's older sister Darcie-Rae at 25 weeks and this is what they had to say:
"Millie has completed our family , after losing her older sister Darcie-Rae at 25 weeks due to a rare genetic disorder which meant there was a 80% chance she would never walk, talk, hear or see and having to make some of the hardest decisions a person has to make … Millie has helped me overcome some of my darkest days and finding out I was pregnant with Millie on Darcie-Raes 1st birthday was my sign that she was happy for us to be happy again."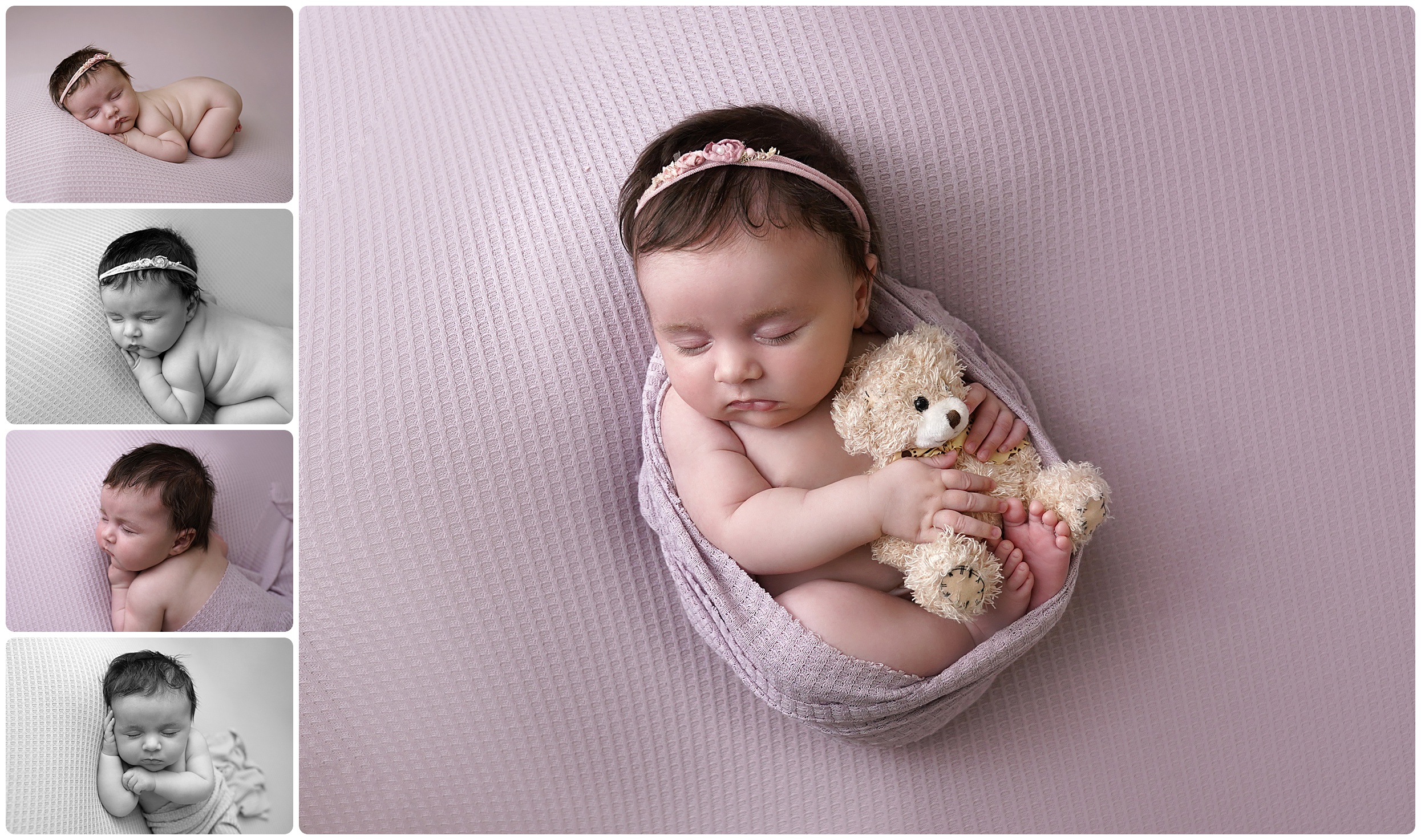 Photo above with Millie holding the teddy was a special request from mum and dad as that teddy was her older sister's bear and it was an absolute honour for me to be able to capture such special memories for this amazing family.