Key Facts:
Mums Name: Caley
Babies Names: Evie
Birth weight: 6lb 5oz
How long was your labour? 12 hours
What pain relief did you use, if any? Gas & Air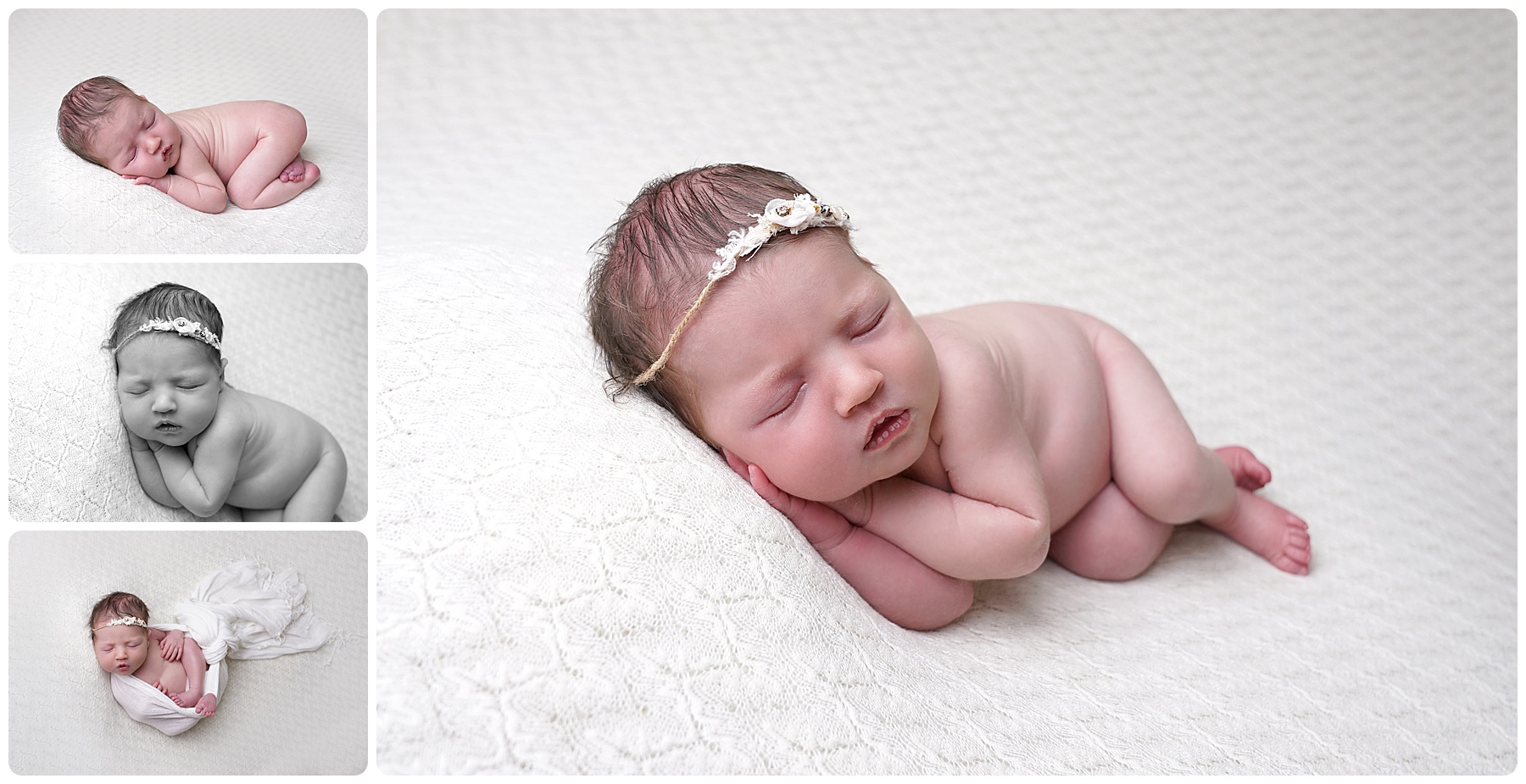 The Story…
As with many pregnancies this year, lockdown reduced the opportunities for antenatal classes, however despite this Caley was able to attend pregnancy yoga with daisy birthing classes, pregnancy pilates, and an NCT antenatal course. It was never an option for James not to be Caley's birth partner, as her husband and father of Evie, it had to be present for her birth and was really keen to be able to cut the cord. Covid caused some anxiety and due to this, they made the decision to isolate from the start of December to ensure there was no risk of James not being able to be by Caley's side.
Evie was however impatient to meet her parents and was born 9 days early – the couple were not expecting her at all! Thankfully despite her early arrival, everything went smoothly and Caley had the birth she wanted. Sadly things didn't progress as smoothly after her birth as she stopped breathing and lots of doctors had to come in and give her oxygen, this was a scary time for Caley and she said: "She came so quickly that they think she inhaled some fluid in her lungs. It was scary for James as he felt helpless for both me and Evie, I couldn't actually process it all happening."
Four and a half days later the family were able to go home after a challenging time, Caley is really grateful for the support of the midwives at QMC who supported her. The early days in the hospital were very difficult but she was able to relax once they got home.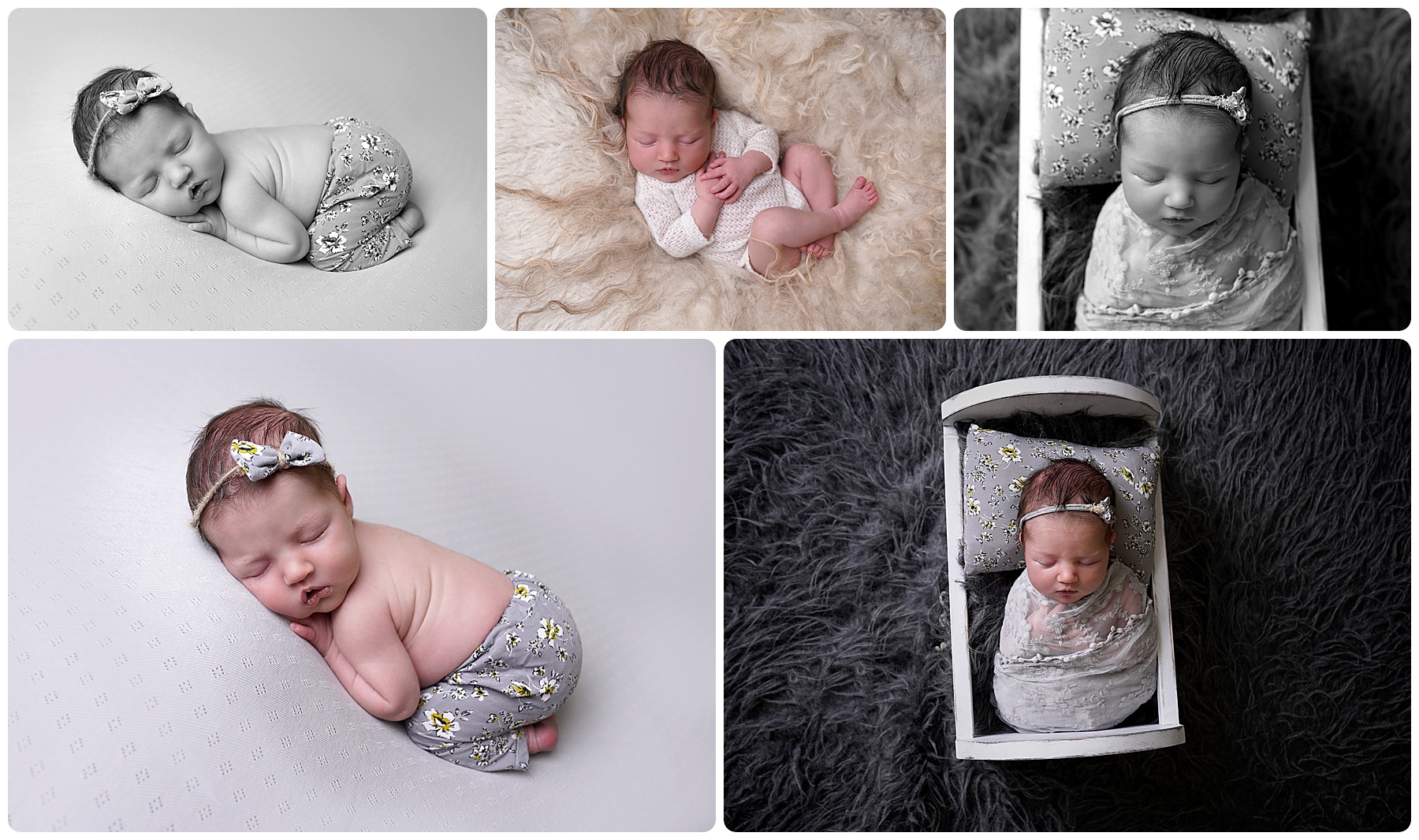 Caley's advice to other Mum's to be: "Be prepared to stay in hospital for a while so bring some home comforts, (pillows, snacks, magazines, ear phones) to make it feel less like you are in hospital.  You are doing really well, the more you stress out, the more the baby picks up on that stress. So try to relax and you will both figure it out. Skin to skin works wonders for both baby and mum!"
James' advice to other birth partners: "Don't think that you will be able to eat, be in it for the long haul. Make sure you are on hand to provide hydration and no matter how many times she says no, keep encouraging her to drink and eat throughout labour."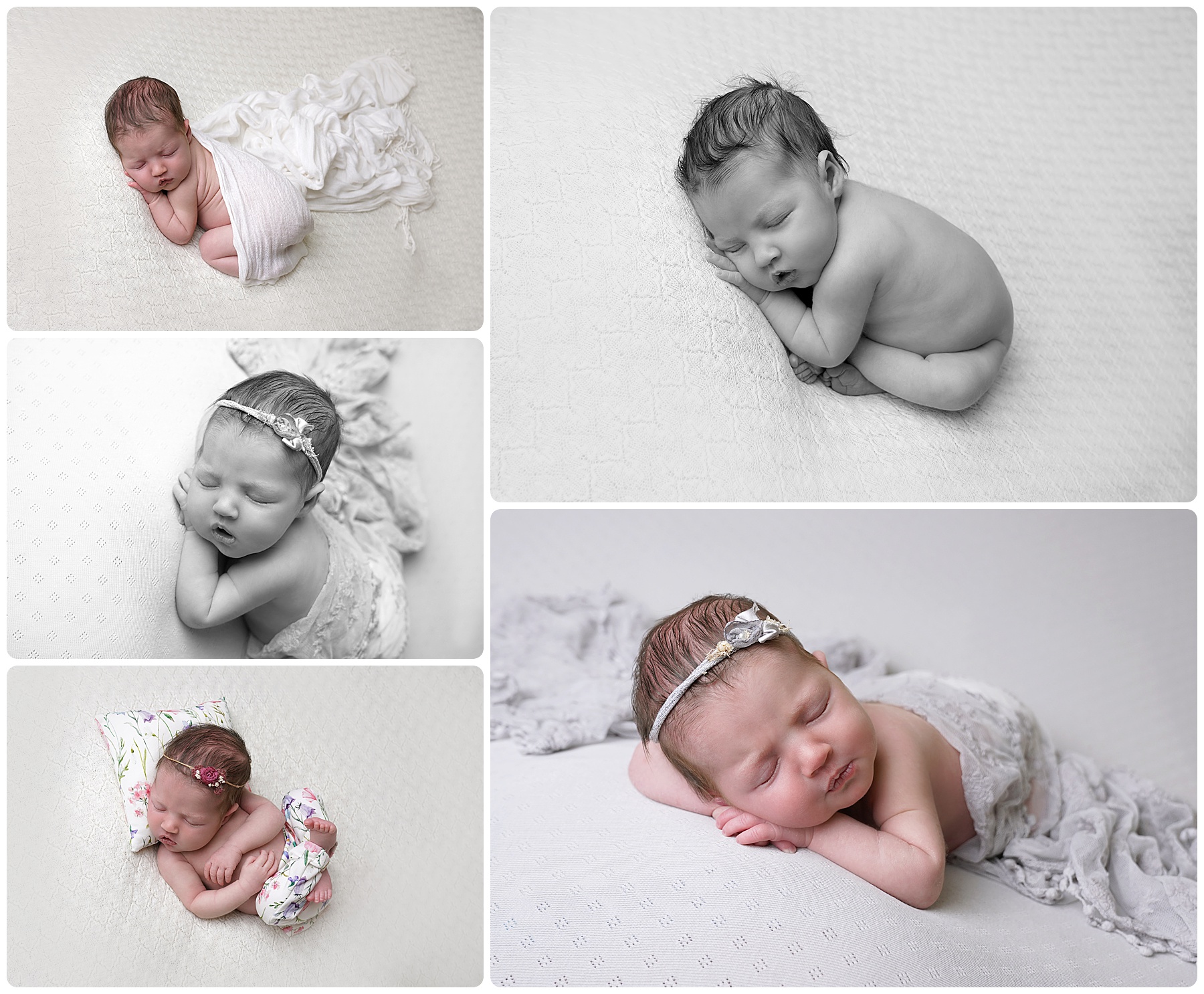 Finally, we asked the couple if they had anything else to share, this is what they said and we think that there are some great birth playlist tips here!
"I couldn't have got through pregnancy without salt and vinegar hula hoops – not necessarily a weird craving but I consumed a heck of a lot in the initial days.

Those sleepless nights have actually had me and my husband in fits of giggles whilst the hysteria settles in. I didn't think that I would laugh and cry so much in these first few weeks but it has been a wonderful family bubble which we partly have lockdown to thank for. Whilst COVID has been a pain, caused sadness at times during pregnancy due to missing out on scans or celebrating with family, we partly have covid to thank for our initial family bubble of 3."