Key Facts:
Mums Name: Lisa
Babies Names: Wilson
Birth weight: 6lb 14oz
What pain relief did you use, if any? Epidural for c-section only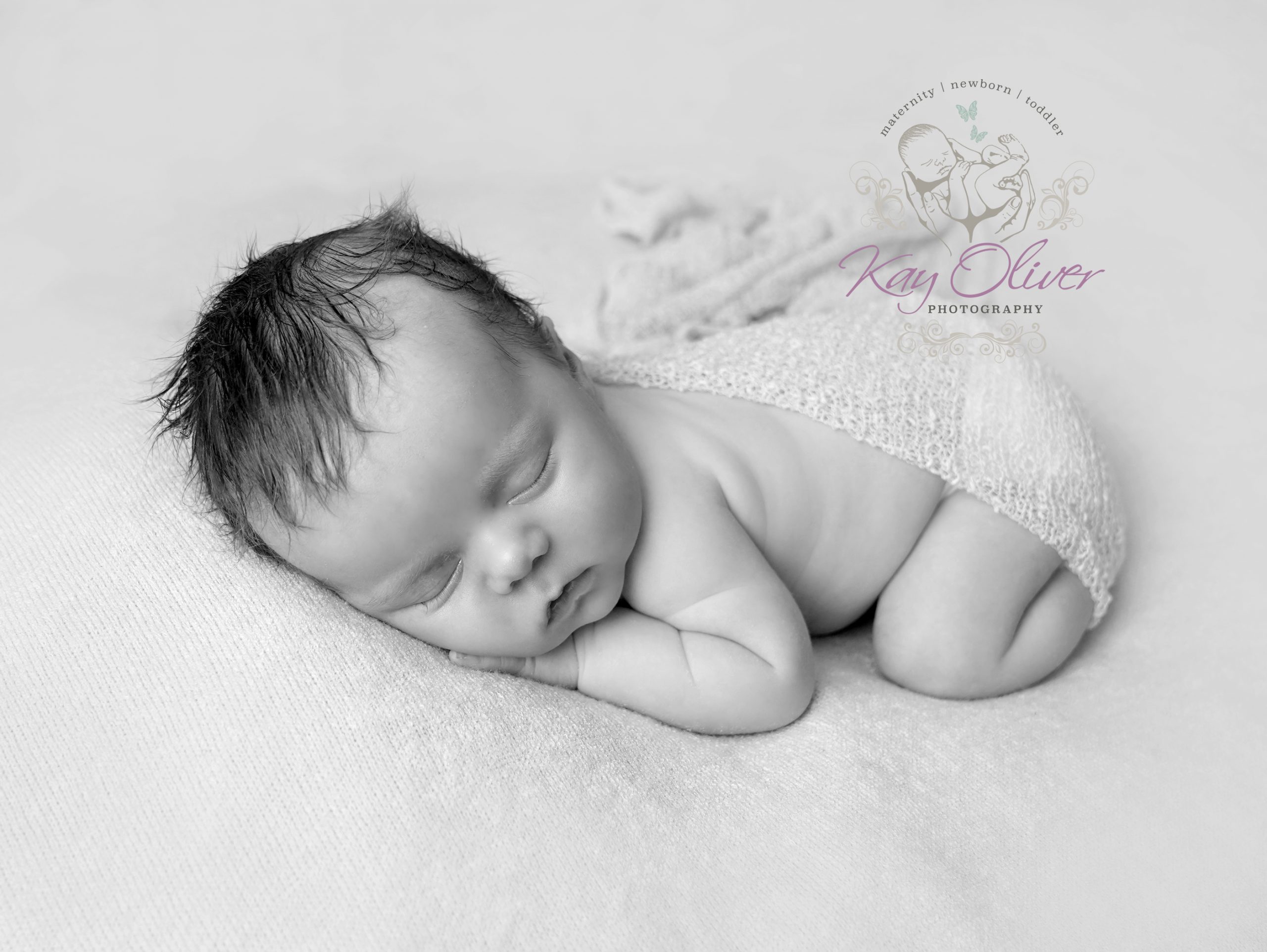 The Story…
With baby Wilson due during lockdown, Lisa and Paul attended antenatal sessions via Zoom through NCT and they are looking forward to a reunion Zoom call soon to meet all of the babies.
Lisa didn't have a concrete birth plan but had hoped to have her husband Paul and her Mum by her side throughout labour, unfortunately her Mum wasn't able to be there. As Wilson was 10 days late Lisa attended Royal Derby Hospital on Saturday 23rd May at 8.30am to start the process for induction. As can often happen the midwife and doctors were unable to break her waters but a pessary worked and by 3pm her water broke. Unfortunately, there was meconium in the waters and labour needed to progress quickly, so she was put on a drip at 6pm.
Following this Wilson's heart rate went a bit crazy so at 8.45pm the decision was made for him to be delivered by via c-section as Lisa was only 4cm dilated. Wilson entered the world safely at 9.17pm nearly 13 hours after the induction process started.
Lisa was able to go home the following evening at around 10pm – having a baby during the Covid crisis wasn't easy as Paul couldn't stay or visit so Lisa was proactively trying to get home so that they could start their life together as a family of 3.
People have asked Lisa where Wilson's name came from and she shares the story here:
'Paul and I got married in Fiji (just the 2 of us) in 2018. We visited the Island where Tom Hanks filmed 'Castaway'… so I am afraid to say Wilson was named after a shipwrecked Volleyball who was best friend to a man stranded on an island – hopefully you've seen the film!!!'
Lisa's advice to other Mum's to be: 'I was constantly advised during my pregnancy that the midwives are amazing … however it wasn't until my experience that I realised they truly are…!'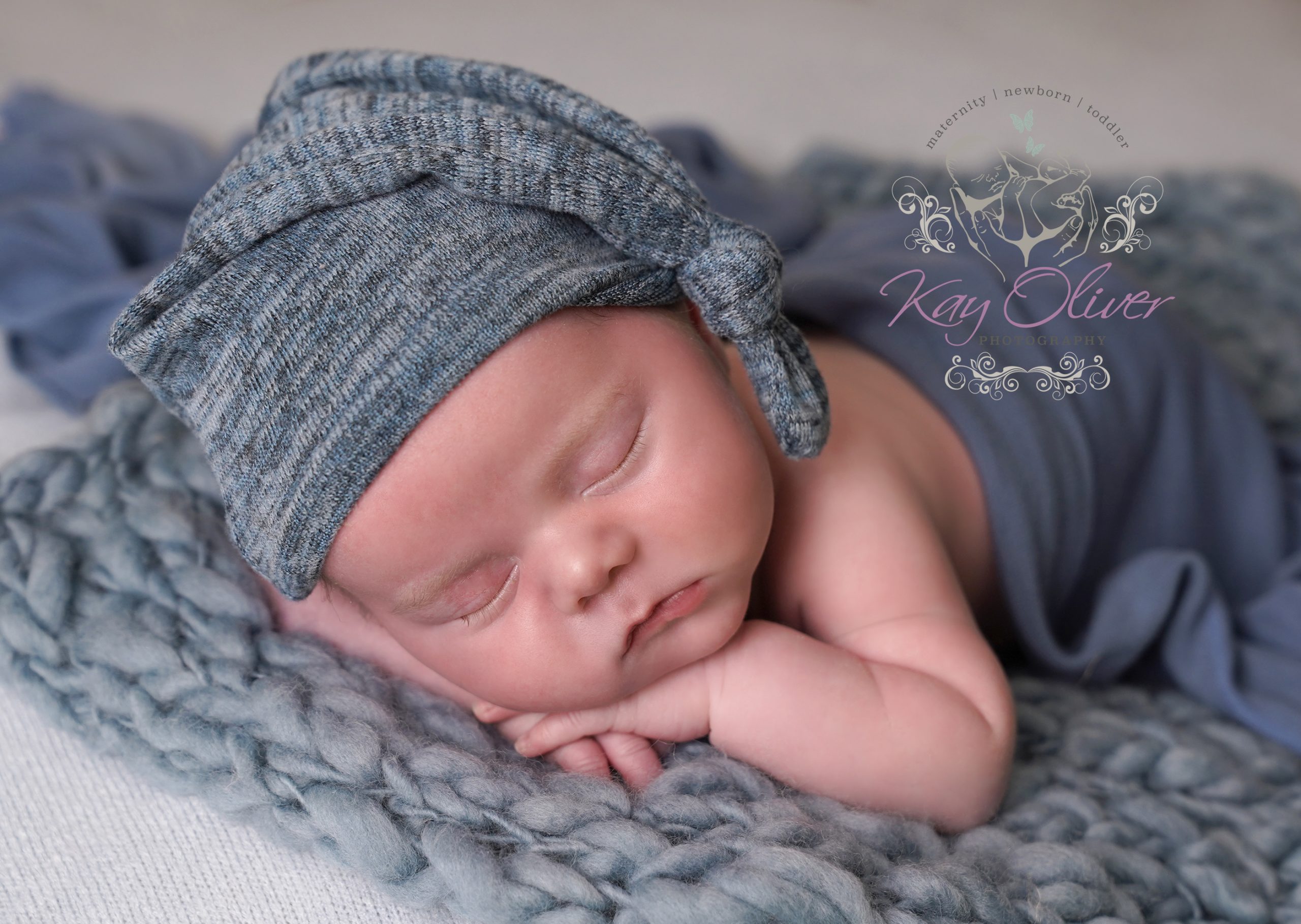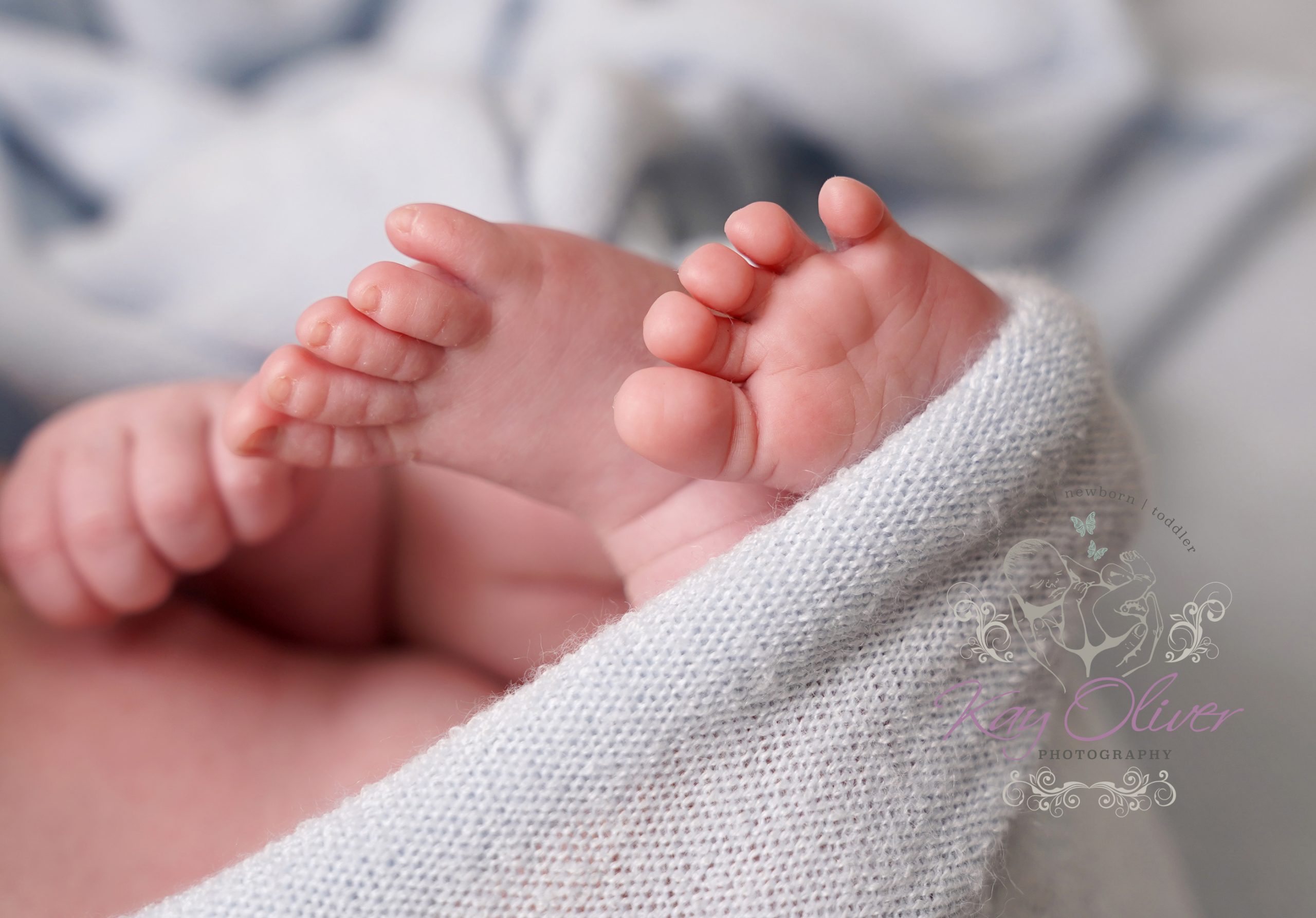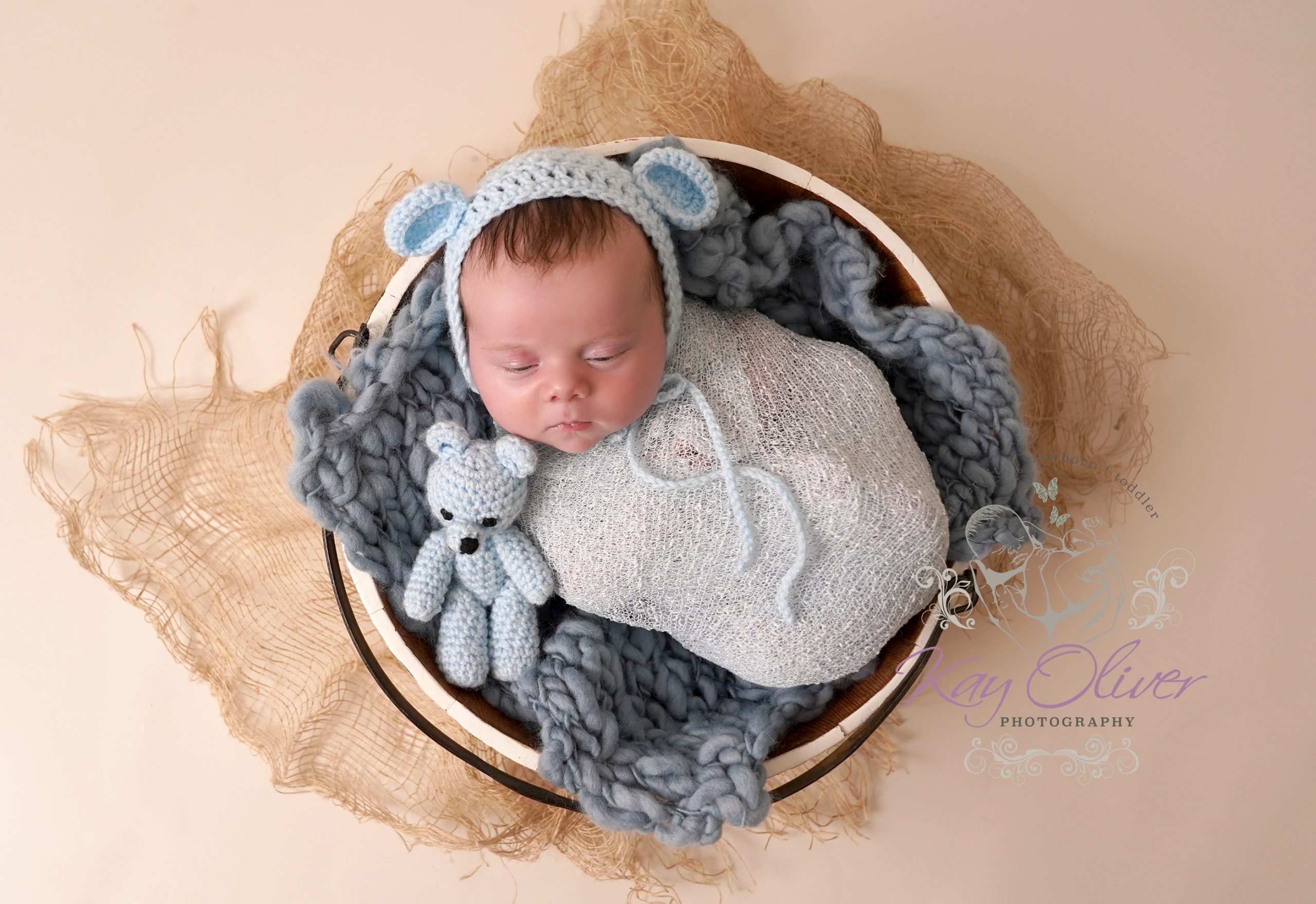 Wilson was amazing in his newborn session at 3.5 weeks he was determined to stay awake but soon fell asleep ready to pose beautifully!
If you would like more information check out my Newborn Page or check availability vis Contact Us x