Key Facts:
Mums Name: Sarah
Babies Names: Finley
Birth weight: 5lb 7.5oz
What pain relief did you use, if any? I had a spinal
How long was your labour? 30hrs of a pessary, didnt do anything so then had an elective c-section.

The Story…
As Sara was pregnant during the Covid-19 pandemic her NCT antenatal sessions were moved online, her main reason for attending these was to meet other mums, so she took a 2 hour 'general' baby care – changing nappies, bathing, etc course and using her knowledge as a nanny she felt prepared for life with a newborn.
Being a type 1 diabetic Sarah knew things may not go to plan or could change quickly during labour, so she didn't have a birth plan in place and was admitted to hospital before her last growth scan to discuss plans for the birth further.
With husband Phil by her side to provide a calming influence Sarah was induced at 36+4 as her blood pressure was rising and her insulin requirements had dropped, as there was a risk of her placenta failing. Induction ended up being a day earlier than planned as Finns heart rate dropped during some contractions and after 30 hours of labour the decision was made for him to be delivered via c-section. Sarah had hoped to have her sister present for the birth too but unfortunately, this couldn't happen due to the pandemic.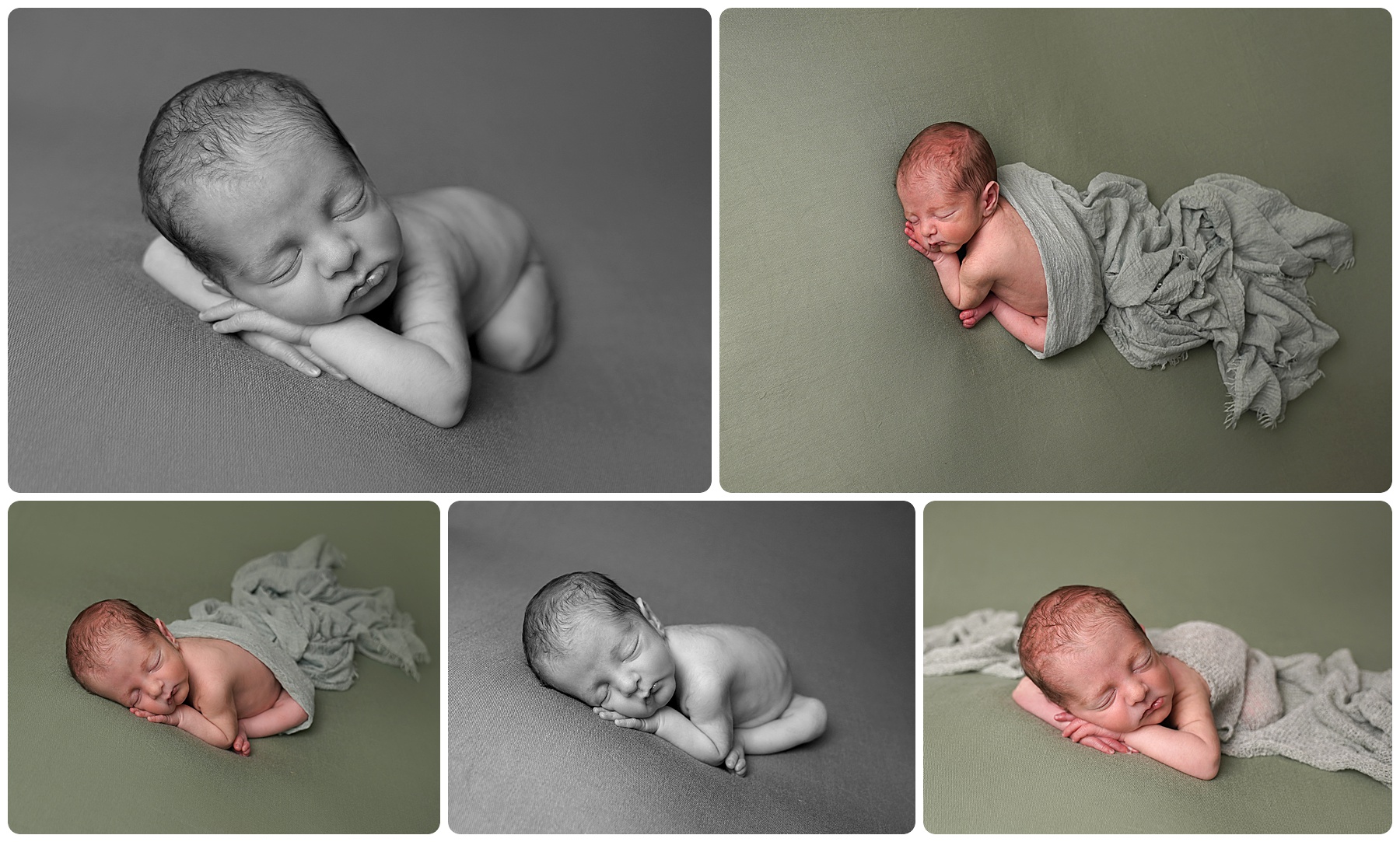 Sarah lost a fair bit of blood during the section but didn't require a transfusion, and other than having high blood pressure and decreased insulin needs everything went smoothly.
Finley was born on Friday morning and home by Saturday evening.
We asked Sarah to share a little more about her story as husband Phil was working on the front line during the pandemic, this is what she said:
'To be honest, I wasn't sure what to expect! I was in a way always expecting the worst being diabetic, always getting told that I would have a big baby because of it… but actually, he was tiny!!
I never felt pregnant, until I grew a belly, as I never had any morning sickness or even any cravings!
With covid19 going on, I didn't have a 'normal' pregnancy as at 5 months, my husband moved out for 10wks as he was front line working to keep us both safe… he was allowed to work from home from 36wks, moved back on the Sunday night, I was then admitted the following day, and our boy was born on the Friday!
So I am now just enjoying having my husband home, alongside our new bundle of joy and starting life as a family of 3!'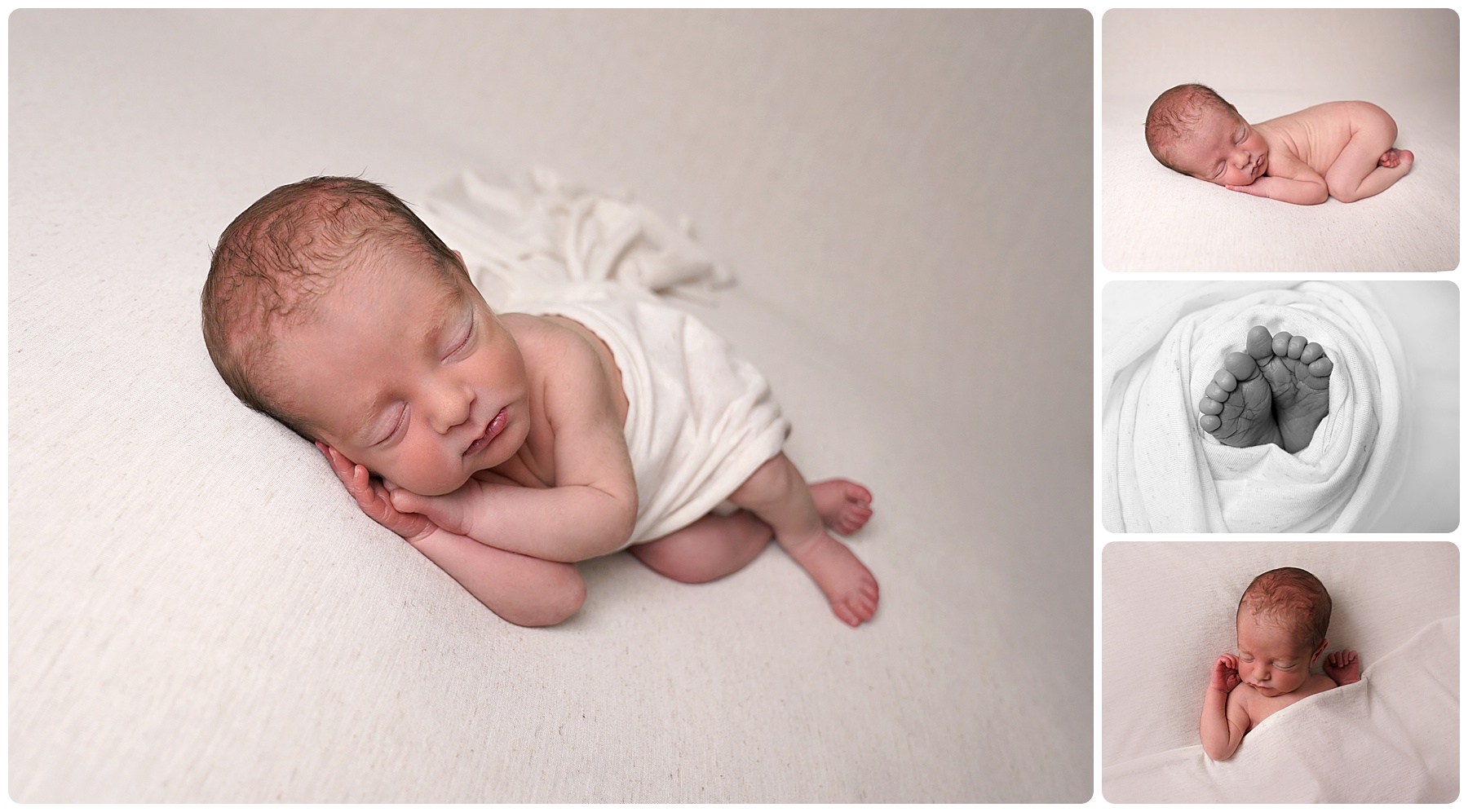 Sarah's advice to other Mum's to be: 'Just to go with the flow as much as you can, unfortunately, it's one thing you can't control, stay calm as stressing isn't going to achieve anything! It will all be worth it when you have your baby in your arms!'
Phil's advice to other birth partners: 'Stay chilled…. and don't look down there! The hospital know what they are doing!????'