Thank you for choosing me to create beautiful images of your babies, I am so incredibly privileged to be part of such a special time in your life.

With Christmas just around the corner I wanted to offer my amazing clients some special Christmas gift ideas for you to make the most of your beautiful images taken this year. Here are some products that are great to give to family and friends this Christmas. There is nothing better than the gift of memories.
Did you buy all your digital images or where there some you missed and would really like to have??
Now is the time to get them at £20 each via digital download or all your edited images via download as £150
Gift Frames with 10×8 or 10×10 Print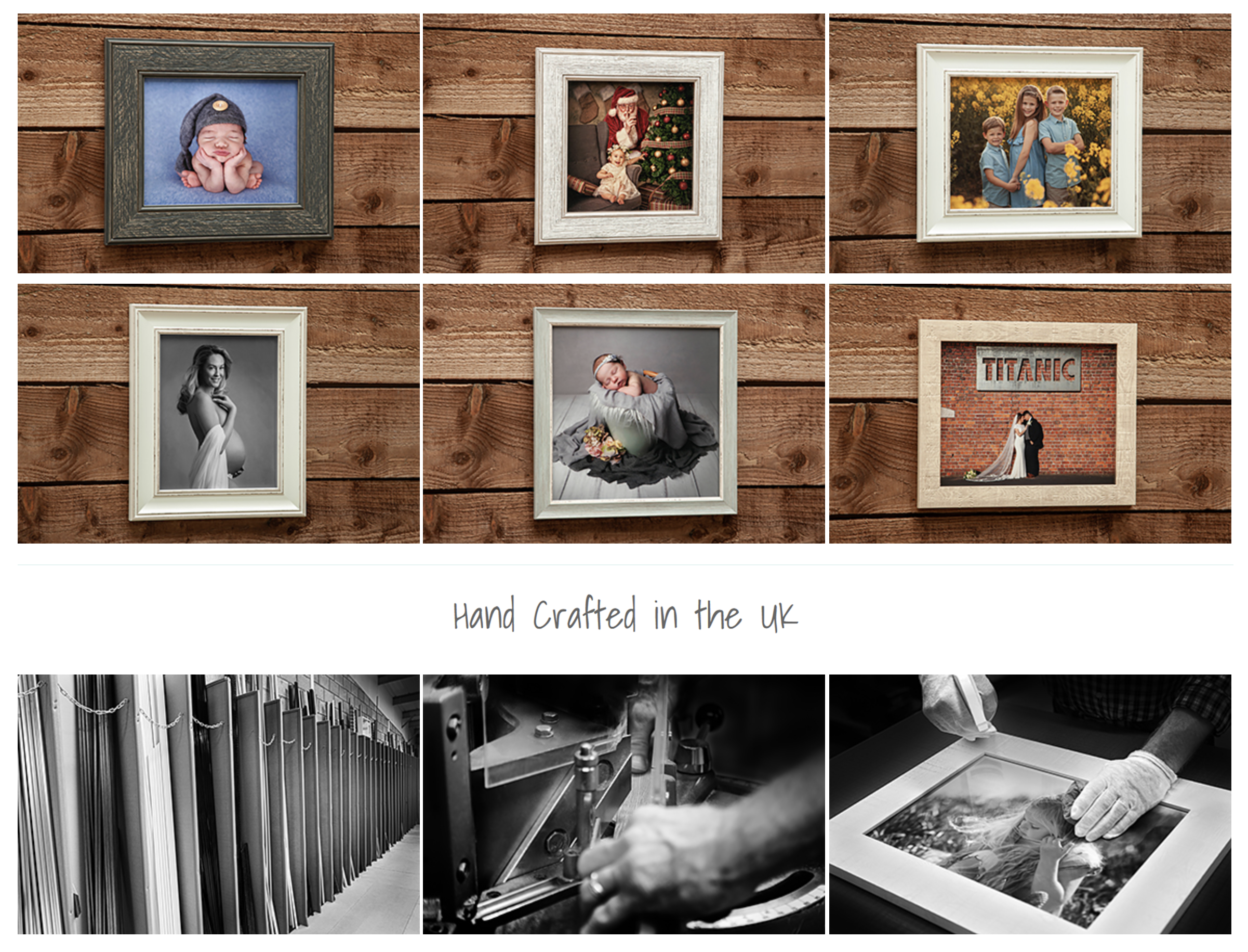 These are not a product I usually sell as not available from my printers other than over the Christmas period. I love these as they are beautifully made and make the perfect gifts for friends and family,
10×8 or 10×10 are £65 each or £100 for a set of 2
Birch Blocks in 7×5 or 12×10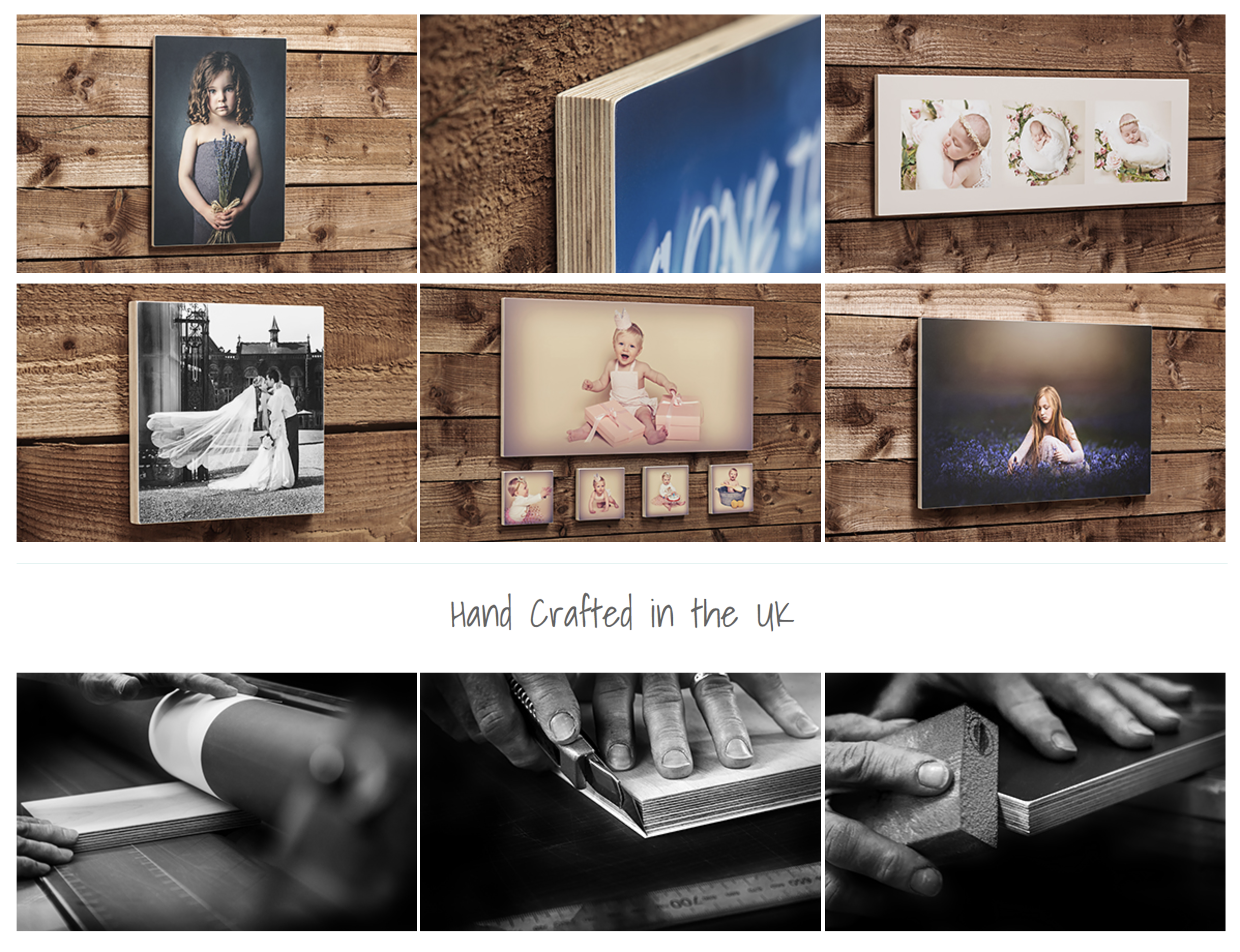 I love these blocks and they are not usually available as individual products. Now is your time to get these for yourself or for family. Small desk size blocks or hang them together on the wall the choice is yours.
7×5 – £60 each or £100 for a set of 2            12×10 – £80 each or £150 for a set of 2
Triple 6×6 Hanging Block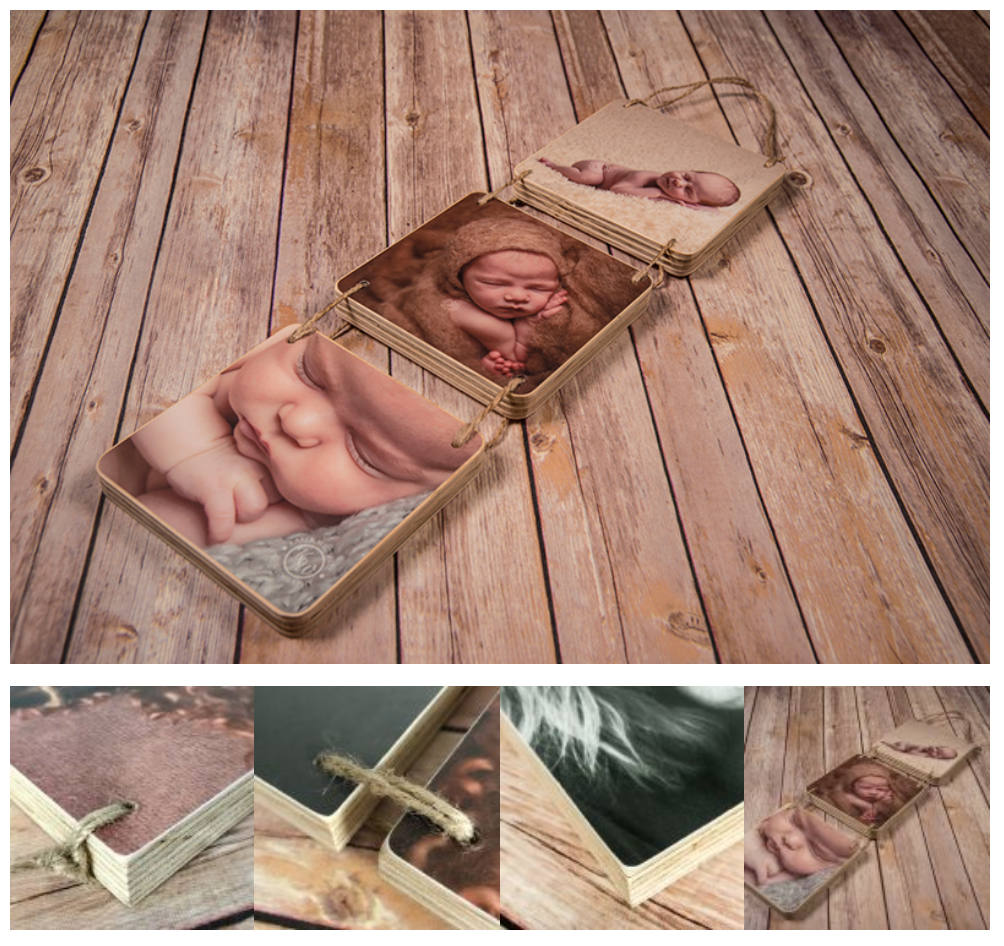 Such a great way to display your images. These are a new product for 2020 and I am so excited about them as they are beautifully handmade.
These will be on the price guide as an add on product for £150 but you will be able to order one as a stand alone product for £100
These Offers will be available on orders placed before 5th December 2019 – If you need your gallery loading on the site please let us know ASAP so you can choose your images and products in plenty of time for Christmas!!
Thanks Kay x