Turning ONE Already!!
When you get to cuddle your baby for the first time after what feels like the longest 9 months in your life,  you can't imagine how people can be right when they tell you that your baby will grow so quickly they will be one before you know it. Then you wake up one morning and actually they are right, as your baby is now approaching their first birthday a big milestone,  you are looking back at the newborn photos wondering how it is possible they were that small and now are getting so big.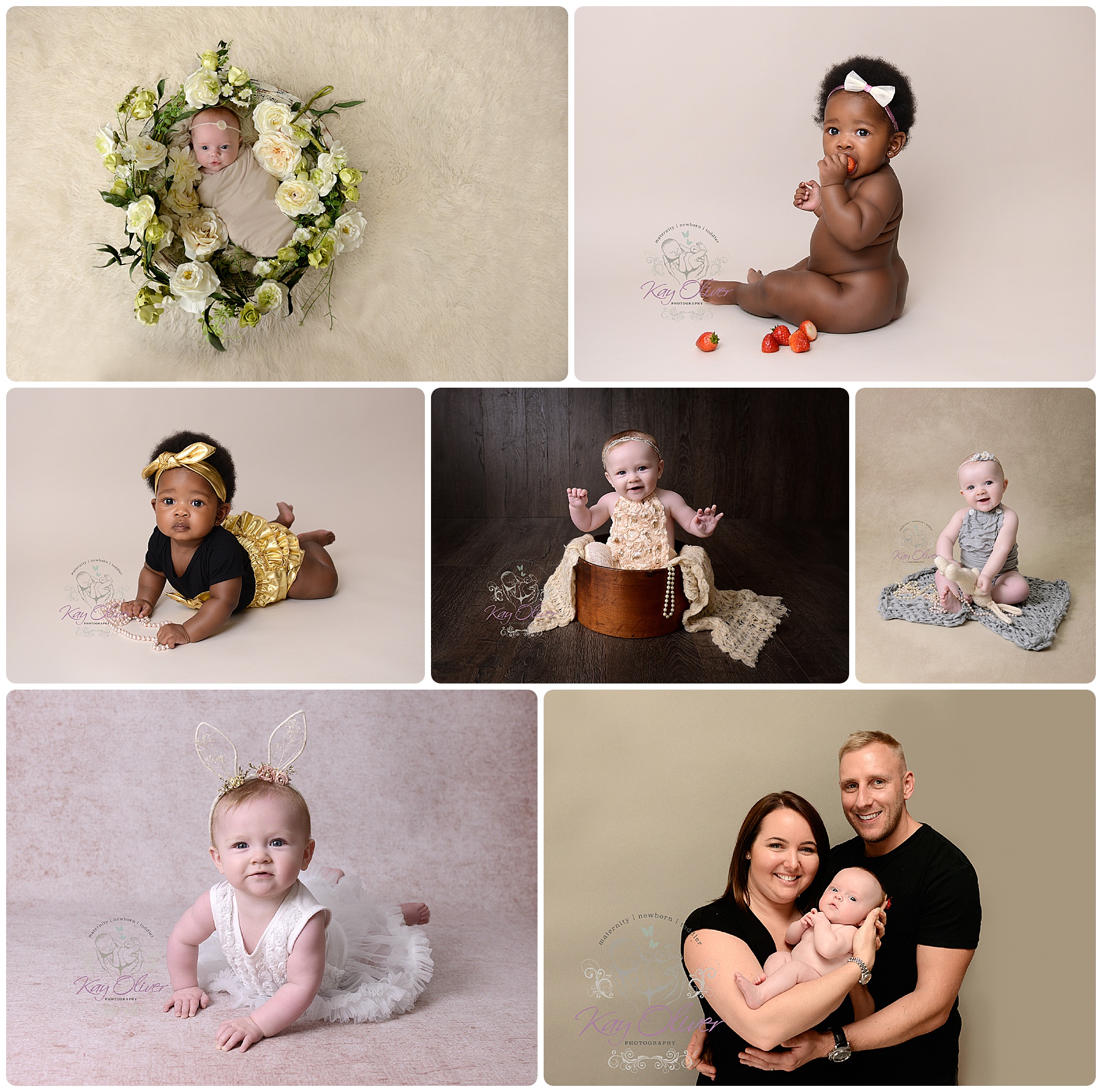 How to Celebrate?
Over the past year you have enjoyed lots of firsts including smiling, rolling over, laughing, lifting their head up, sitting up, crawling, pulling them selves up on their feet and maybe even taking their first steps. Yes this is a big milestone their First Birthday but that doesn't mean you need to celebrate by spending ridiculous amounts of money on a big party and lots of presents they wont even know about or probably even use for a while, making yourself stressed out so you spend the whole time worrying about everyone else and putting so much pressure on yourself that you don't enjoy it. Celebrating your baby turning ONE should be about you enjoying the day together as a family, yes celebrate with friends but why not have a picnic in the park, have a few friends over where everyone brings some food so its not all on you, or meet up at a play centre you go to regularly that your baby enjoys and isn't going to cost you the earth for a party with all the guests sitting in high chairs. The important thing is to enjoy it and capture lots of photographs of what ever you decide to do as this time will fly by too.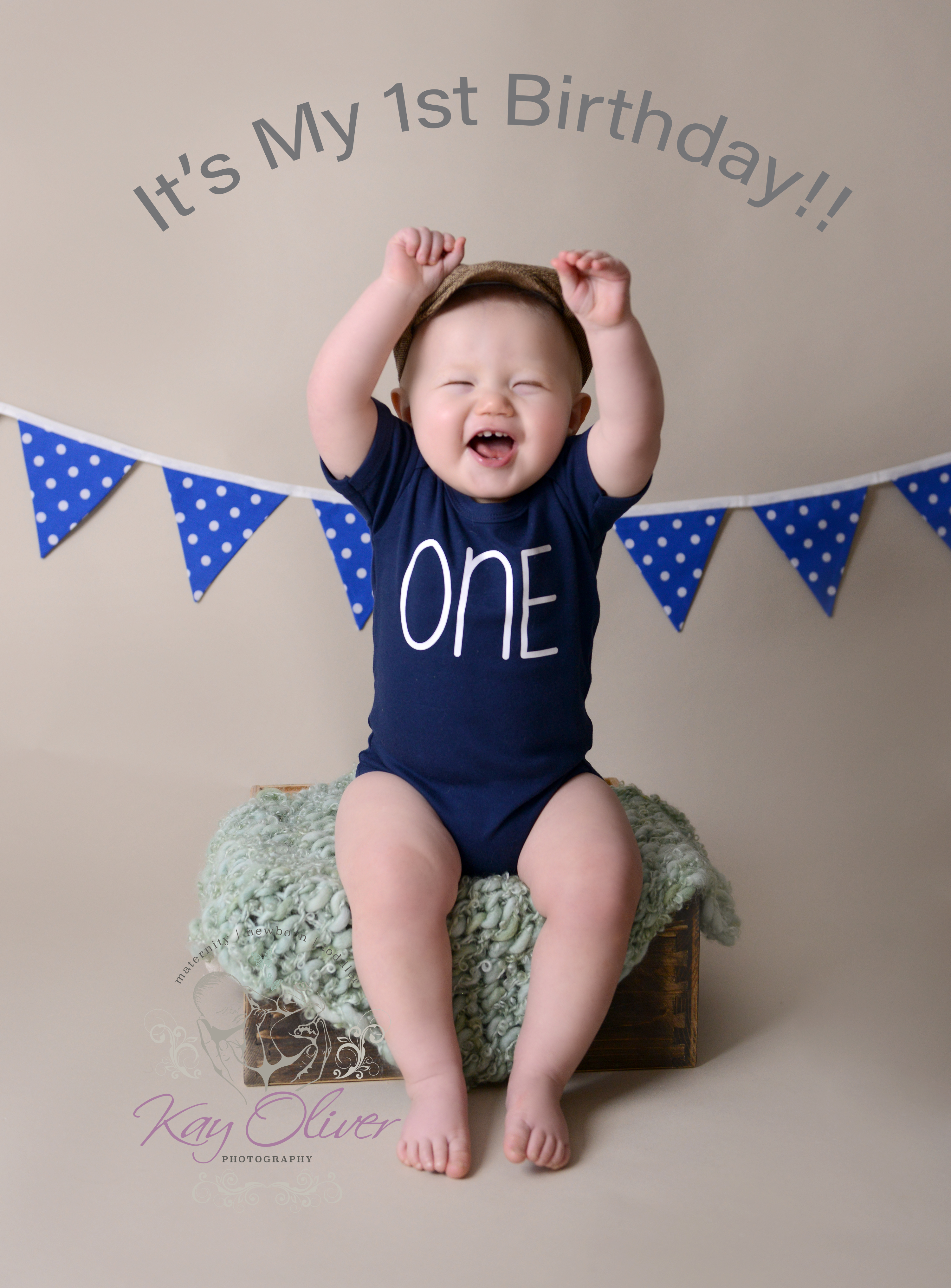 Cherish every minute!
Just the same way you didn't believe that your newborn would be ONE in a blink of an eye I am sorry to say that the time doesn't slow down from now on either the years fly by and your baby will soon become a toddler then a pre schooler and on to school. I am not trying to scare or upset you but instead prepare you. As a mother of two boys I can't believe how quick the time has gone and how big they are both getting I am sure they grow a little taller every day and now my eldest is about to turn NINE!!! The one thing I am so grateful for is all the photographs I have taken along the way to keep looking back on to remind myself and them of how small they were and all the special times we have had together. As well as taking photos at your celebrations you can also get professional images done too. I love to take photos of this age and we do lots of different styles of session to make sure your baby's first birthday is captured as you want them. We have the choice of Cake Smash, Paint Splash, Fruit Bath or a Styled Portrait Session for first birthdays so if you would like more information check out the sessions page or contact us for the full price guide.
Enjoy every second you can with your beautiful baby and I hope to see you in the studio soon.
Kay x