Key Facts:
Mums Name: Alisha
Babys Name: Rokeem
Birth weight: 3.34kg
How long was your labour? 9 and a half hours approximately
What pain relief did you use, if any? I got paracetamol, another liquid I forgot the name of ,epidural and gas and air. So I was pretty drugged up.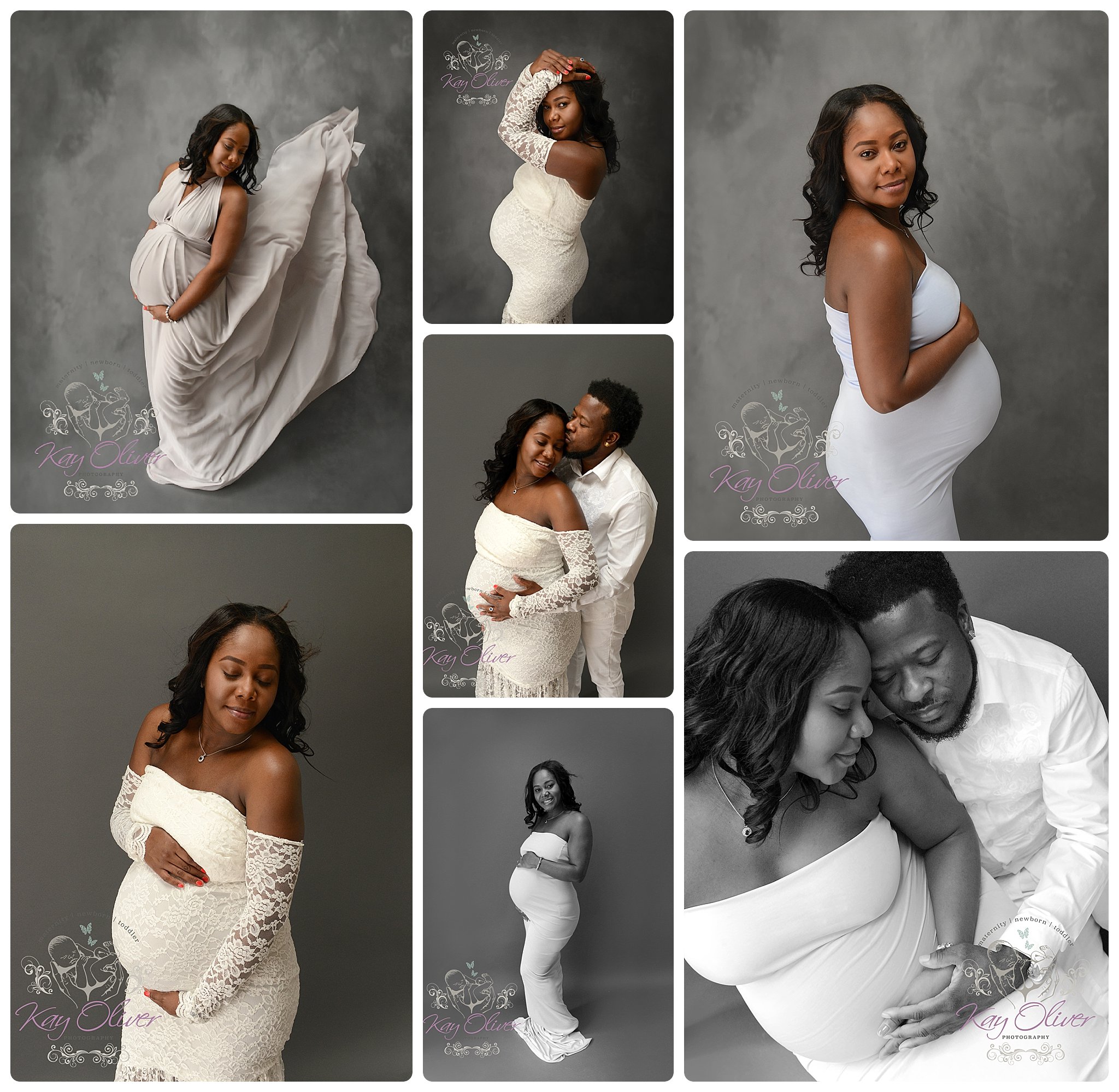 The Story…
Alisha preferred to prepare for the birth of Rockeem by reading lots of books and stories online as well as watching YouTube videos. Her birthing partners were her Mom and her partner, as these are the two people she felt most comfortable around. Her Mom even flew in from Jamaica especially for the birth of her first grandchild. Of course Rockeem kept them waiting and didn't arrive until Alisha was 41 weeks pregnant!
Alisha had a complication free birth and decided not to have a birthing plan as she wanted to be spontaneous. Her and Rockeem were home the day after he was born.
Reflecting back on her pregnancy Alisha said…"to be honest I had a very good pregnancy. No sickness but I craved orange and cornflakes daily!!!! I wasn't maternal before I got pregnant nor was I while I was pregnant but after little man came I fell In love."
Alisha's advice to other Mums – Eat well, sleep as necessary, drink loads of water, take your vitamins, read plenty and keep in tune with your baby. Don't overthink things and make everyday about you and the life inside you.
Oral's advice for other birth partners – Be supportive and make her feel as comfortable as possible!