For many, the Christmas and New Year period can involve a lot of driving around visiting friends and relatives, sometimes meaning long car journeys and the inevitable traffic that the season brings. So, how can you make these journeys safe and bearable for baby…and everyone else in the car too?!
Car Seat Safety
It's vital that your baby has the right car seat for their age and size to make sure they're travelling safely and will have the maximum protection in the event of an unfortunate accident. The correct seat depends on baby's weight or later, height. You can check the rules and make sure you're using the right seat here: www.gov.uk/child-car-seats-the-rules/using-a-child-car-seat-or-booster-seat. Remember, it's a legal requirement to have the right car seat – and it's also imperative that it's correctly fitted. If you're unsure, many retailers offer a fitting/checking service. And make sure you're buying from a reputable manufacturer – all car seats in the UK must be EU approved, which is signified with an 'E' on the label.
Window Stickers
Did you know, the 'Baby on Board' sticker that you can place in your car isn't, as many people believe, a warning to other drivers to take extra care when driving near your vehicle. It's actually for the police and fire brigade so that, in the event of an accident, they know there's a baby in the vehicle that needs rescuing. If you haven't got one it's certainly something that's worth considering.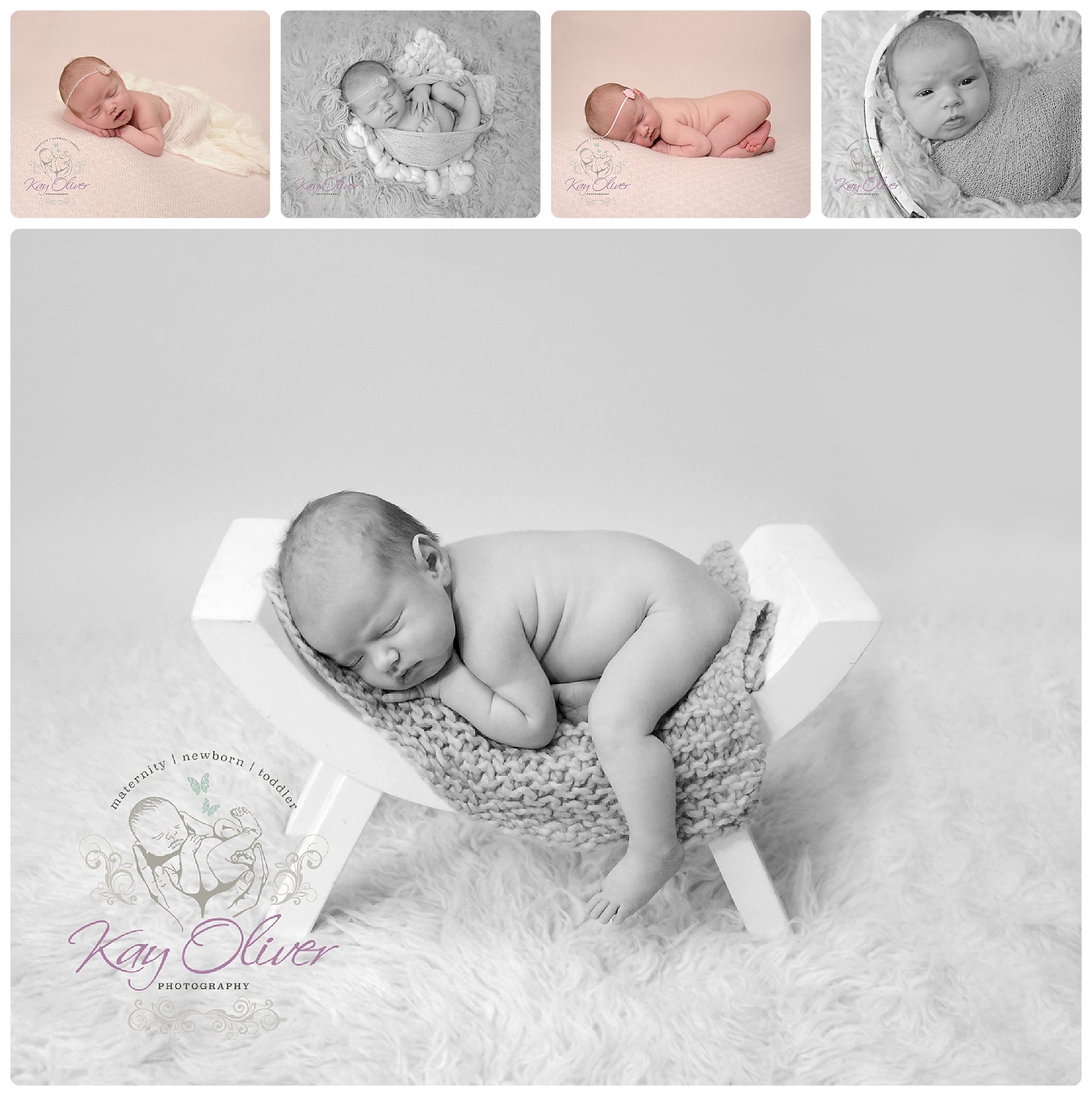 Timing
There are lots of time restraints on journeys, such as when you need to arrive, when the traffic's likely to be worse, when you and/or your partner can get away from work etc. But, it's worth also considering what's the best time for baby. If you can conveniently fit the trip around their usual nap and feeding times then it's going to make the journey better for everyone! It's advised that babies who can't yet sit unsupported don't spend more than 2 hours at a time in a car seat, as they tend to slump and this poor posture means that their lungs can't fully expand, reducing the amount of oxygen in their blood. If you've got a long way to travel with a small baby then make sure you leave plenty of time for lengthy stops where you can get baby out of their seat and give them chance to stretch out for a while before you continue on your way.
Asleep or Awake?
A sleeping baby is a quiet one and it's tempting to let them nap all the way so that you can enjoy listening to some music or having some uninterrupted adult conversation … but are you going to pay the price later?!? If having a long nap late afternoon means that they won't sleep at night it's worth doing all you can to keep them awake and entertained throughout the journey, even if it does mean singing a hundred verses of 'The Wheels on the Bus'!
In Car Entertainment
There are many things you can take with you to help keep babies and young children entertained on the journey – from books to portable DVD players, story CDs, toys or mobiles – make sure you've packed all the necessary equipment to keep your little one amused and help the time to pass, as well as plenty of drinks and snacks. Older toddlers and children often enjoy games like I-spy, counting cars or spotting colours – and you might find a silly game like making up stories or rhymes is actually more fun than you imagined, too!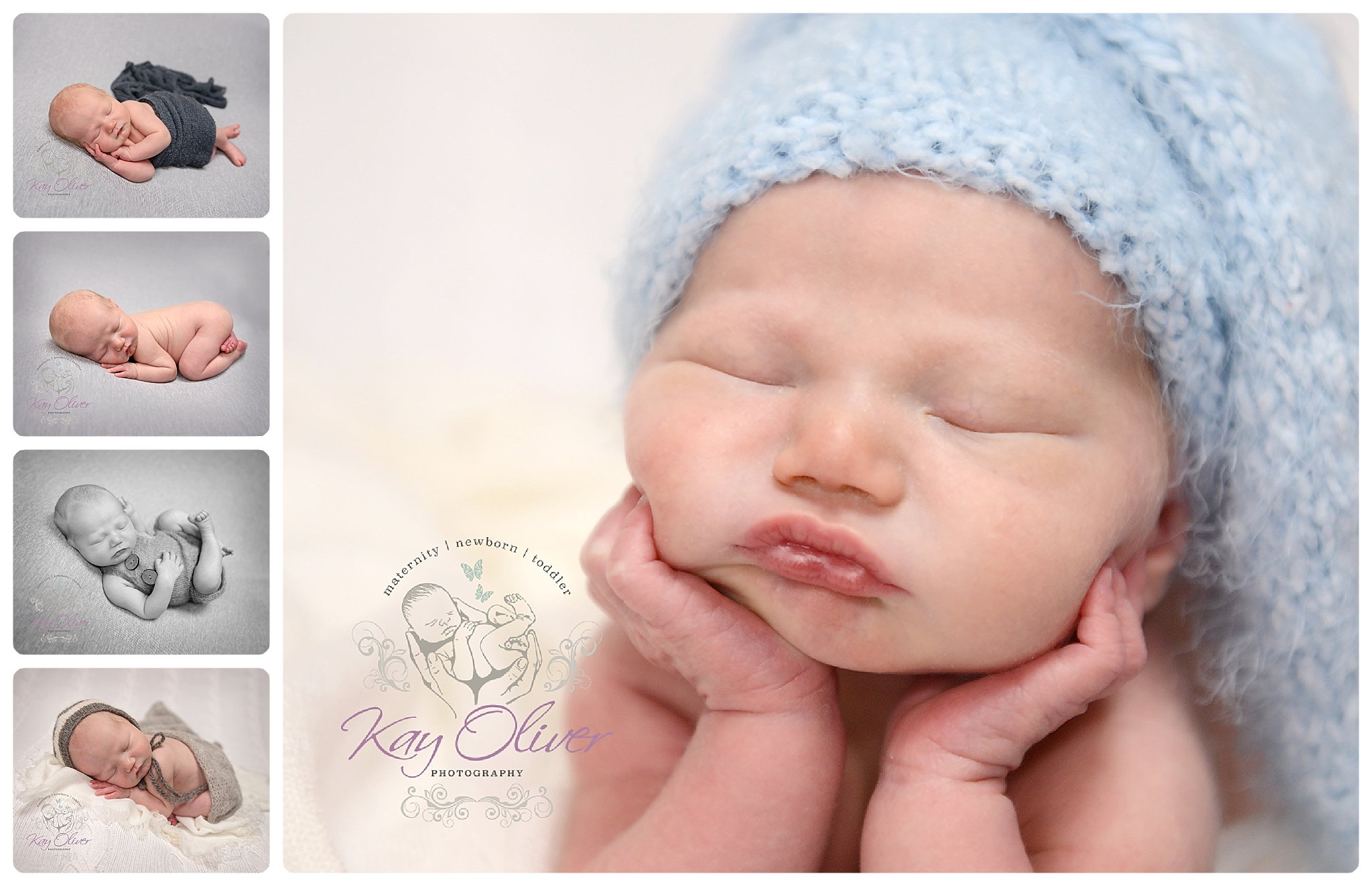 Wherever your travels are taking you this festive season, have a wonderful time! If you have any top tips for making car journeys more bearable, then please do share them with us: