Celebrating Motherhood with Mummy and Me mini sessions at our home studio!
Throughout march we are celebrating motherhood and trying to get mummy's in front of the camera with their children. We are always so busy getting all the jobs done and looking after our children. We make sure we capture photos of them and them with their daddy's but often the only way we appear on photos is with a selfie. Well come on ladies you deserve to have gorgeous images of you with your children!! Our mini sessions are a perfect way of getting natural images of you with your children while they are small. We want you to have photos to look back on when your babies are older to remember their cute smiles, chubby cheeks, toothy grins, little dimples and how they look at you and have love in their eyes, how they laugh when you tickle them. Time is not on our side when it comes to our children. They grow so quickly and start with their independence at an early age. The time is now to get the images of you with them not only for you to look back on but for them too!! In this day in age we are all so critical of how we look, maybe we want to loose weight before having photos, or we want to wait for clear skin or till you feel better about yourself? I know what that is like I put off having photos taken until I realized that when I look back at family days out, holiday photos and baby photos I don't exist!! I want my kids to look back at photos of me there with them and see how much I love them. I want that for you too so get booked in for our mini sessions today!!
Keep reading for the session and product prices x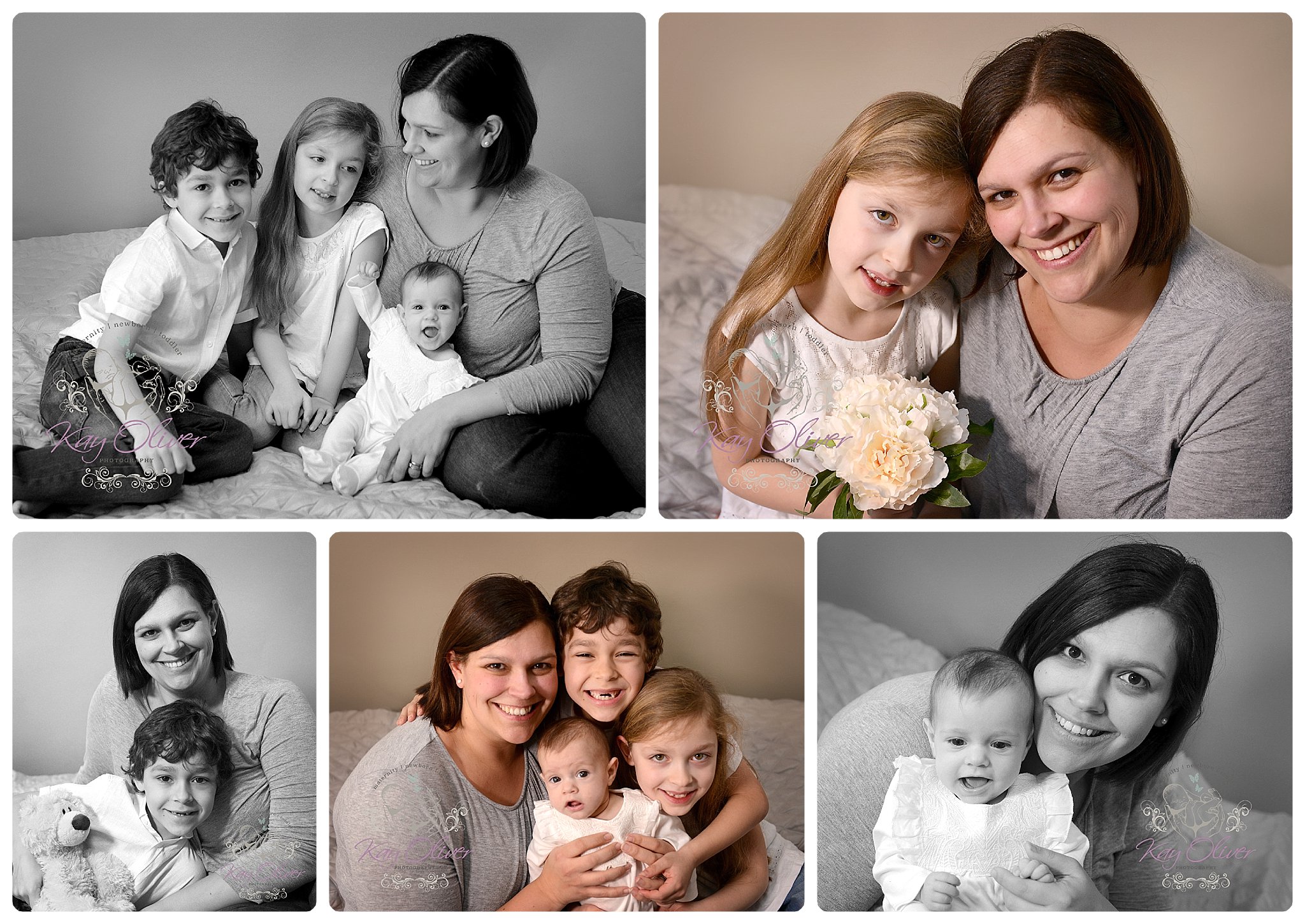 30 minute Mini Session – £30
The session is done in our natural light studio in sawley. We do photos of you with your children and a couple of your children individually too. the images are then ready to view and order online within 2 weeks of your session. We can talk you through the session with what to wear and what we can do for you so if you have any questions please message us via the contact us page today!!
Collections!!
All our collections come with colour or black and white 7×5 prints of your chosen digital images so that you will have some professionally printed images to share with family or keep for yourself. The digital files are sent to you to download so that you can use them for personal use be that for printing yourself, or sharing on social media. Please do not use them for commercial use.
Gold Collection – £200 Includes all images as digital downloads and 7×5 prints in colour or black and white
Silver Collection – £150 includes 10 images as digital downloads and 7×5 prints in colour or black and white
Bronze Collection – £100 includes 5 images as digital downloads and 7×5 prints in colour or black and white
If you are looking for canvas, framed prints or even albums these are available too so please contact us for the prices on the extra products available.
I cannot wait to see you in the studio but remember these can only be bought in MARCH 2017 as gift vouchers or bookings with the sessions taking place in MARCH or APRIL 2017.