Key Facts:
Mums Name: Denise
Babies Names: Mya
Birth weight: 3.07kg
How long was your labour: 40 hours
What pain relief did you use, if any? Paracetomal, Gas & Air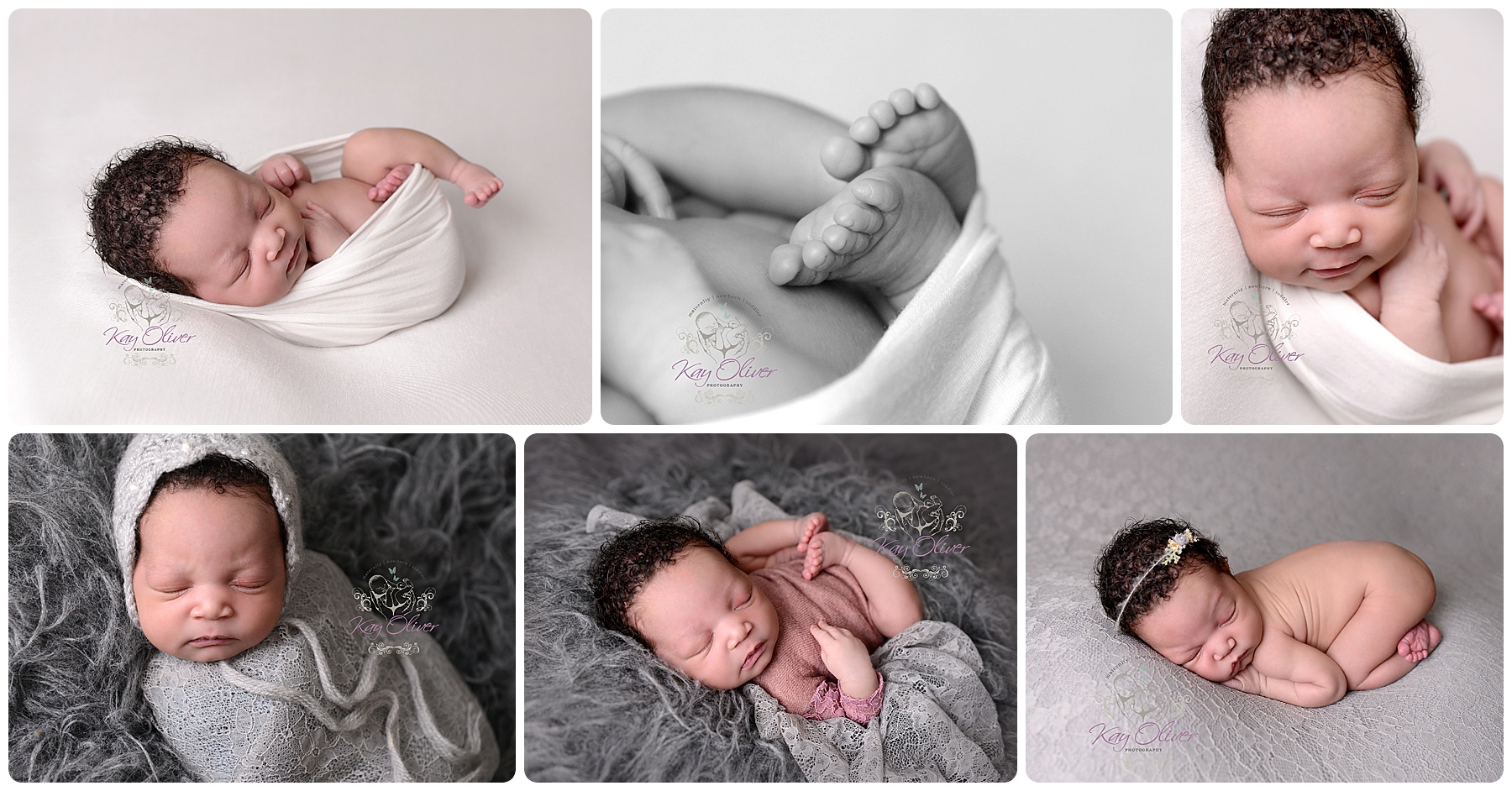 The Story…
Denise wanted to keep things simple as she believed that labour would happen as it was meant to, no matter how much she planned. With this in mind, she didn't attend any antenatal classes. However, as it was her first child she knew she needed support from both her super supportive partner Darlington and her Mum who has been through it before.
Baby Mya decided that she didn't want to too long and Denise went into labour just 3 days after her due date. As she approached her due date she started to take long walks and keep active which she believes really helped to speed things up.
Although there wasn't a complicated birth plan in place, on her midwife's advice Denise, did jot down some realistic notes about some of her wishes – these included the type of pain relief she would like, the option of a water birth, who would be present in the room and having skin to skin contact. Of course, the after birth wasn't forgotten either and she had added in notes on what to do with the placenta as well.
Little Mya made her presence known after birth whilst by having her first bowel movement in Denise's hand during skin to skin contact! Denise was able to see the funny side of this and realised it meant all was working well.
4 hours later, after a few stitches for Denise, and Mya's initial checks – followed of course by some tea and refreshments to celebrate and thank the midwives, the family headed home to start the next stage of their life together.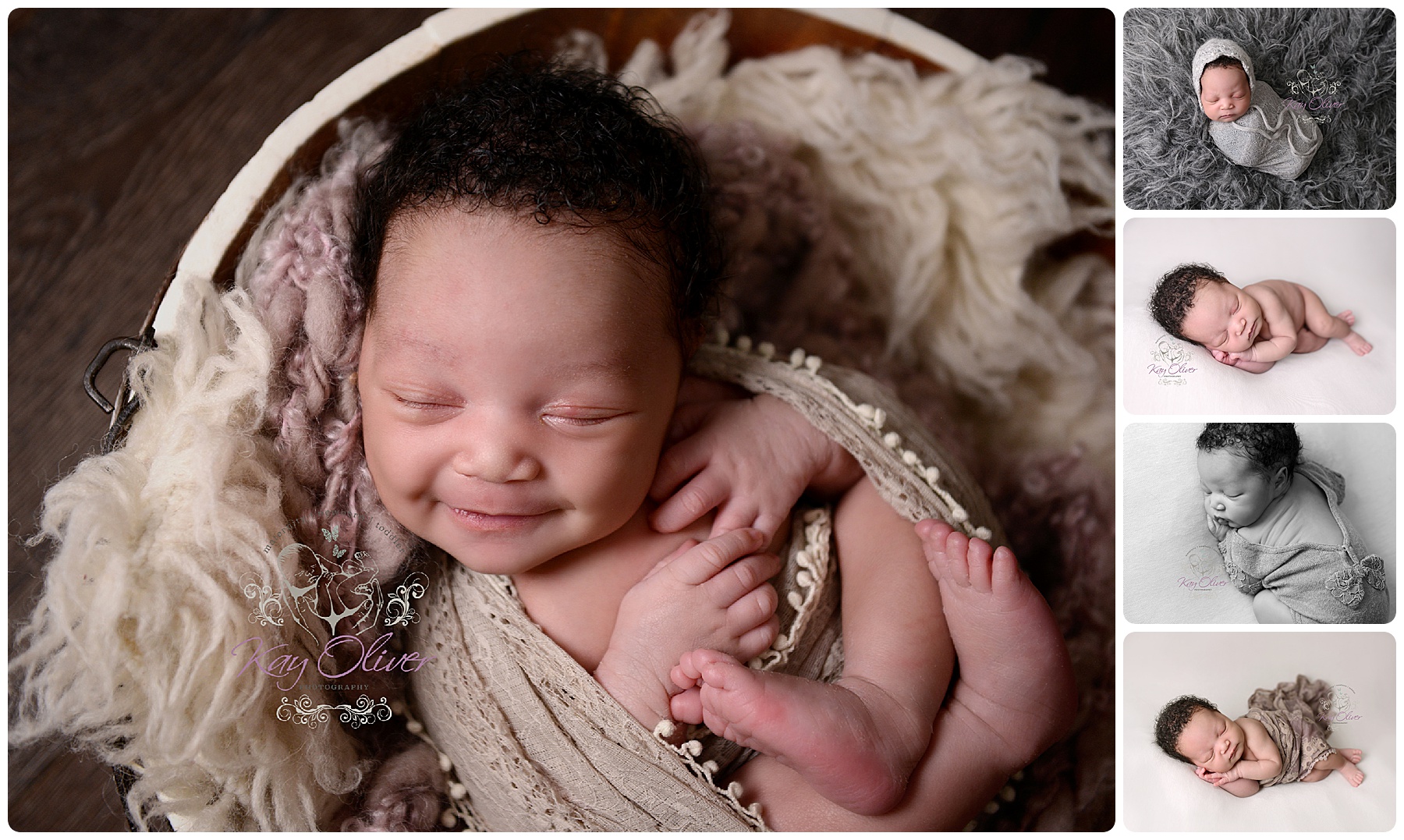 Denise's Advice to other Mums: "Every labour is different so don't freak yourself out by comparing to other people's experiences. Listen to as many stories and advice as possible but know that every experience will be different and trust me you got this! We were made for it."
Darlington's Advice to other birth partners: "Be ready for the blood supply in your hands to be compromised lol.
Remain calm and be the support your partners' needs, pay attention to their needs and do your best to meet to them."