Key Facts
Mums Name: Lisa
Babys Name: Jasper
Birth weight: 8lb 1oz
How long was your labour? 5 hours ( once in labour)
What pain relief did you use, if any? None.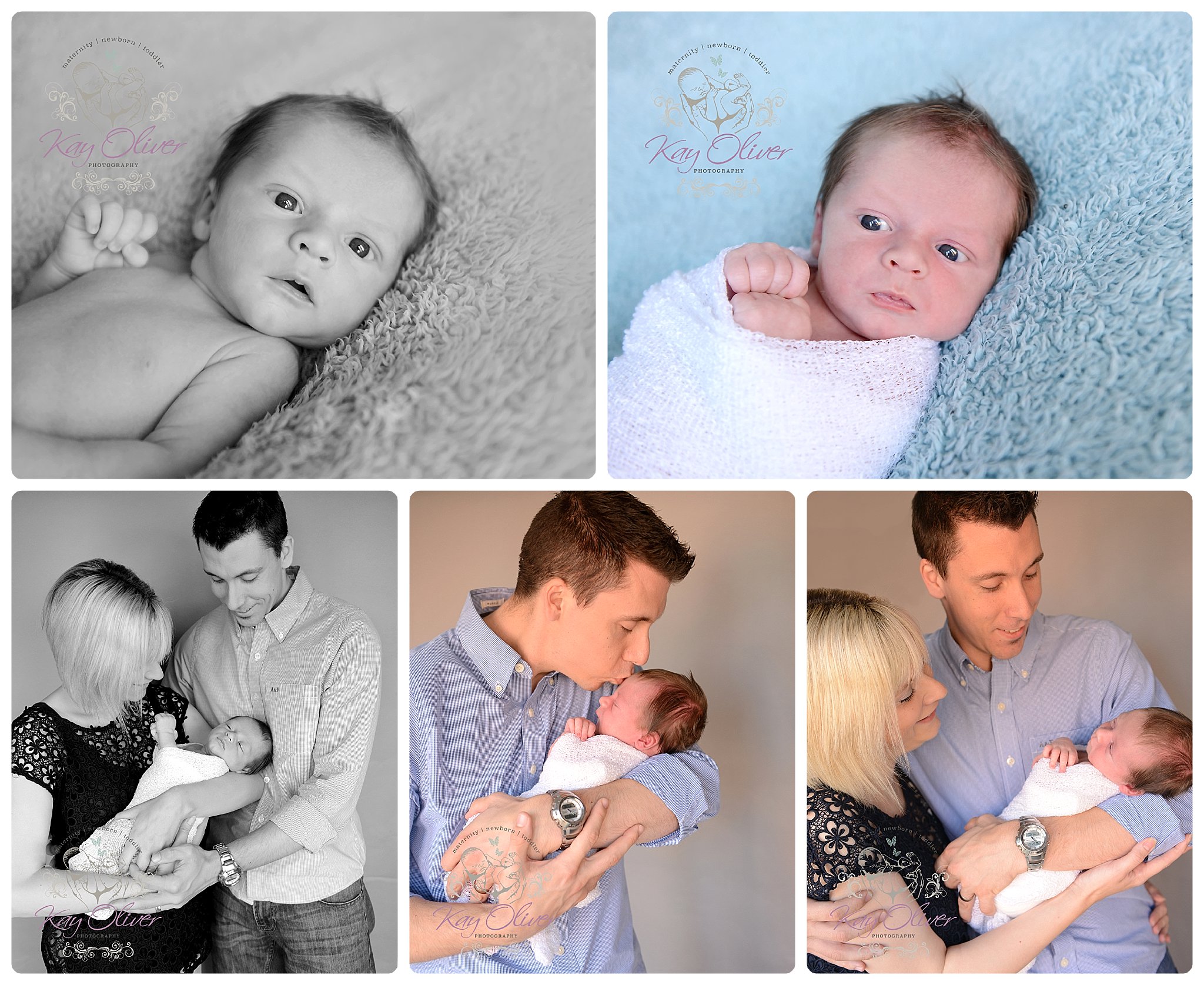 The Story…
Lisa attended NCT antenatal classes and despite writing a birth plan didn't look at it once at hospital. She choose her husband Geoff as her birth partner for obvious reasons but also as she knew she would need his calming influence over her during labour. Lisa was induced a week before Jasper's due date and whilst his arrival was straight forward she suffered form a large PPH after an atonic uterus following his birth. Mum and baby were both well enough to go home two days later to settle into life together.
Lisa's advice to other Mums – Listen to your own body, don't do anything that doesn't feel right for you or your baby.
Geoff's advice to other birth partners  – Go with the flow & do whatever your lady asks, be a go between with medical staff.