Key Facts:
Mums Name: Lorraine
Babys Name: Teagan
Birth weight: 7lb 6oz
How long was your labour? About 6 hours (was induced)
What pain relief did you use, if any? Gas & air, diamorphine.
I was waiting to be moved to the labour suit for an epidural but my little lady arrived quicker than expected.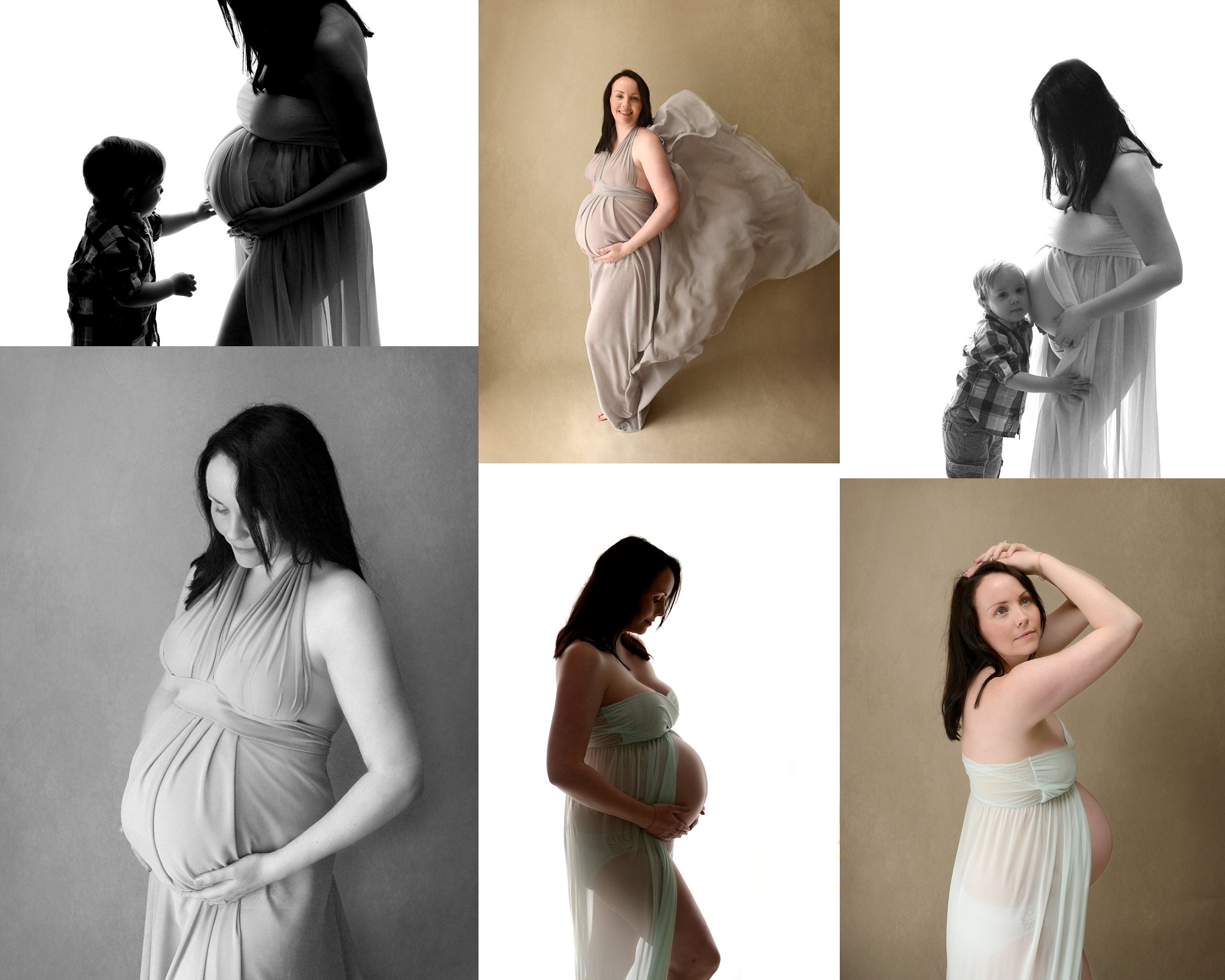 The Story…
Lorraine prepared with the birth of her second baby by taking part in Pregnancy Yoga – this was a great help for her hyperemesis gravidarum. Jimmy her partner was her birth partner and she was induced a week after her due date. During her first labour she had suffered from complications so this time she didn't make any definite plans as she knew that the midwives and doctors would know best what do to and she didn't know what may happen this time.
When the induction process began Lorraine was told it could take up to 24 hours to work, so herself and Jimmy went to get lunch in Costa. 25 minutes after getting the tablet and whilst waiting in the queue contractions came strange and fast. Strangely, the exact same thing happened with her first pregnancy, where Lorraine found herself going into labour in the Costa queue!! However having learnt from last time Lorraine rode out the pain and ate her lunch before heading back to the labour suite.
maybe I should have called Teagan Costa and gotten free lattes for life!
This time around Lorraine didn't have any complications and was home with baby Teagan 6 hours after she was born.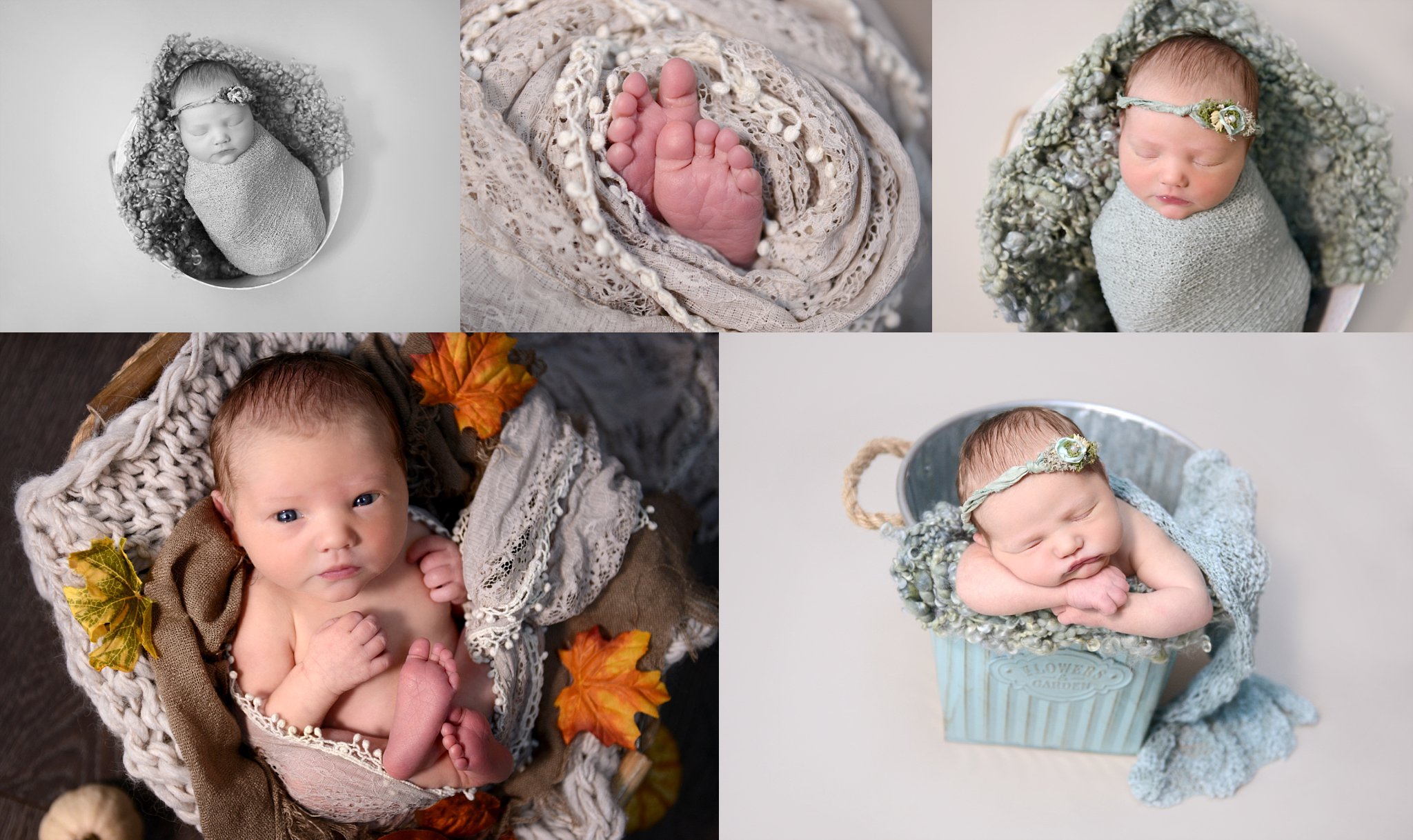 Lorraine's advice to other Mums – When packing your hospital bag, bring several clothes sizes for your newborn. My first needed tiny baby size, while my second had long legs and didn't quite fit into the newborn baby grows.
Jimmy's advice for other birth partners – Just be there for anything she needs