Maternity leave can be a precious time – it's your opportunity to enjoy every moment with your new bundle.  Your 'work' persona is put on hold while you get used to your new role as a parent and spend time bonding with your baby.  Board meetings are replaced with baby massage and commutes with nappy changes!  Sometimes it's very strange to be thrown into this new scenario and some mums find they miss being at work – while others relish it and wish it would go on forever!  There's no right or wrong, and how long you choose to take off is a very personal decision which can be influenced by your career, your personal approach, or finances.  Whatever you choose to do, it's important to be clued up on your rights and your employer's requirements in relation to your maternity leave: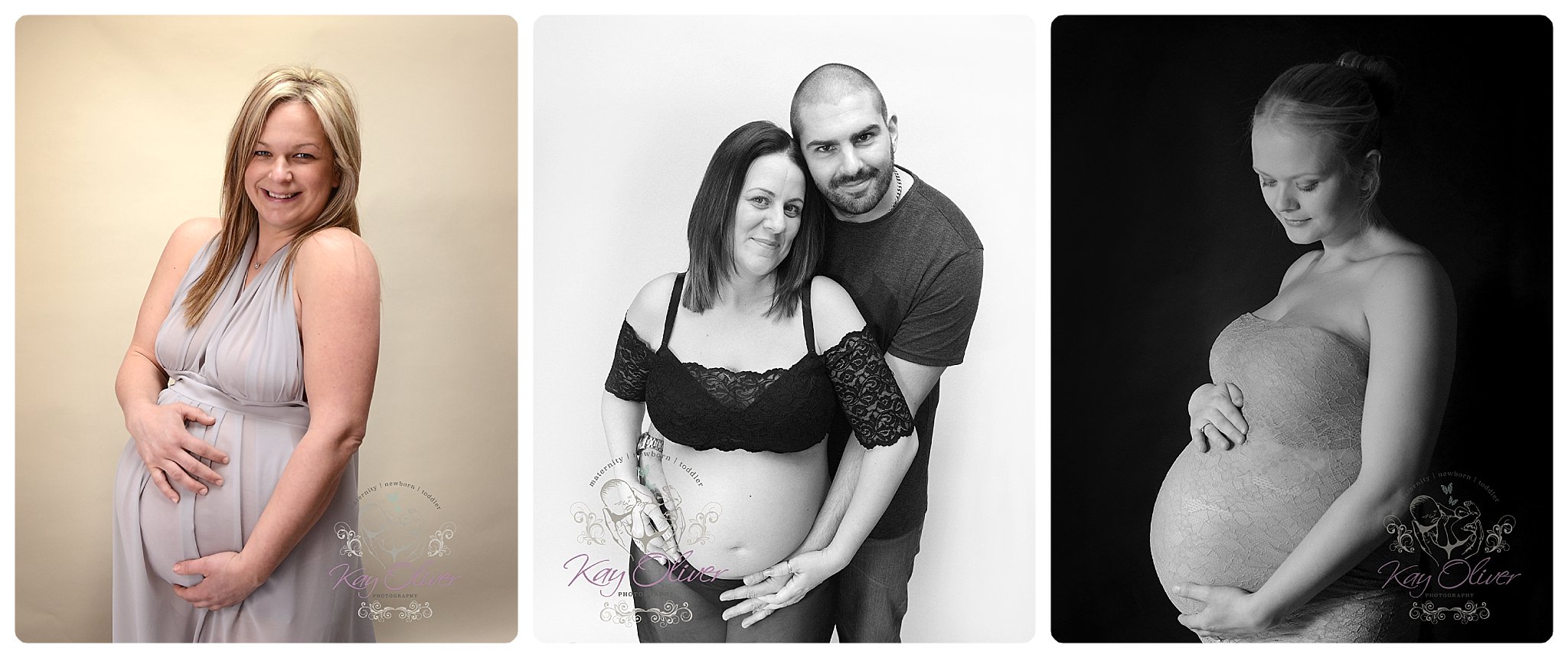 Maternity Leave
In England, if you're employed, you have a right to up to 1 year's maternity leave – although how much of that you take is up to you (you do have to take at least 2 weeks off after birth by law, or 4 if you work in a factory environment).  You may also be able to split your leave with your partner, which is known as Shared Parental Leave.
Maternity Pay
If you've been working for your employer continuously for at least 26 weeks prior to the 15th week before your due date (it sounds complicated, but it's an important 'qualifying week'), you should also be entitled to maternity pay, which could be either contractual or statutory.  Statutory maternity pay is the minimum an employer can pay – this is 90% of your average weekly earnings for 6 weeks, followed by £139.58 (or 90% of average weekly earnings, whichever is lower) for the next 33 weeks.  Employers are not required to pay you for the full 52 weeks if you choose to have a year off; just 39 weeks are paid.  Your employer may offer different terms (contractual maternity pay), although these cannot be less than the statutory amounts – they are likely to be better, either higher pay or a longer paid period of leave.  Maternity pay is not always straightforward – there are certain terms and conditions, and a few complicating factors, so for more information or to confirm your eligibility visit https://www.gov.uk/maternity-pay-leave/eligibility.
Key Dates
At least 15 weeks before your due date you must tell your employer that you're pregnant, when you're due and when you want to start and end your maternity leave (you can revise these dates later if necessary, although you must give 8 weeks' notice to change your intended return to work date).  It's best to do all of this in writing, and your employer will confirm back in writing too.  You'll be given a 'MATB1' certificate by your midwife after your 20 week scan, which you'll need to pass on to your employer.
You can start your maternity leave up to 11 weeks before your due date.  If baby arrives unexpectedly early then your maternity leave will begin the day after birth.  It will also begin automatically if you're off work due to a pregnancy-related illness during the 4 weeks before your due date.
Your Rights
During pregnancy and during your maternity leave your employee rights are protected.  While you're pregnant and still working, your employer is obliged to ensure you have a safe working environment.  You are protected by law against discrimination or unfair treatment, and you will also be allowed time off work to attend antenatal appointments.
While you're on maternity leave you will still be entitled to the same employee rights and benefits such as paid holiday (you'll still accrue holidays while on maternity leave), pension payments as applicable, and any other benefits you usually enjoy such as gym membership or medical insurance.  You are also protected from unfair dismissal.
Keeping In Touch
You are allowed to work up to 10 'Keeping In Touch' (KIT) days during your maternity leave without ending your leave (or your maternity pay).  These can be at any point and to do any kind of work (including training, meetings, conferences).  The terms of these days (which can even just be a few hours) should be discussed with your employer – including how much you'll be paid.  These days can help you to keep in touch with colleagues or see developments in the workplace, keep abreast of training or changes, or complete projects.
Going Back To Work
Going back after maternity leave can be a daunting prospect.  You should try to remain in touch with your employer during your leave and discuss your return so that you know what to expect on your first day back!  If you want to change your return date you'll need to give at least 8 weeks' notice.  As you accrue holiday while you're on leave you are able to add holiday to the end of your maternity leave (if agreed by your employer) but you will be officially classed as 'back at work' rather than on leave.  If you would like to alter your hours to accommodate childcare or to fit in with your family, you have the right to ask for flexible working (as long as you've worked for your employee for 26 weeks).  However, this is just a right to ask – your employee has no obligation to grant your request.  More information on your rights regarding your return to work can be found on the Money Advice Service website: https://www.moneyadviceservice.org.uk/en/articles/know-your-rights-when-you-go-back-to-work-after-having-a-baby

If you're not employed…
If you are classed as a 'worker' rather than an employee, or if you're self-employed, your rights will not be the same – but you may be entitled to different benefits such as Maternity Allowance.
It's not always straight forward but remember that, although it may be all very new to you, your employer or the HR department at work are probably quite used to this – if you're in any doubt about what to do, what you're entitled to, or when you need to do things, then speak to your employer.  If you are having problems, if your employer is making things difficult, or if you believe you are being discriminated against, then speak to the Citizens Advice Bureau to clarify your rights and entitlements and gain advice: https://www.citizensadvice.org.uk/work/rights-at-work/parental-rights/maternity-leave-what-youre-entitled-to-and-how-to-get-it/
More information on maternity leave, maternity pay, shared parental leave and other areas relating to taking time off for your baby (including adoption and surrogacy) can be found at https://www.gov.uk/maternity-pay-leave/overview
https://www.moneyadviceservice.org.uk/en/categories/maternity-and-paternity-rights
How much maternity leave did you take?  Did you love being off or were you keen to get back to work?  Was your employer supportive?  Did you encounter any hurdles and how did you overcome them?  We'd love to hear your stories, tips and advice on maternity leave!