On the Move…
So, up until now, baby has reliably stayed wherever you've put them.  But, once they're on the move – whether that's rolling, crawling, bottom-shuffling, cruising or walking – the dynamic changes.  Everything, literally everything, is fair game for baby now!
Suddenly, they can reach and investigate all those fascinating new delights that they've previously only been able to look (or point) at.  There's so much to see and do…and boy, can they get around quickly when they've set their sights on something to investigate!
There are so many potential hazards to consider around the home that you'd never previously given any thought to – things that could harm baby, or items that could be damaged by a tiny human on the rampage.  So, even before baby starts to move it's a good idea to prepare your home, because they often give very little warning before acquiring their coveted new skill!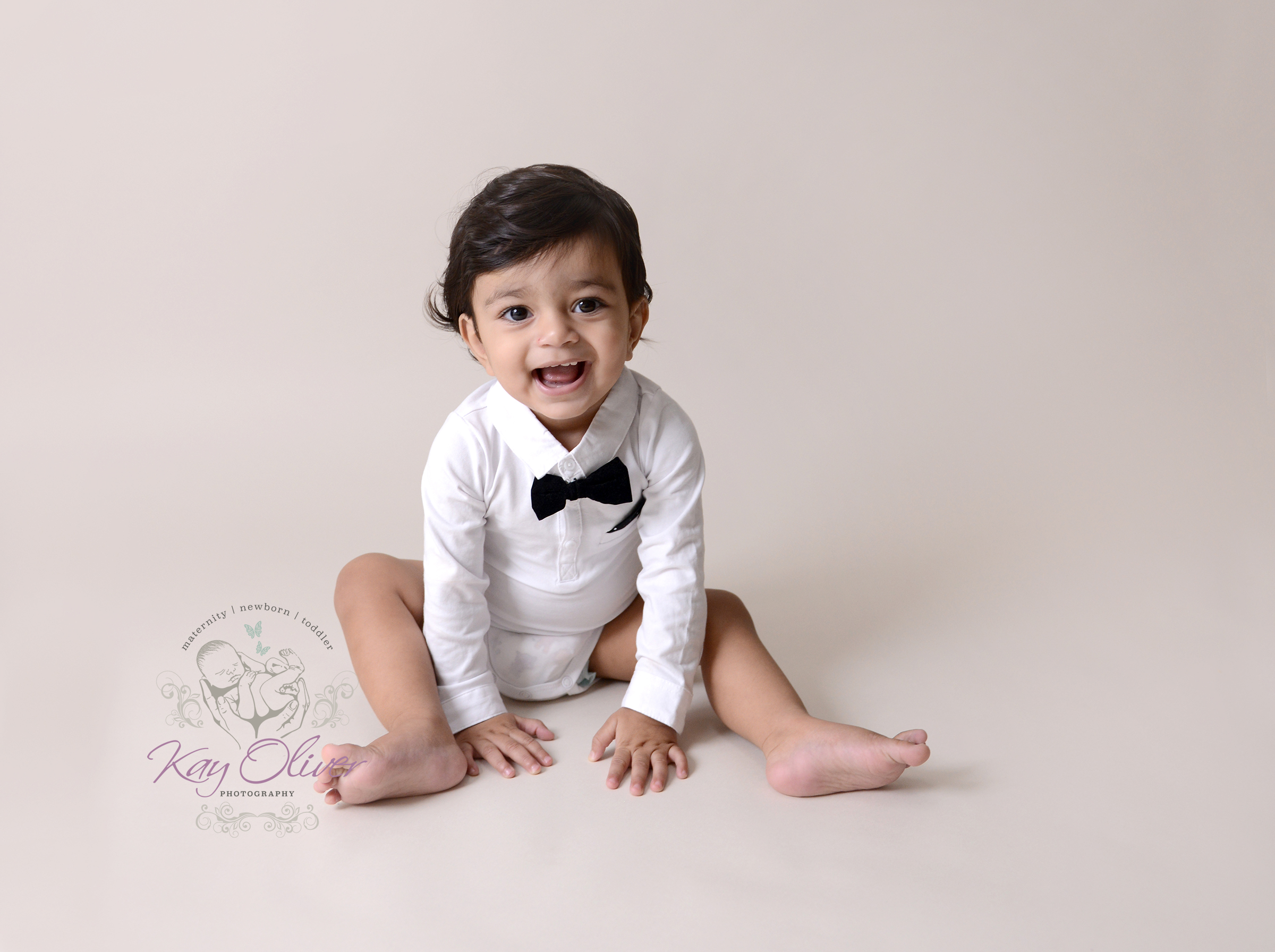 Where do you start with making sure your home's safe?
Stairs
Fit stair gates even before baby can get around so that you're prepared for the time when they can!
Make sure they're the correct width and securely fitted. There are various different types available so it's worth doing some research: https://www.madeformums.com/reviews/buyers-guide-to-safety-gates/.
Fit at the top and bottom of each staircase in the home.
Fires
Place fireguards around gas, electric, open fires or log burners.
Keep these in place whenever the fire's lit or still warm.
Teach baby about the danger of fires and discourage them from going near it (tell them 'No. Hot.' If they approach it – this applies to the oven, radiators and storage heaters too).
Electrical Cords, Curtains and Blinds
Unplug electrical items when not in use.
Make sure cords are rolled up and placed out of reach so that inquisitive little fingers can't give them a tug (never leave the iron on the ironing board with the cord dangling).
If electrical items need to remain plugged in, hide the cords behind furniture or out of reach.
Make sure curtain or blind cords are tied up safely (never have a cord located near to baby's cot).
Cupboards, Doors and Furniture
Place locks or latches on any cupboards or drawers containing hazardous items such as knives, matches, medicines or cleaning products.
Use bumpers or stops on doors to protect baby's fingers from being trapped.
Add corner or edge guards to cushion particularly hard or sharp edges such as coffee tables or low drawers/cupboards.
Furniture that could topple over should be securely fixed to the wall.
Lift ornaments, vases, pictures frames and other items onto higher shelves out of baby's reach.
Toys
Baby's toys should all be safe and age-appropriate.
Make sure older siblings' toys that present choking hazards (such as Lego or marbles) are safely tidied away and only played with when baby's being supervised elsewhere.
Store older children's toys out of baby's reach.
Pet Areas
Pick pet food up off the floor to prevent baby 'taste-testing'!
Put litter trays in a separate room with the door shut.
Tidy animal toys away.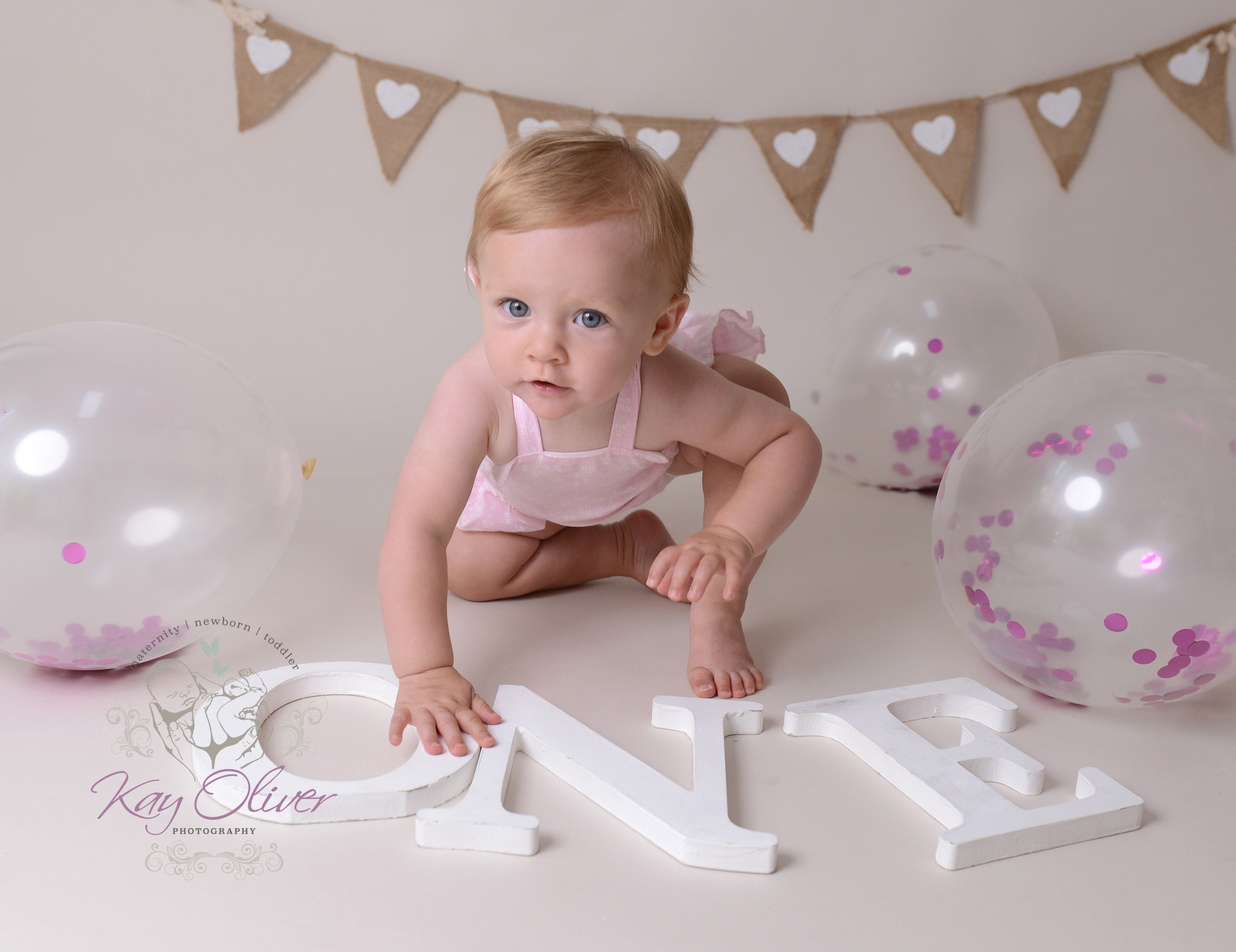 Without emptying the whole house and padding the walls you can't possibly make sure it's 100% safe.  Bumps and tumbles are inevitable as baby gets to grips with moving around and investigating their environment.  All you can do is try to remove the worst of the dangers and make your home as safe as you reasonably can.  You really will need eyes in the back of your head and, while it's best to try and supervise them at all times, we all know that it's impossible to never take your eyes off a moving baby for a second.  It may be worth considering investing in a playpen to ensure baby has a safe enclosed space for those times when you know you can't give them your full attention.  Remember, it's never safe to leave a baby unsupervised in a high chair.
Despite your best efforts, accidents can happen – and in that situation it's important to know what to do.  It's a really good idea to enrol on an infant first aid course because administering the correct first aid in the event of an accident can be crucial. The Red Cross offer 'First Aid for Baby and Child' courses at various locations: https://www.redcrossfirstaidtraining.co.uk/Courses.aspx
Starting to move is an exciting new stage in baby's development and, although it's not without its difficulties, it brings new opportunities and fun activities that you can now enjoy together.  Safety is daunting and it's easy to become fixated on all the things that could possibly go wrong – but whilst it's important to exercise caution you also need to allow baby the opportunity to explore their new-found freedom.  Have fun and stay safe!
Do you have any top tips for baby-proofing your home?  Did you overlook something that you'd like to warn others about? Did you find any must-have products or safety devices? We'd love to hear from you!