It is so important for your children to see you in photos
You probably take photos of your children most days. Barely a day goes by without something happening that you want to capture and preserve. Whether you snap moments on your phone or use a camera; whether you print them off and frame them or just keep them digitally to look back on; your photos provide a timeline of memories, milestones and funny moments that you, your child, your family and friends will look back on fondly in years to come.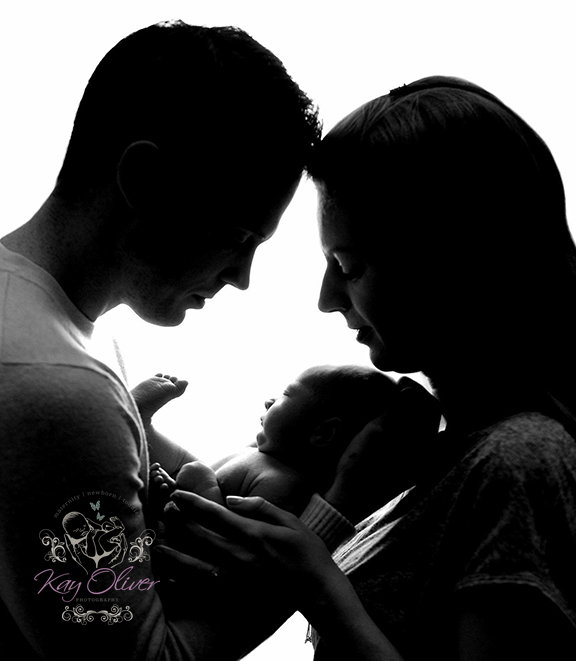 Photos can be of everything from the routine (bath time, mealtimes, playing in the garden, cuddling on the sofa…) to the momentous (first steps, first birthday, first shoes, first day at school, family holidays…). Whatever they are, they're your special memories and you'll never regret taking a photo. You'll only regret the ones you didn't take. So, where are you on these pictures? If you remain resolutely behind the lens it's time to rethink your position – while you're busy capturing the moment, you don't want to be left out of the memories!
Give your children the confidence in themselves by seeing the love you have for them in printed images on your walls!
It's easy to come up with 101 reasons why you can't have your photo taken, especially if you don't feel particularly comfortable in front of a camera or if you're very critical of your appearance. You've not done your hair, you're wearing a scruffy outfit, you want to lose a few lbs before you appear on any pictures, there's no-one else to take the picture…we've all made these excuses. Even if you do appear on a photo, you probably review and delete most of them before anyone else gets to see them, right? Well, it's time to stop worrying!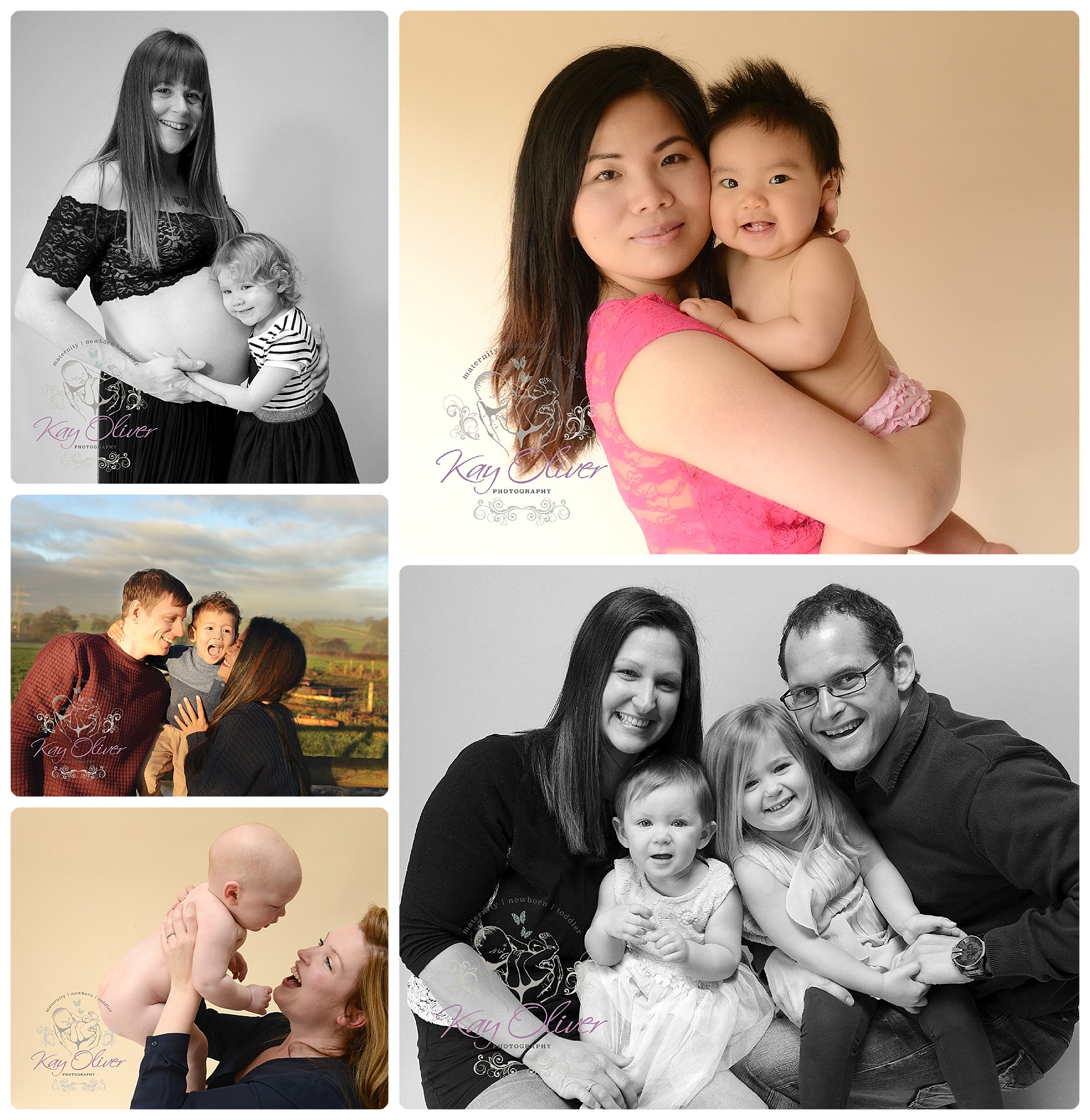 For a start, you're more critical than anyone else about your appearance. No-one else is going to look at the photo and appraise what you're wearing, what your hair looks like or whether you've got makeup on – your children certainly won't, anyway! The danger of avoiding photos is, when looking back on memories, you won't exist! As they grow, your children will ask whether you went on that holiday to the seaside, or why you weren't at their first birthday party. When they're older, they'll want to see the way you gazed adoringly while they blew out their candles, held their hand while they walked, splashed in the waves and built sandcastles with them, and fell asleep together watching TV. So much of your relationship with your children and the special things you do together goes unseen and, as the memories fade, there's no tangible evidence of these moments and of your constant presence by their side through their formative years.
Images to share through the generations!
Then, when your children are all grown up with kids of their own they'll want to share these memories with the next generation (who, again, won't care what you looked like in a swimsuit, whether your roots were showing or whether you had pasta sauce down your t-shirt!). You are always there for your children every day, through every stage of their lives; make sure your photographic history shows that.
So, share the camera duty with your partner, ask a stranger to take a photo for you, or make use of the self-timer function, and don't worry what you look like – just make sure you're there!
Why not start your photographic journey as you mean to go on and capture the love between you, your newborn and the rest of your family? Our newborn photoshoots are relaxed and informal, putting you all at ease in order to capture beautiful, natural shots that perfectly encapsulate the moment. Contact us for more information or to book.