For those who have loved and lost!
For those who have loved and lost, photographs are the most prized possessions we have.  I'm not just saying that just because I am a photographer but because I am a daughter and a mother!
I lost my dad to cancer while I was pregnant with my second child. He was a very special man and he and my mother taught me so much about life, and how important family life is. With 3 older brothers they had their work cut out keeping us all entertained. We had an amazing childhood with so many family trips and days out, carnivals, sports groups etc. but my mum and dad not only photographed so much of it, but also created amazing albums for us to look back on. I always loved looking back through the albums whenever we could, but now my dad is gone they have even more special meaning as they are our memories of him and our family time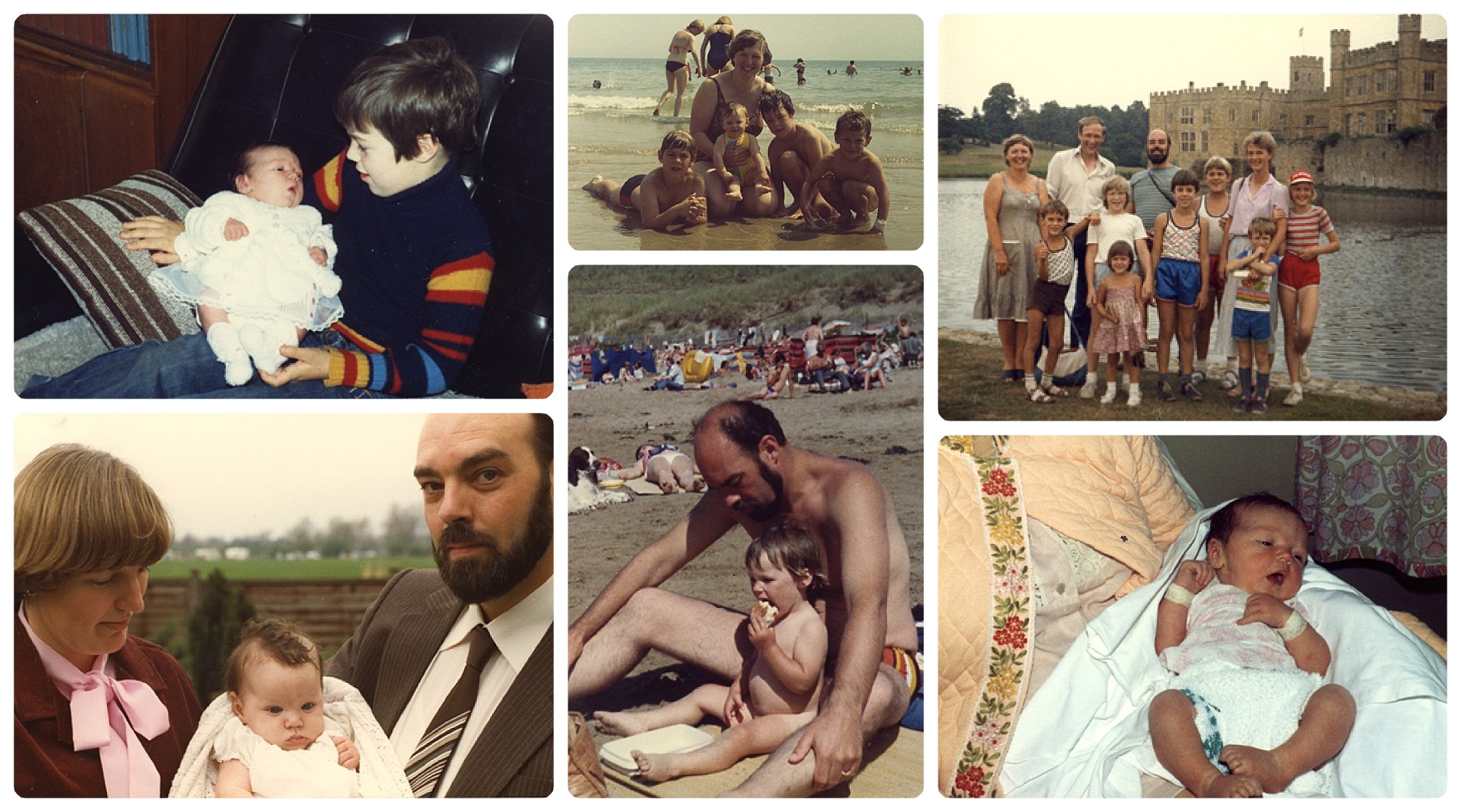 I will always have the memories of my dad but some things always get forgotten no matter how much we want to hang on to them, so looking through the photos is a great reminder. There are some very special images of me in my mums arms, my dads arms and also ones with my brothers holding me all when I was a tiny baby. I will never be able to thank my mum and dad enough for not only taking these images but printing them and putting them in special albums for me to enjoy and also to share with my boys. My dad will always live on in my memory but my boys didn't get the time with him they deserved, without the photographs we have of my dad with me and my brothers, and also the ones of him with my eldest son they wouldn't know what he looked like, how he smiled, the mischief he got into, the way he was always with Joshua whenever he could even through his treatments, the love he had for trains and how my boys love them too because of my dad the hugs and love he gave to us everyday.
My boys love looking back through photographs and hearing the stories and because of that they feel like they not only knew grandad but they have the love for him that I have. We have images on the walls in the lounge, kitchen, hall and in their bedrooms of our family and grandad so they grow up remembering him. We also have a memory box that we use to keep our printed photos from when ever we go out for a day trip or have a party or just a few images from everyday that we get printed and put in the box so we can all look back on them.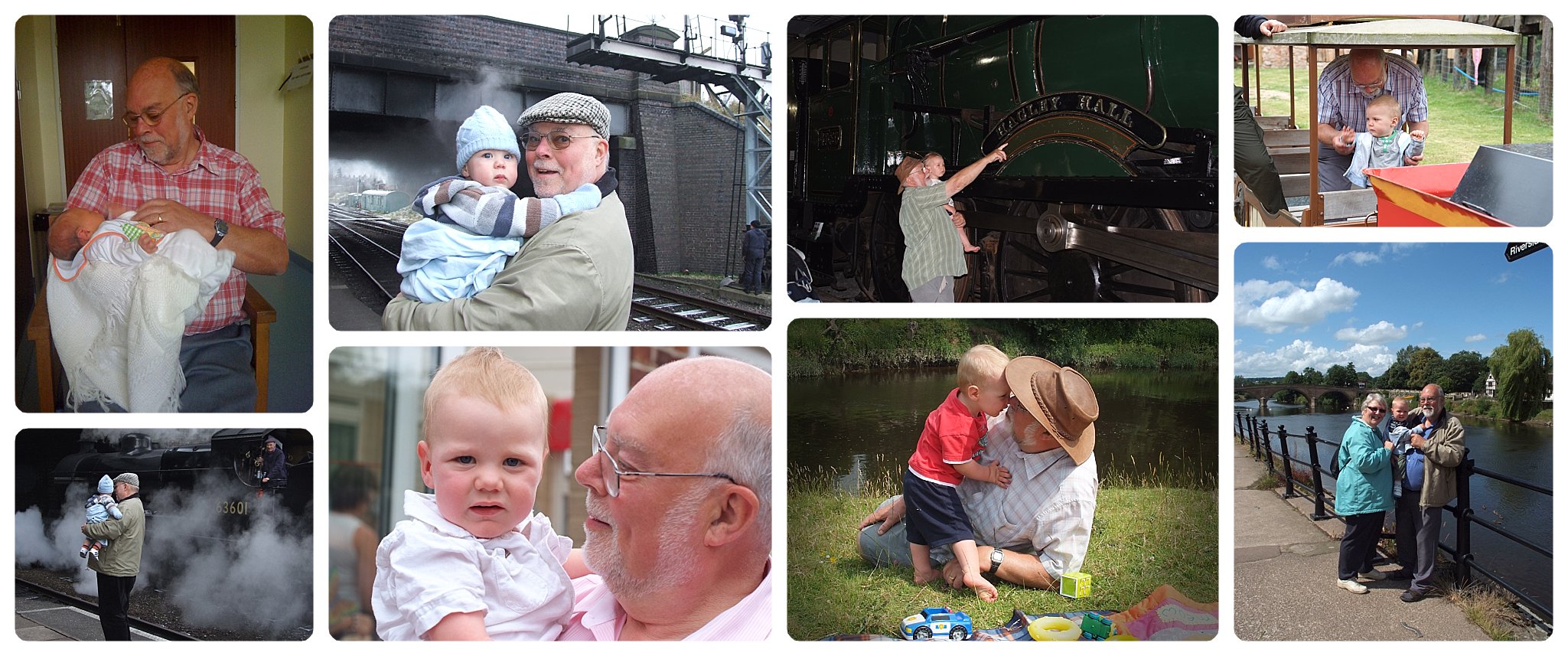 I Love capturing special moments in people's lives, the emotional connection new parents have when they look at their newborn baby, the excitement we feel when our baby can sit up on their own, cut their first tooth, stand up and learn to walk. Not only do I love capturing the images but creating the artwork as wall art (Framed portraits, Canvas and Wooden blocks) keepsake print boxes or albums so the images don't just exist digitally, but can be enjoyed by so many generations. This generation will be the most photographed due to smartphones and tablets but they will have the fewest printed photographs and that saddens me. My aim is to get people to remember why we need printed photographs! We don't know how long digital images will last, they are easily lost or damaged and so many times people say they will get there images printed but just never get round to it.
When my boys are older and have families of their own I know they will be able to show their kids where they came from and the love that they experienced through their childhood. I want all my clients to feel the same way and to rest assured that I will create images that will last the test of time.